Transfer Sequences From Premiere Pro CC to Final Cut Pro X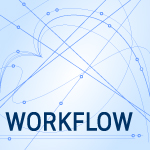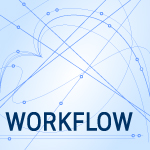 [UPDATE: Nov. 2, 2020. Adobe removed XML import from After Effects in the 17.0.5 update. The new recommendation is to import an XML file into Premiere Pro, then save the project. Next, either open the PPRo Project in After Effects or Dynamic Link it to After Effects.]
Most of the time, when you start a project in Premiere Pro CC, you'll want to finish the edit in Premiere. However, there may be reasons that you need to move a project from Premiere to Final Cut in the middle of an edit; for example, you need to change editors and the new editor is more comfortable in Final Cut.
You CAN move projects between apps and this article explains how.
But…!
Premiere and FCP X use two different versions of XML (similar to English and French). So, in order for one app to read the XML of the other, it needs to be translated. This requires a utility called: "SendToX."
This translation process isn't really difficult. A more fundamental problem is that the underlying software architecture between Premiere and Final Cut are very, very different and not everything in your edit will successfully transfer. You need to understand these differences in order to determine if and when is the best time to move projects between software.
This process applies to any Adobe Premiere Pro CC sequence or Apple Final Cut Pro 7 project that you want to send to Apple Final Cut Pro X.
NOTE: Here's an article that explains how to move projects from Apple Final Cut Pro X to Adobe Premiere Pro CC.
EXECUTIVE SUMMARY
The best time to transfer projects is during the rough-cut process, before you start adding transitions, titles, color grading or effects.
Moving rough-cuts between software will almost always be successful.
In order to transfer between Premiere and Final Cut Pro X, you'll need a utility called: "SendToX." Developed by Intelligent Assistance, it is available here in the Mac App Store. The reason this utility is necessary is that Premiere and FCP X speak two different versions of XML; this utility converts between them.
Also, for best results, install and run SendToX on the same system that has Final Cut Pro X installed. The original XML file can be moved between computers with no problems.
WHAT TRANSFERS SUCCESSFULLY
Media generally transfers successfully.  However, all media needs to be online and using the same path names for both applications.
Edit points, timecode, clip in, out and durations
Cross-dissolves. Default dissolves, as opposed to dissolves added from the Effects panel.
Opacity, position and scaling settings
Constant speed changes
Markers
Audio levels and pan settings
NOTE: MP4 with timecode has caused problems for several people, the reason being that sometimes FCP X supports MP4 timecode but mostly it does not (unless the files have been ingested by FCP X itself). So in SendToX's Preferences is a checkbox "Ignore MP4 timecode" which is on by default, but there might be cases where turning this off works for the media.
WHAT TRANSFERS MOSTLY
NOTE: Because not everything transfers between applications, SendToX adds red to-do markers to items indicating what has changed or been substituted. The easiest way to view these markers is to open the Timeline Index and click the Tags button. As you review these substitutions you can change each marker to Completed by clicking the red checkbox in the Timeline Index.
After Effects comps need to be rendered, exported and relinked as video files before creating the XML file.
Hold frames and still frames need to be exported as media, then relinked before creating the XML file.
Multicam clips become "collapsed" clips containing the active angle(s).
Titles transfer, but are converted to black clips, named after the title text.
Nested clips will transfer, but effects applied to the nest will not.
Reel, Scene and Shot/Take metadata are added to the clip's Reel, Scene and Take fields, while other log notes and comments are added to the clip's Notes field.
Other custom metadata may or may not transfer depending upon the field it is stored in. System-generated metadata, such as codec, bit rate, frame size should transfer.
Surround sound clips will import with multiple mono audio tracks. (See note on converting Multiple Mono to Surround Sound under Enhancing the Translation.)
Keyframed speed changes are converted to a constant speed change that maintains the duration of the original clip and uses the average speed of the clip.
Generators (other than Color, Color Solid, Gradient, Circle, Oval, Rectangle and Square generators) become a black custom generator named after the generator.
WHAT DOESN'T TRANSFER
Because the effects engines between FCP X and other applications are so different, anything that involves an effect won't transfer. This is why I recommend translating projects in the rough-cut stage, before effects are applied.
Here's a more detailed list:
Keyframed speed changes are converted to a constant speed change that maintains the duration of the original clip and uses the average speed of the clip.
Effects, including Motion Blur and all mattes
Color settings
Motion Graphics templates
Transition settings, other than the standard cross-dissolve
Captions
NOTE: For a complete list of what transfers and what doesn't, view the SendToX Help Files.
HOW IT WORKS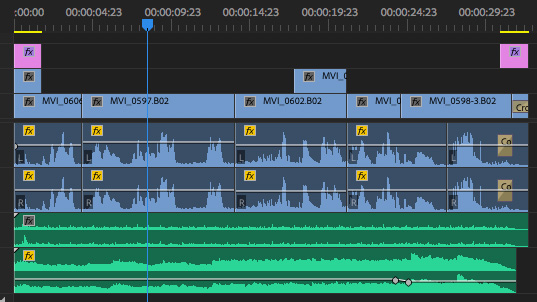 Here's a typical project in Premiere. Note that it has audio and video clips on multiple tracks, transitions, and titles. While this is sequence with a short duration, it will serve to show how the transfer process works.
NOTE: Because transferring between apps is best done before effects are applied, I have not yet added any color grading or effects to this sequence.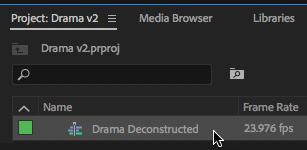 Select the sequence you want to move.
NOTE: While you could move an entire project, this works best when you transfer in smaller sections, such as individual sequences.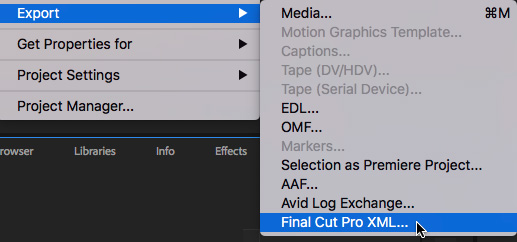 Choose File > Export > Final Cut XML.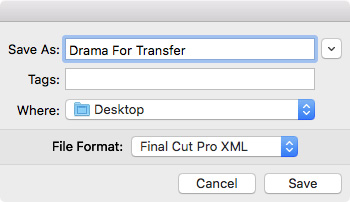 First, Premiere simplifies the XML associated with this sequence, then opens a dialog where you can give the XML file a name and storage location.
NOTE: I tend to store XML files on the desktop while I am working with them, to make them easier to find, then move them into a dedicated location after the transfer is complete. This isn't required, it's just how I work.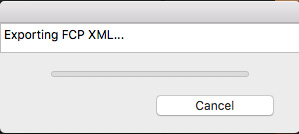 Premiere generates, then exports an XML file to the location you specify.

Next, it creates a Translation Report of anything that won't successfully translate.

Here's what the Translation Report looks like for this sequence. Your Report will look different, depending on the contents of your sequence.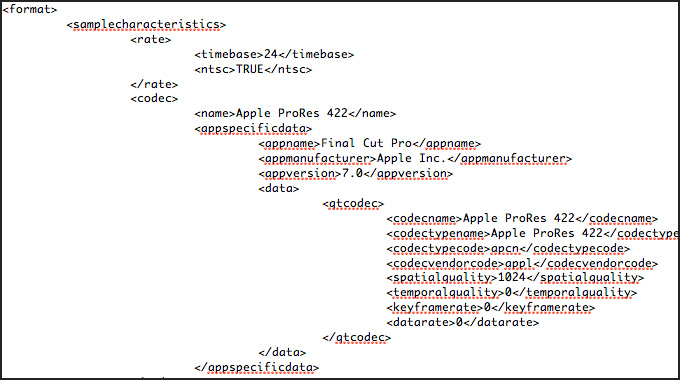 NOTE: XML files are simply text files. You can open them in TextEdit just to see what they look like. This is a small sample of the XML from the project I'm working with here. (Smile… you don't need to know how to read XML files in order to use them.)
At this point, you can quit Premiere Pro CC. We are done with it.
CONVERSION
Here's where the magic happens. Drag the XML file on top of the SendToX application – either in the Applications folder or the Dock. This opens the application and starts the XML conversion process. (You can also open the app and choose File > Open, but dragging is more fun.)

SendToX then analyzes the XML file and asks what you'd like it to create. If you are on the system that also includes FCP X, choose the default: Send to Final Cut Pro X.
Send to Final Cut Pro X. This creates an XML file, opens FCP X, and automatically imports the XML file.
Save XML File. This simply creates an XML file. This is the best choice when you are creating the XML file on a system other than the one you want to use for importing the sequence.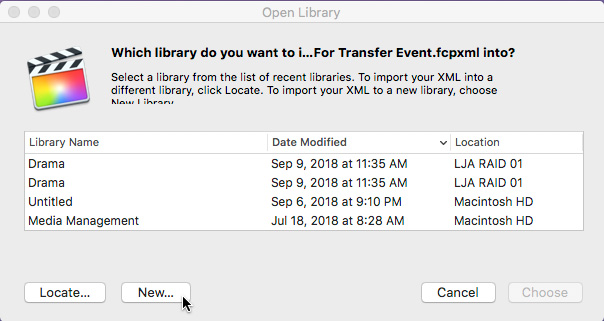 SendToX then translates the file and opens Final Cut Pro X, which asks whether you want to add this sequence to an existing Library or create a new one.
Since you don't know how well the translation process will work, my advice is to always create a new Library. It will be easy to move the project and related clips to an existing library once you verify the transfer.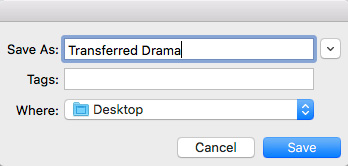 In this case, I clicked "New" and FCP X asked me to create and name a new Library. Normally, I would store this Library with the rest of my FCP X libraries, but, to keep things simple for this tutorial, I stored it on the Desktop. I'll move it later, if I need to.

FCP X then imports the XML file.
NOTE: When importing media via an XML file, Preferences > Import settings determine where media is stored and whether optimized or proxy files are created. Verify Preference settings before importing the XML file. Once you start importing clips, it's too late to change these preference settings.
At this point, you can close SendToX. You are done with it.
IMPORTING INTO FCP X
The final import step happens automatically: SendToX opens FCP X and tells it to import the sequence into a new Library.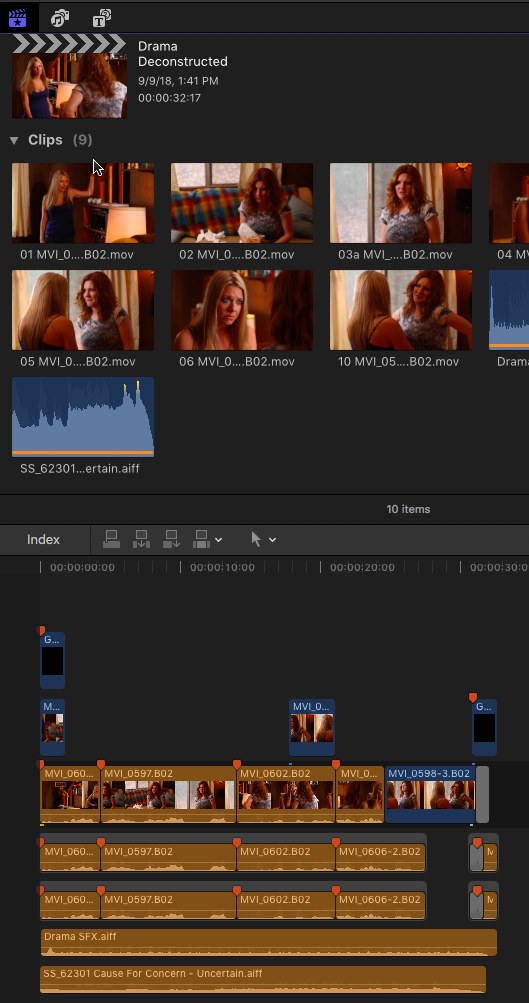 Ta-DAH! There's your transferred project. Titles were imported as black slugs, named after the title.
NOTE: Again, I want to stress this point. Moving sequences between applications works best in the rough-cut stage. Most titles, effects and all color grading will not transfer because the underlying structure of the two applications is so different. This technique is best used to preserve an edit, not the look, of a squence.
EXTRA CREDIT
---
Bookmark the
permalink
.