FCP X: Reset an Incorrect Aspect Ratio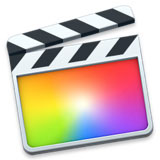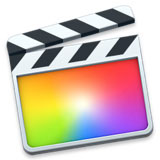 Sometimes, when you are shooting SD (standard-definition) video, you set the camera menu to shoot an aspect ratio of 16:9, but the camera isn't paying attention, so it records the video as 4:3. (This can also happen when shooting 2K 4:3 with the Arri Alexa.)
The result is that your video looks squished.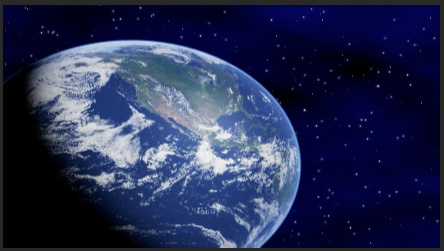 NOTE: The opposite can also happen, where video that's supposed to be 4:3 is recorded as 16:9. For example, in the screen shot above, the earth looks "stretched," because the aspect ratio is wrong.
This problem is easy to fix, but not easy to find. Here's how.
CORRECT THE ASPECT RATIO
Select the clip, or clips, that you want to correct in either the Browser or the Timeline.
Open the Inspector (Cmd+4) and click the Info tab.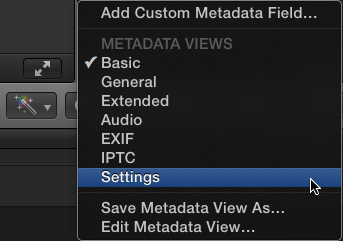 In the lower left corner of the Inspector, change the popup menu to Settings.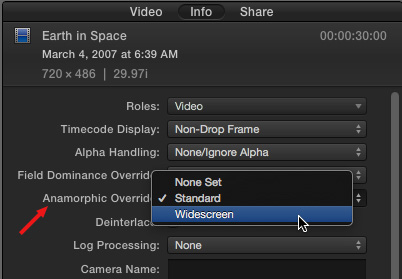 Then, in the Settings window, change the Anamorphic Override from None Set to Standard, if you want to display the selected clips in a 4:3 aspect ratio, or Widescreeen, if you want to display the clips in a 16:9 aspect ratio.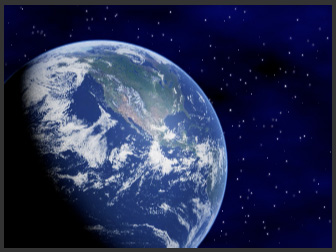 Here's the earth, displayed at the correct aspect ratio for this clip, which is 4:3.
SUMMARY
The Anamorphic Override does not appear for HD clips, as HD is always 16:9. However, for SD clips that display incorrect aspect ratios, this is a very fast way to fix it without damaging image quality.
---
Bookmark the
permalink
.