Sony Announces Just Another 4K Mirrorless Camera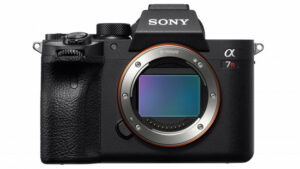 Have 4K mirrorless cameras become passé? I mean, when was the last time you were excited about a new camera that came out that shot in 4K, but didn't shoot Raw or even 10 bit? So when the next full frame camera comes, the Sony A7R-IV, are we more likely to just give it a ho-hum?
"The new sensor's back-illuminated structure and effective noise reduction techniques combine to deliver extremely low-noise and high-sensitivity performance, ensuring the absolute maximum image quality." – Sony Press Release
Here's a quick breakdown of the A7R-1v specs …
Massive 61 MP back illuminated Exmor R™ full frame CMOS image sensor
BIONZ X™ Image Processor
4K video with full pixel readout, no pixel binning
Medium Format level image quality
Eye AF video support
10fps burst mode for seven seconds, three times longer in aps-c mode.
15 stops of dynamic range in low light
Increased buffer memory
S-Log3
APS-C Super35 crop mode
Ultra XGA OLED Tru-Finder Electronic Viewfinder with 5.76 Million Dots
Pullout screen
High speed wi-fi support, faster data transfer, wireless PC connection
Digital XLR multiInterface shoe
A year ago, this would have been a pretty impressive lineup of specs. But lets face it, it's been nearly three years since RED announced their 8K Weapon upgrades, and two since the Helium Super35 8K cameras came out. Since then, all the heavy hitting cinema cameras have begun the gradual move to 8K image sensors.  But while Sony flirts with it in the A7RIII, kinda. The A7RIVv should have taken the next step.
The Technorati have been waiting for quite sometime for  the Sony A7S III and have viewed the A7RIV with a collective shirk. Some even joked that it's announcement is akin to a "RickRoll," where you think you're going to see one thing, and instead you get a video by Rick Astley. Psych!
So we're left with a non-revolutionary and unimaginative evolution, disguised in some kind of hyped up numbers game. – EOSHD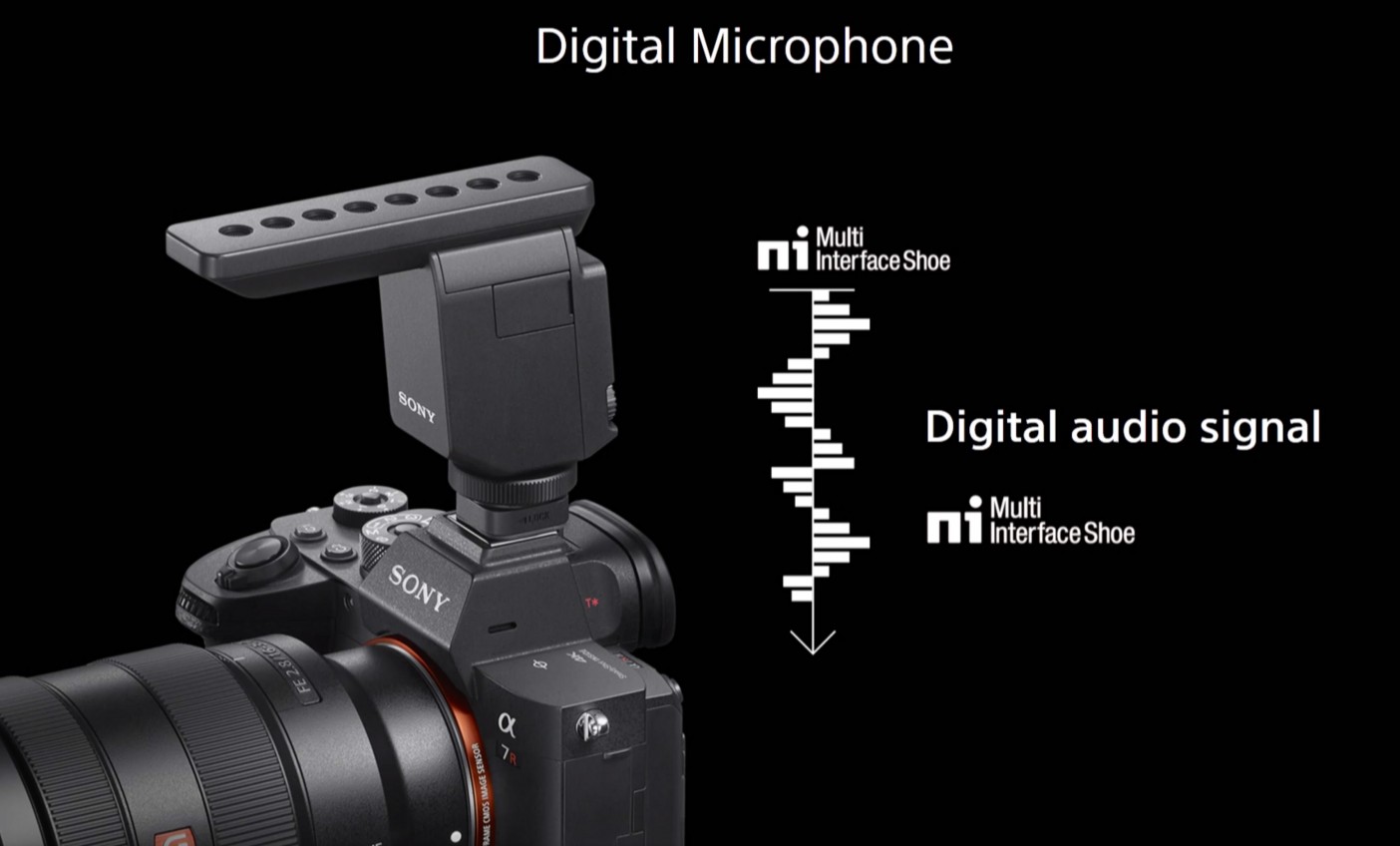 EOSHD has gone so far as to say that the A7 series has continued a backwards slide in the Alpha series that fails to make the most of their high tech image sensors. "Sony's sensors have gone forward but the camera makes using those wonderful sensors a chore," EOSHD writes. EOS HD also points out that while Sony claims 15 stops of dynamic range, it usually shakes out to be 12 stops in real world situations. The complaint is also that without 10bit color, 15 stops of DR isn't really impressive at all.
Then comes the litany of complaints including no 8K, or even 4K/60, no improved rolling shutter performance, no ProRes Raw support, no built in neutral density filter, and no move to CFexpress or XQD support.  "With the A7R IV about the only thing really new on the video side is the digital audio path into the camera hotshoe," EOSHD concludes.
At the end of the day, the Sony A7Riv may just be a stills camera, and for $3500, it's an expensive one at that. Hopefully, that means the next generation video image quality features being saved for the A7SIII.  But when is it going to show up?
And will anyone really care when it finally does?
---
Bookmark the
permalink
.
Larry Recommends
Final Cut Pro X 10.3

Edit smarter with Larry's brand-new webinars, all available in our store.
Access over 1,300 on-demand video editing courses. Become a member of our Video Training Library today!
JOIN NOW
Subscribe to Larry's FREE weekly newsletter and save 10%
on your first purchase.