Thinking About "Story"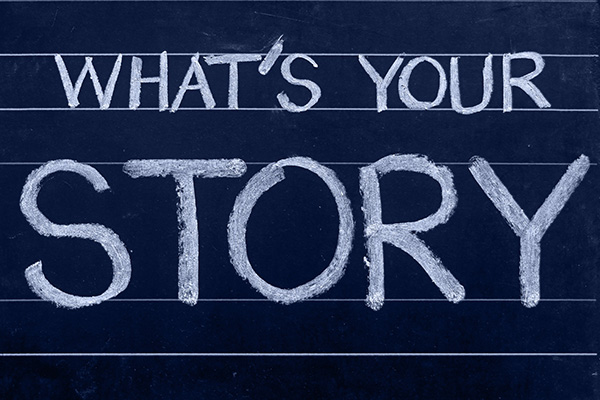 Recently, my students and I were working to define what is a story, and how stories apply to media projects that aren't feature films. It is axiomatic that all video projects should have a story.
But, what is a "story?"
In the past, I defined a story as something with a beginning, middle and end – but, while this is true structurally, this leaves out what makes stories interesting. A story is not compelling because of its structure, something else needs to be involved.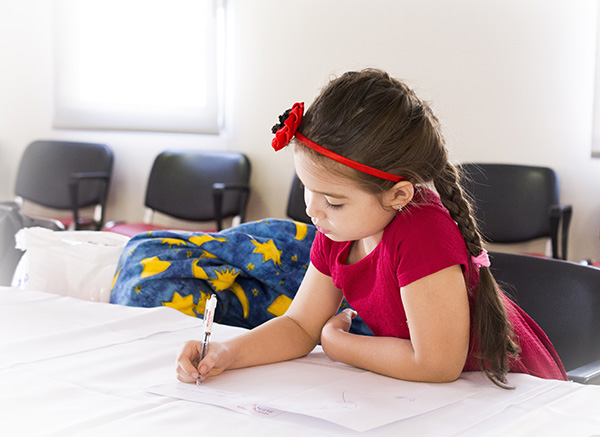 A year or so ago, I heard "story" defined as someone who has a goal, where someone (or something) stands in the way. This "heroic journey" aptly describes most action-adventure films, but leaves out stories that are not about conflict.
It was within this context that we discussed story-writing last week on the Digital Production Buzz. On the show, I talked with Tom Jennings, Norman Hollyn, and Josh Apter – all acclaimed filmmakers – about what constitutes a story. I found the discussion fascinating and I've added links below to their interviews so you can hear their thoughts directly.
What I learned is that a story is best described as journey. A journey toward a goal, or a discovery, or simply personal growth. This journey is filled with both emotion and change. Change is necessary to keep the audience from becoming bored, while emotion is necessary to get the audience to care about the story itself.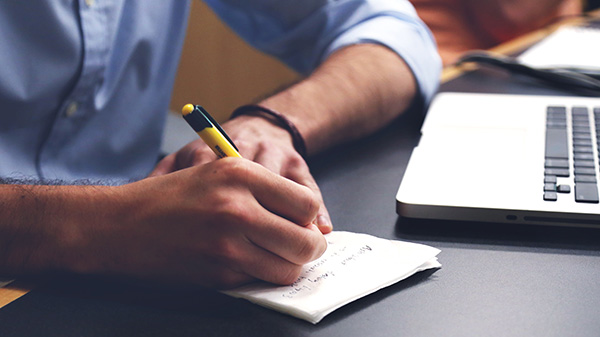 Norman Hollyn also made an interesting second point: stories can not exist without an audience. In fact, the audience shapes the story in unique ways; as the audience changes, so does the story. Comedians are the best example of this – their routines change depending upon the audience. Authors write books for other people to read. Filmmakers create films for other people to watch. Without the possibility of an audience, the creative process loses its energy.
We create because we need to share the results of our creativity with others. Stories live within this sharing.
As humans, we are intrigued by change, touched by emotions and fascinated by people who are not content to sit still. Each of us lives our own life's journey. The stories that we like to watch allow us to share the journeys of others to our own lives.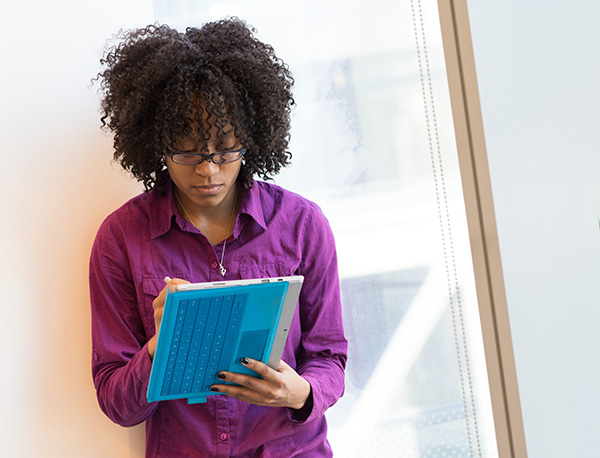 EXTRA CREDIT:  Relevant Interviews
Filmmaker Tom Jennings audio interview. I especially recommend you listen to Tom's comments. Click here.
Editor Norman Hollyn audio interview. Click here.
Trainer Josh Apter audio interview. Click here.
---