The True Heroes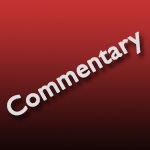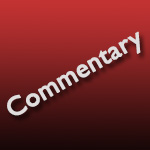 All too often, we judge a person's worth by how much they are paid. In today's virus-filled world we see just how misguided that is.
The true heroes in today's world are not the celebrities, sports stars or CEOs. The true heroes are those who help others. The janitors, truck drivers, grocery clerks and nurses. The people who keep the wheels of our society rolling. Who keep us fed, warm and safe. They, more than anyone else, are keeping us together.
Today we realize just how interdependent we are. Society, like filmmaking, is a collaborative art. Each of us has a role to play. As important as we each think we are, each of us plays a role in society as a whole. Production assistants are as essential as the director, though their roles – and respect – vary.
Today, like millions of others, I'm hunkered down at home. But, we still need to eat. We still need electricity and heat. We still need security. We still need to stay in touch with friends and family – even if remotely. And, most of all, we need to stay healthy – and get help if we are sick.
These simple needs transform my view of who and what is important. It redefines the term "essential." Suddenly, the "little people" aren't so little. If my health fails, I would far prefer to be treated by a nurse than the CEO of a hospital chain. And the "big" people – if they are wise – will realize and reward that.
Right now, fear causes us to panic. Rumor outpaces fact. And we are each so worried it is difficult to focus on making good decisions. But, these times will pass. Life will improve. Science will find the treatments we need. Life will return to normal. But it will be a new form of normal.
As it does, it will be useful to remember just who brought us through. It wasn't the people in power, it was the people who help.
---