The Perils of Paid Reviews [u]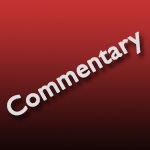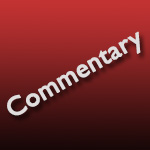 [There are some excellent comments at the end of this article. Please take time to read them.]
Her note earlier this week got me thinking: "I think you and I might be the only people not charging for interviews [at NAB]."
Randi Altman is the editor-in-chief of PostPerspective.com. She's also a friend and someone whose work I respect a great deal. I had written to congratulate her on her video interviews at NAB.
Her comment took me back to the beginnings of my career as a trainer when I was thinking about adding product reviews to my site and I talked with someone whose opinion I respected – at the time.
I asked his thoughts on product reviews. He said that he only reviews products where he gets to keep the hardware afterward. I asked if that alters the review he writes. He responded: "Who cares about my review, as long as I get free gear out of it?"
I was shocked. I still am, for that matter. But his opinion is not unique. Sadly, most reviews today are paid for by the companies providing the product to be reviewed. Not all, fortunately, but way too many.
The problem is: who controls what you read? For paid reviews, the vendor controls the content; if not explicitly, then implicitly. Who's going to write a bad review for something you are paid to write? Right, that's not going to happen. When a reviewer gives up control, they make money – but their audience loses.
The problem is that there is no good, functioning model for making money publishing news. Web ads are, at best, ignored. Pay-by-click only works when you have millions of readers – and we've all seen how sponsored articles have shifted into "click-bait" headlines.
The best option for smaller sites is sponsorship. But how do you explain the return-on-investment to a sponsor for supporting news and reviews, when the same money can blast out an ad on Facebook? Worse, sponsoring a news site means a reviewer may be writing about your competition or highlighting problems in a sponsor's product. It takes a brave and confident company to sponsor a news site.
I'd love to say I have a solution – but, I don't. Since I started my website, I made a point to offer everything I write for free, and charge for video tutorials. For many years, that system worked great. But, now, the market is saturated with video tutorials – not just from me, but thousands of other folks. My readership is up, my revenue is down.
What's the alternative? I haven't figured that out yet.  Nor has any small publisher with less than 100,000 readers. Look at Apple's new News+. They aggregate content from hundreds of world-class magazines – for $10/month. If you are a specialized publication, you'll starve.
Fashion, sports, entertainment, maybe politics, can drive large enough numbers for this model to work. But niche publications need access to better marketing, better distribution and better revenue to stay afloat.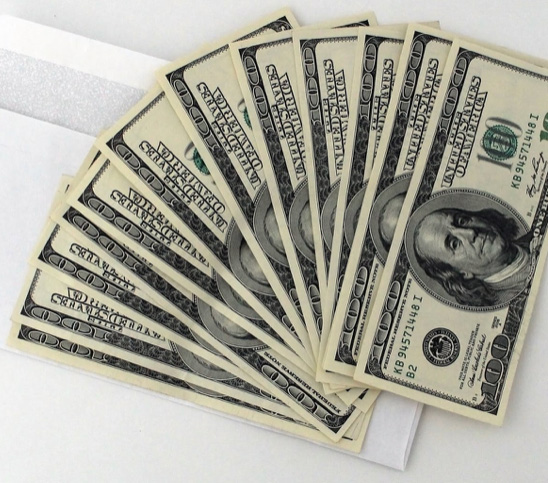 It's this conundrum that creates the need for paid reviews. Reviewers need to make money to pay the rent, but the trade-offs are pretty severe. It is so easy to take the money – and so dangerous.
We are awash today in fake news because websites are not what they seem. Reviews are not objective. Interviews are sponsored PR puff-pieces. It is increasingly hard to tell the source of news or information today. If someone is being paid for a review, why would they EVER say anything bad about the product? And, if a reviewer doesn't point out the trouble-spots, how will any reader know the true value of a potential purchase? Worse, what happens if the reviewer doesn't mention that they are being paid to write the review?
I'm not going to stand on a pedestal and say "I'm the only light in a sea of darkness." There are many reputable journalists and review sites out there. But, increasingly, they are in the minority.
Sadly, the burden falls to us as consumers to figure out if we are reading real news or being sold a bill of goods.
When I was younger, I never asked my guests on my podcast how they earn their money. It seemed impolite. Now, I ask it almost every time I'm interviewing a start-up or web-based company; especially if they are offering a "free" service. Why? Because we need to know how they are generating the revenue they need to stay in business.
Facebook is a classic example. They provided a "free" service allowing us to connect with friends, while they make their money selling our personal, private data to anyone with a checkbook. The damage this has caused to our society is almost incalculable.
It reminds me of Arthur Weasley's quote in J.K. Rowling's book Chamber of Secrets: "Never trust anything that can think for itself if you can't see where it keeps its brain."
We all need to eat. Sponsorship is not, in itself, bad. But, the next time you read a glowing review ask yourself: "Who's paying for this?" All of us have opinions, but that doesn't make them correct. Informed opinions are hard to find. Informed opinions without a hidden agenda? Priceless.
---