Survey: How Are You Creating Optical Discs?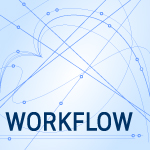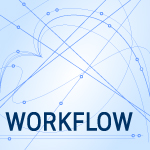 Last week – Sept. 12, 2016 – I asked readers of my newsletter to take a survey on whether and how they were creating optical discs.
Here are the results.
SUMMARY
The survey had 231 respondents, providing 230 valid answers for each of the five questions.
I was surprised at the number of folks who were still using optical media for a large part of their work. While I was not surprised at the prevalence of DVD Studio Pro, I was surprised at the number of people who were creating discs using Final Cut Pro X and/or Compressor.
While we can't extend the results of this survey to apply to all video editors, it is interesting to see that – not surprisingly – optical media is still an important part of many of our workflows.
THE DETAILS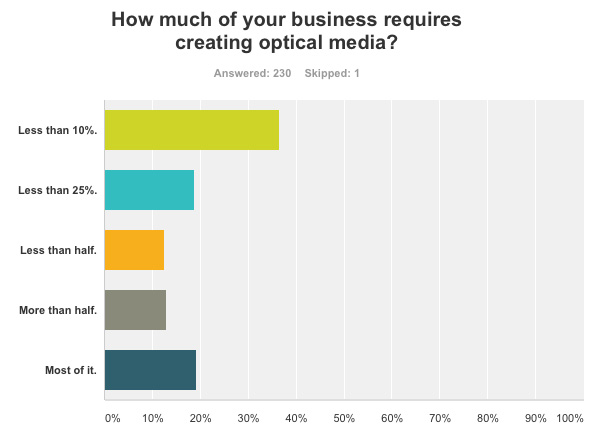 Here are the specific, numerical results: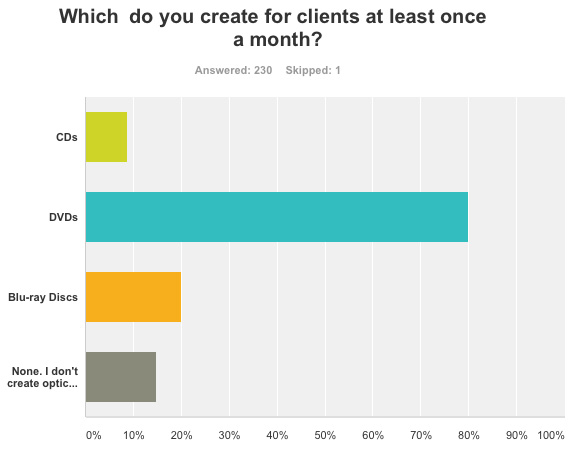 It is interesting to see that DVDs, even though they are only SD resolution, still compose the vast preponderance of optical media created today. Blu-ray just hasn't caught on.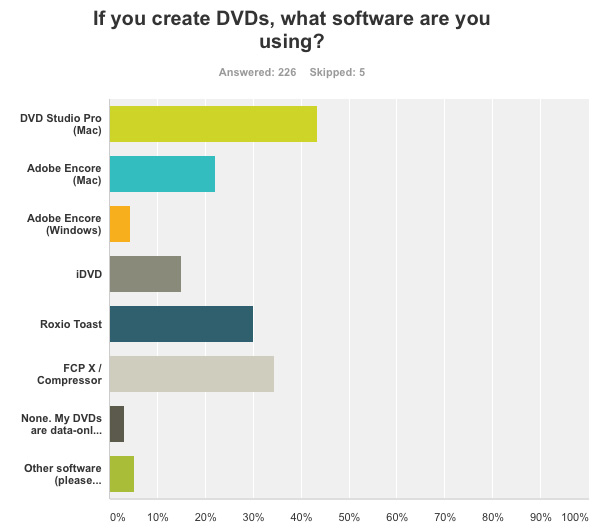 Even though it hasn't been updated in more than five years, and does not run reliably on any current operating system, DVD Studio Pro is the authoring tool of choice for almost half of us. (I understand this. For its combination of features, speed and ease of use, nothing else comes close.)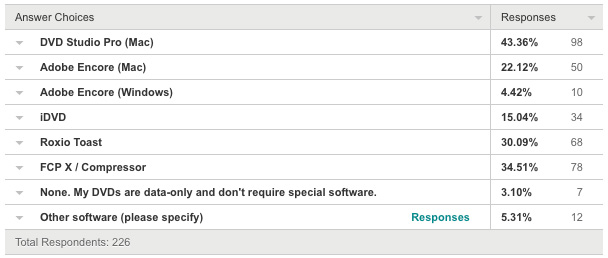 Here are the individual answers to what other software is being used.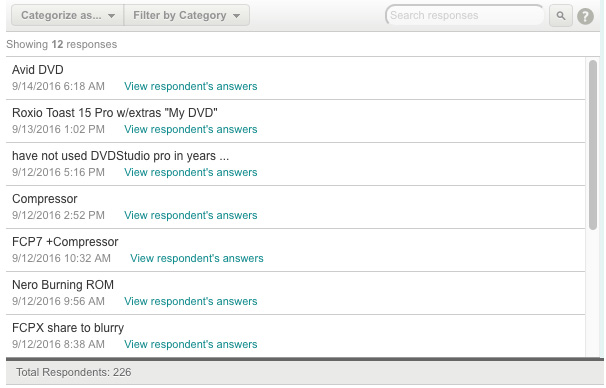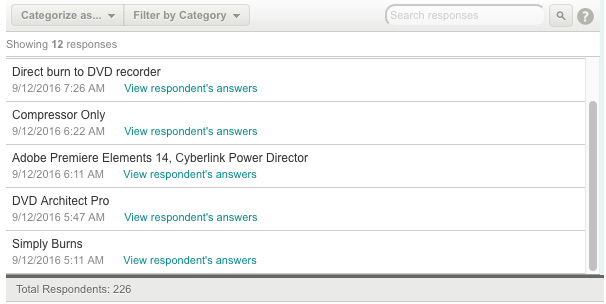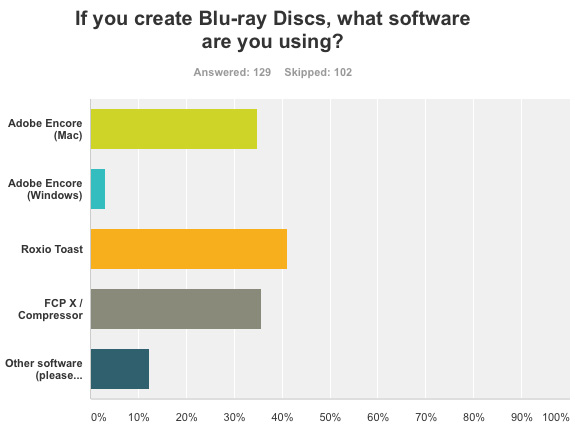 SUMMARY
Thanks for taking the time to participate in this survey. It provides an interesting picture of what many of us are doing now.
---