Stunning News: Refocus iPhone 13 Video in Post!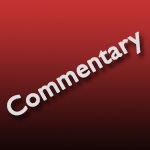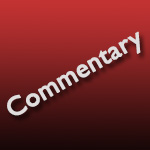 [Updated Oct. 4, 2021, with more information on shooting and editing focus-adjustable video, as well as supported iPhones.]
At the Apple Event launching the new iPhone 13 family of phones, Apple made a big deal of their newest iPhone cameras. In addition to longer battery life, Super Retina XDR displays (which provide greater resolution and brighter images), Apple also added optical image stabilization, which will decrease blurry stills and shaky video.
The Pro versions of these phones can also record in ProRes; though the feature will not be available at launch. Clearly, Apple realizes that cameras are one of the most compelling reasons to upgrade to new phones.
For filmmakers two key highlights are recording images up to 4K 60 fps in Dolby Vision HDR; plus "Cinematic Mode." Cinematic mode is supported on all iPhone 13 cameras.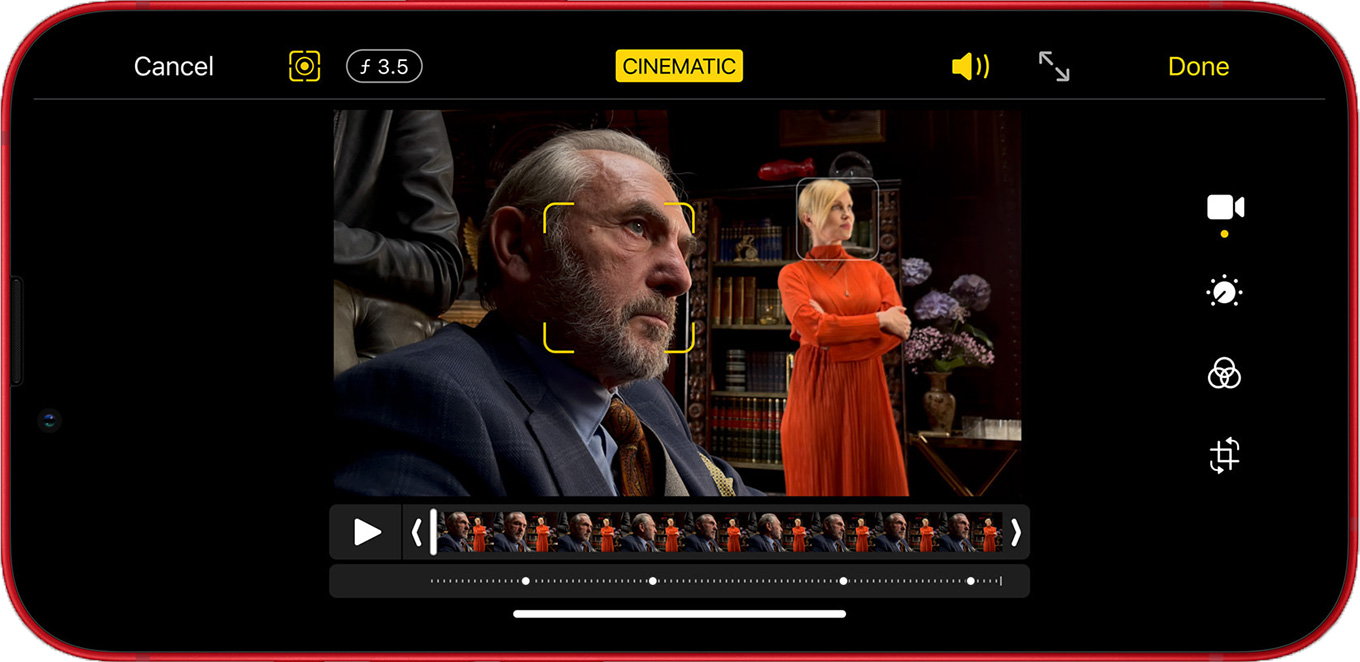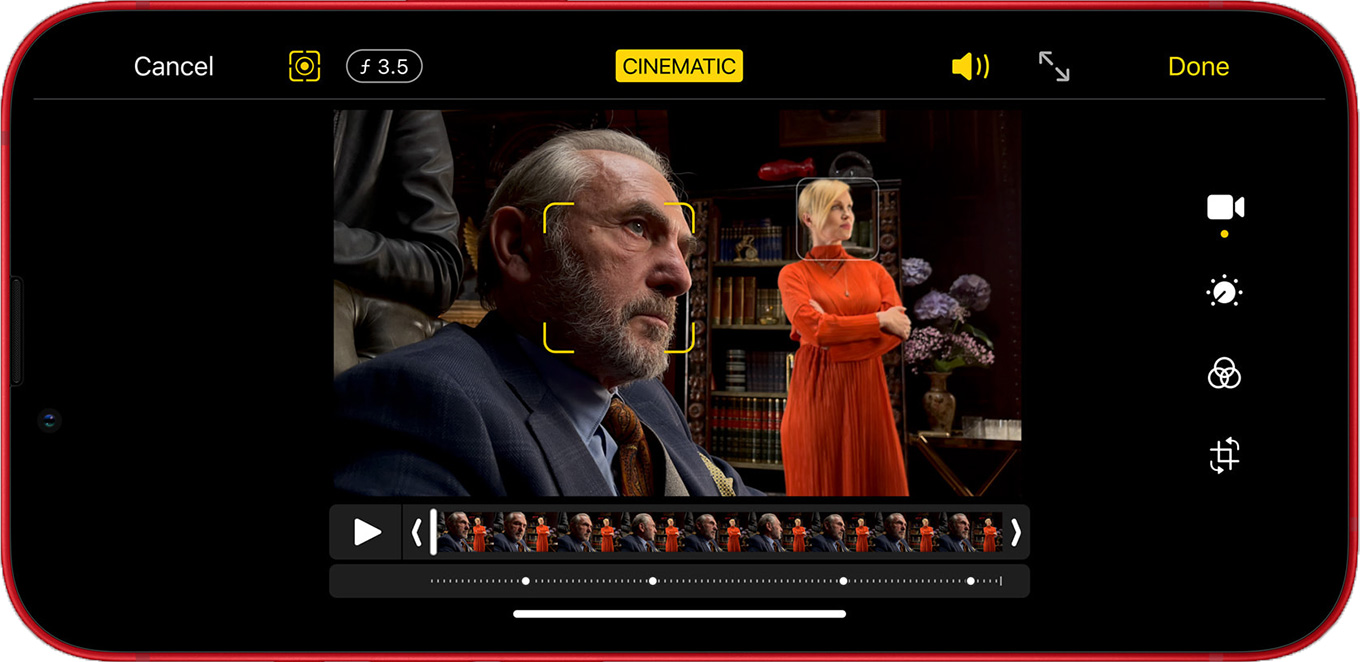 Cinematic Mode is the ability to automatically roll focus from one element in the frame to another. Peter Wiggins described it as "an automatic focus puller." While rolling focus has long been a standard filmmaking technique to draw attention to specific portions of the frame, it has never existed in a smart phone, mainly because the image sensors were designed to make sure every part of the frame – from close-up to far away – was in focus.
But, what was NOT mentioned during the event was something extraordinary. Hidden deep inside Apple press release on these cameras was the following statement:
"The ability to edit the depth-of-field effect will be available in future updates to iMovie for macOS, Final Cut Pro, and requires macOS Monterey…. For creative control, the focus can be changed during and after capture, and users can also adjust the level of bokeh in the Photos app and iMovie for iOS, and coming soon to iMovie for macOS and Final Cut Pro."
Whoa!!
Very soon, we will be able to REFOCUS video in post! Which is something I have long thought would be impossible. Not all video, only from an iPhone 13. But… once Apple shows it can be done – other high-end camera companies will be heavily pressured to find a way to follow suit. As will other NLEs.
As someone who almost lost his job due to an out-of-focus interview, this announcement is beyond stunning.
UPDATE – 10/4/21
Here's a link to an Apple support article on how to shoot and edit Cinematic mode video.
As well, I contacted Apple to learn more; specifically asking if this new capability was using the lidar now included in the latest iPhone. Not surprisingly, they won't discuss future products, saying they'll "have more information on Cinematic mode video in FCP and iMovie for macOS when that feature ships."
However, Apple reminded me that: "We have great new capabilities to edit Cinematic mode video in the latest version of iMovie for iOS / iPadOS (v 2.3.3). Namely the ability to add and delete focus points and modify the depth of field effect."
Finally, while shooting Cinematic mode video requires any iPhone 13 (not just the Pro versions), editing Cinematic mode video can be done using:
iPhone XS, iPhone XR, and later
iPad Pro 12.9-inch (3rd generation and later)
iPad Pro 11-inch (1st generation and later)
iPad Air (3rd generation and later)
iPad mini (5th generation and later)
macOS will support this feature in a future update.
SUMMARY
When will this happen? Naturally, Apple doesn't say – except to state that it will require an iPhone 13 Pro, macOS Monterey, and Final Cut Pro or iMovie. But, looking to the future, both macOS Monterey and new laptops are coming soon. Could these signal the release of this new camera technology along with a significant update to Final Cut?
This has the potential to be a watershed moment for post-production: refocusing images after the fact.
---