Rumors Are Not Reality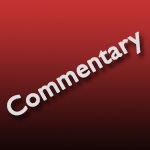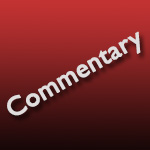 The latest rumor sweeping the web is the possibility that Apple might move Final Cut Pro to a subscription model. Sigh… Paying attention to rumors is, most often, a fool's game. That is why I don't cover them.
Many times, rumors are started by folks desperate for web traffic, or who like stirring an ant hill just to watch the ants scurry about. In other words, the reason a rumor exists is for the reaction it generates.
Other times, a vendor will release a rumor for strategic / tactical / political reasons; to gauge market reaction, boost a stock or damage a rival.
Still other times, a rumor may be based upon an interpretation of a fact. The fact is true, but the interpretation is not.
In most cases, it's impossible to know the actual source – or reason – behind a rumor. This is the reason I don't cover them: there is nothing we can do to take action after learning about them.
Until Apple, or any developer, releases a product, all the rumors in the world don't provide us anything we can buy to improve our work.
Rumors, and rumor sites, will always exist. They provide a fun way to wonder: "What if…?"   They generate lots of thrashing about… but, that doesn't make them accurate. Don't get too excited about a rumor until it turns into fact. Then, we can make decisions based upon an actual product and whether it makes sense for us or not.
And, yes, I have thoughts on subscriptions, but, for now, there's nothing real to discuss.
Patience.
---