The Perfect is the Enemy of the Good [u]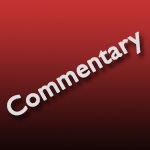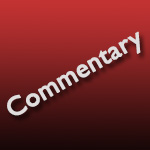 [Updated July 4, 2021, with improved references to Apple silicon.]
I first wrote about this subject for The Inside Tips. However, I want to expand upon this idea here.
My wife has a saying: "The perfect is the enemy of the good." Nowhere is that more true than in technology; and the pursuit of perfection is driving us all nuts – especially in our search for that "perfect" system.
Harvey commented on this tip: "I have a similar phrase: 'Something that's pretty good is better than nothing that would have been perfect.'" A phrase that's both true and fun to say.
Don't waste time looking for perfection, look for a system that meets your needs.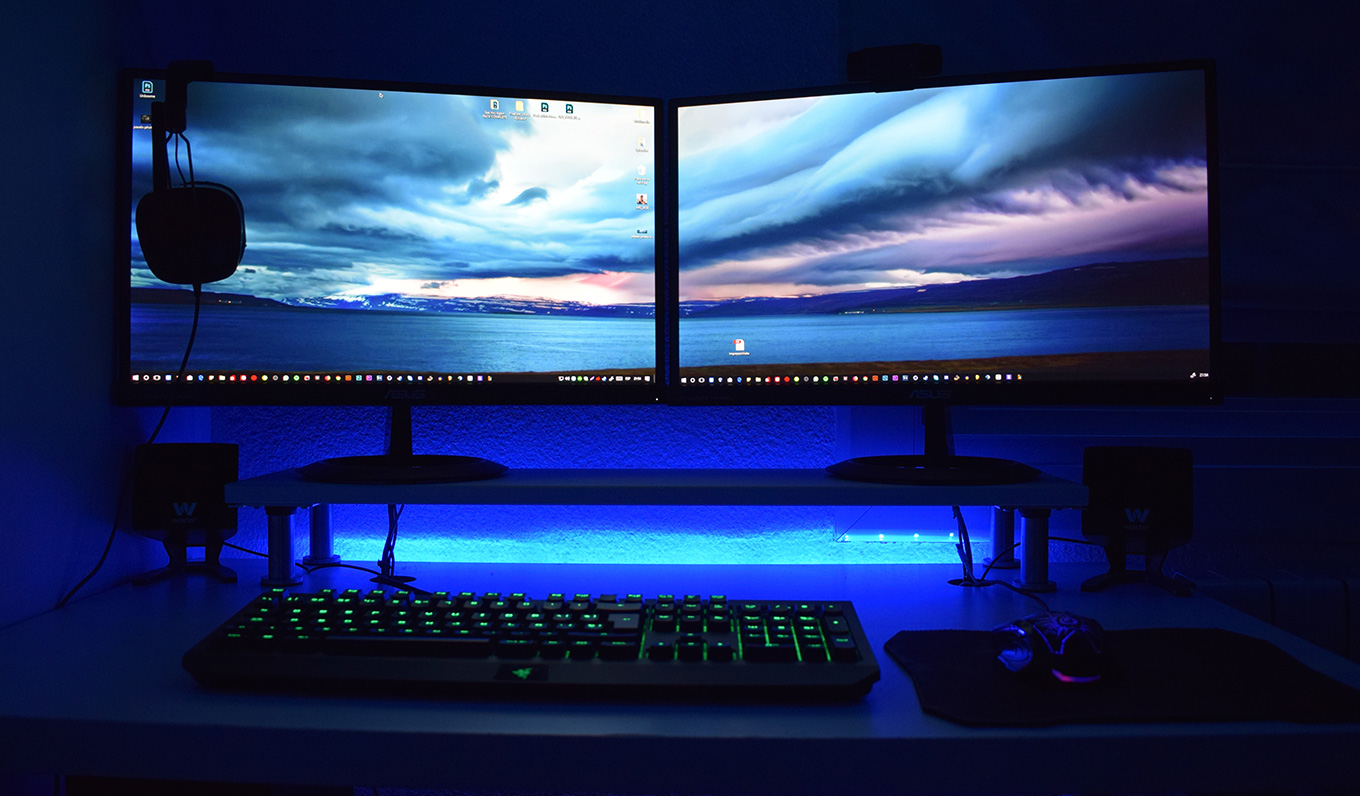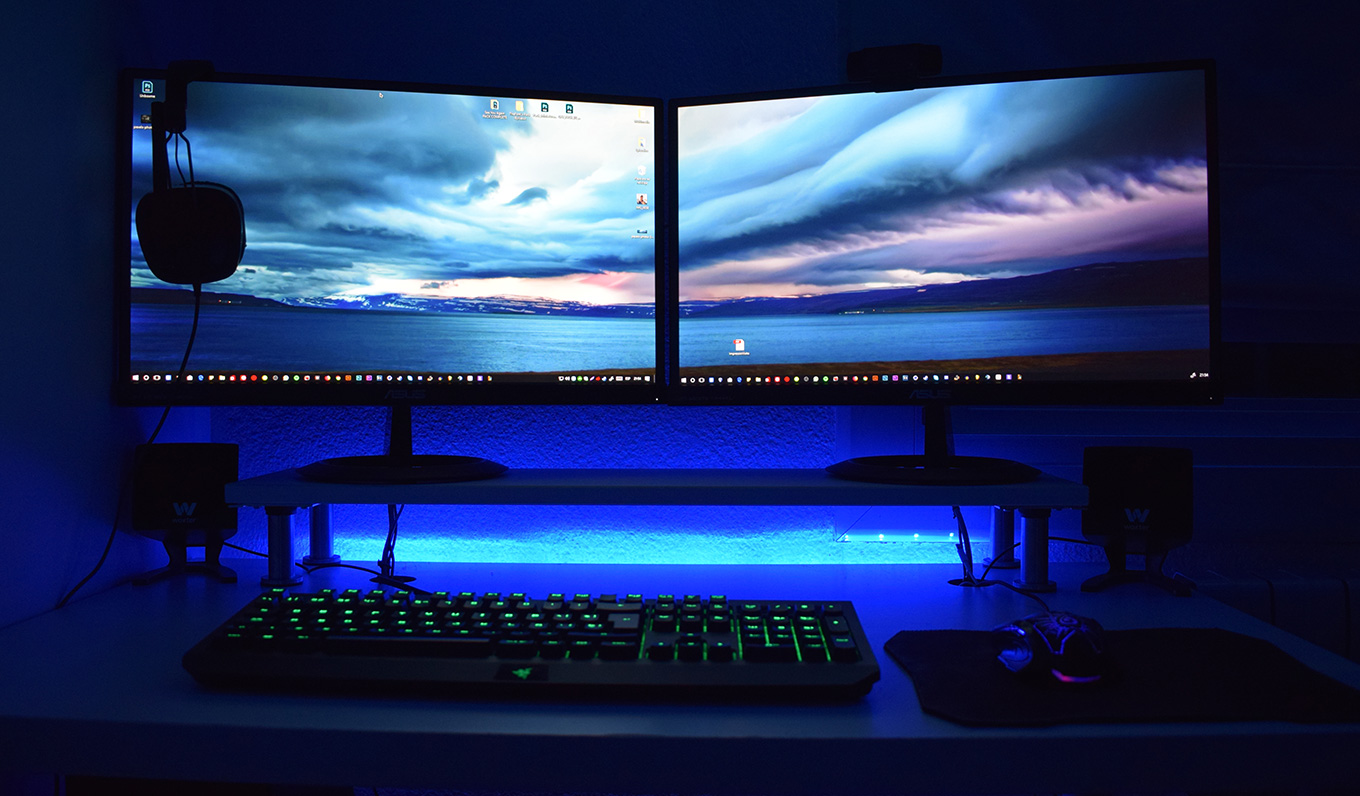 As an example, I'm in the process of upgrading my server for faster performance and greater capacity. However, last night, as I was exporting my weekly webinar, I measured how fast Final Cut creates a ProRes 4444 file: 85 MB/second. Even if I had storage that clocked in at NVMe speeds – 2500 MB/sec – my exports would not be any faster because FCP X can only calculate these files so fast.
1080p media needs less than 40 MB/second to edit, while 4K media needs about 70 MB/sec. Storage that goes 300 MB/second will edit at the same speed as storage that goes 2500 MB/second.
I'm not saying faster storage is a bad idea, clearly, multicam editing, HDR, larger frame sizes or faster frame rates require more horsepower than simple 1080p/24 HD. However, what I am saying is that we need to ask ourselves a bigger question: What tasks actually require extra computer speed? For example, if I only edit one project a week, spending a lot of money improving export speed is not meaningful compared to the time it takes to edit the project in the first place. Sadly, faster storage does not help me think any faster. I wish it did.
Bragging rights are one thing. Practical needs are different and easier to focus on.
Another example was provided by Gloria. She owns a high-end 2019 Mac Pro. She's worried that Thunderbolt 4, which hasn't shipped yet, will make her system obsolete.
Well, first, ALL computers become obsolete at some point, but when it comes to performance, Thunderbolt 4 has the same throughput speed as Thunderbolt 3. (I'm in the middle of writing an article that goes into Thunderbolt 4 in more detail. Here's the link.) And, even when new gear is released, as it always is, all our current gear will still work exactly the same as it does now.
I get emails each week from editors happily editing on Mac Pro systems that are 10-12 years old. But, I get far MORE emails from editors stressing over whether they need a CPU running at 3.2 GHz or 3.4 GHz. Even older systems, while not state of the art, are fully capable of doing the work these editors need to get done – on time and on budget.
The answer, here, is that the speed of the CPU is less important than whether it is an i3, i5, i7 or i9. Close differences in clock speed are not meaningful. Multiple cores and hyper-threading are much more relevant than clock speed.
UPDATE: In fact, Apple is not mentioning the clock speed of their new M1 family of silicon. High-performance requires far more than simple CPU speed.
My advice is stop searching for perfection – unless the search itself is something you enjoy. Instead find a system that meets your needs. Most of the time, good enough will be more than fast enough.
Jan Frederickson, of WLS-TV, had a sign on her wall that I think about frequently: "It's better than perfect, it's done."
That statement remains reassuringly true.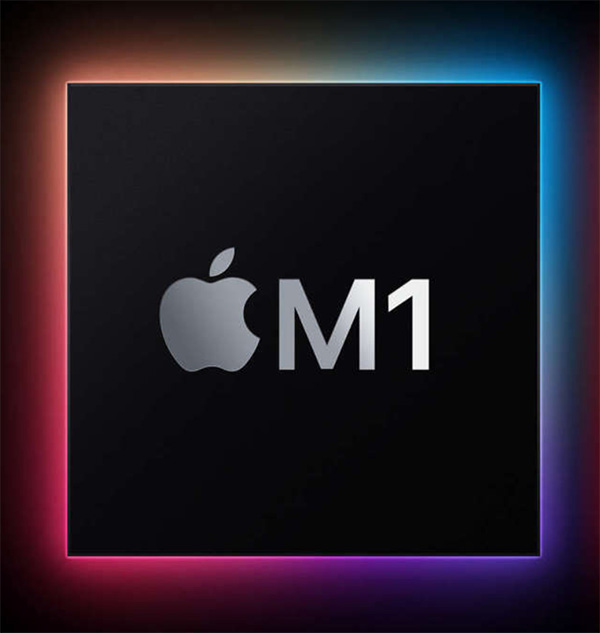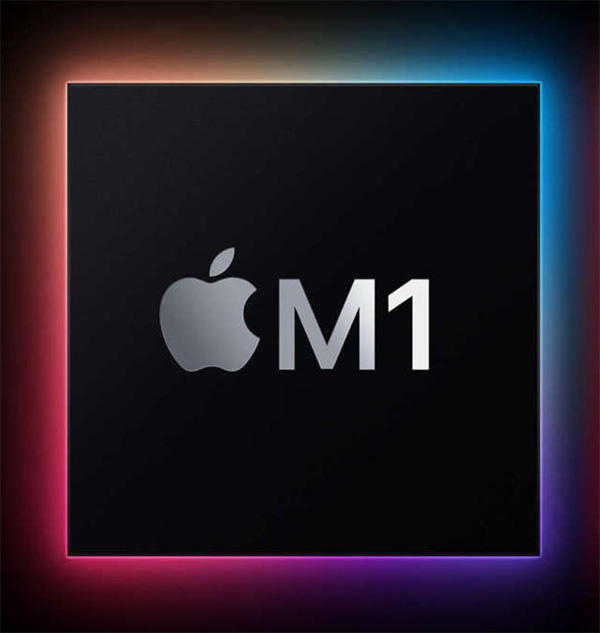 DON'T SWEAT FUTURE-PROOFING
If you are looking to "future-proof" your computer system, understand that this is, essentially, a fool's errand. Technology changes in ways that we can not predict. For example, the shift to Apple Silicon changes many of the assumptions we currently make about optimizing Intel CPUs.
That being said, here are my thoughts regarding computer systems and the future:
CPUs today are fast enough for just about anything. CPU speed isn't the issue.
Storage capacity and speed are far more important than CPU speed.
More RAM is better – to a point. At a minimum, buy 16 GB of RAM. For those systems that provide it, get more. For me, the sweet spot is 32-40 GB. There's no real benefit to media creators in adding more than 40 GB of RAM.
The GPU is more important than the CPU – but, most of the time, a mid-range GPU will be more than adequate. All GPUs create the same quality, the only difference is in how quickly they do so.
As you plan for the future, don't worry about getting a "perfect" system. Instead, focus on the components that will allow you to get your work done.
---