Be Careful Upgrading to El Capitan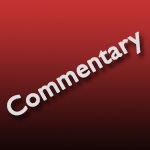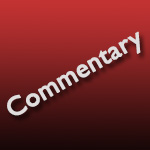 Today, Apple released their latest OS X upgrade: El Capitan (OS X 10.11).
I'm reading a lot of warnings from plug-in developers about upgrading too soon to OS X El Capitan. Plug-ins are not working properly and editing applications may have problems. For example, I'm reading cautions from Hawaiki and Native Instruments, just to name two.
I'm also reading about significant performance slowdowns in late 2013 Mac Pros. As one reader wrote: "Without updates for the pro apps, and third party products, the whole thing becomes a nightmare."
I just want to reinforce my standard caution: if you rely on your computer to earn a living, don't upgrade the instant a new operating system is released.
Wait at least a month, or until a .1 update is released. Let developers and people who can afford to lose their computers discover the problems first.
Also, NEVER upgrade the operating system in the middle of a project. You don't need that stress. It never hurts to wait a bit, and can hurt a LOT if you rush in too soon.
Ben Balser wrote an excellent post providing more details on additional updates for other software that you will need to support El Capitan.
As always, let me know your thoughts.
---