Analytics: Who We Are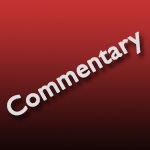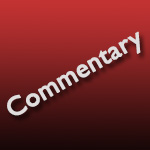 Recently, I was looking at the Google Analytics for our website – LarryJordan.com. This isn't something I do very often because, most of the time, I forget that these stats are there.
We don't track individual access or movement on our site. I feel very strongly about this – I have no idea who is visiting at any given time. But we do track aggregate data and I thought it would be fun to share some of this with you.
This data looks back over the last week (Nov. 13 – 19, 2016). According to how I understand these statistics, we are on track to have around 3.5 million visitors for the year. Which is very, very cool. Thank you for sharing your time with us.
VISTORS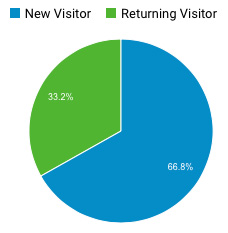 First, what impresses me is the number of new visitors to our site. It is always good to have regulars. But new people fuel growth. Two-thirds of our visitors are new.
And the visitors are from all over the world. Every month, we have visitors from every country on the globe except eight: Western Sahara, Mauritania, Gabon, Chad, Central African Republic, Turkmenistan and North Korea.
It is also interesting to me that, while this site is exclusively in English, we get visitors representing every possible language.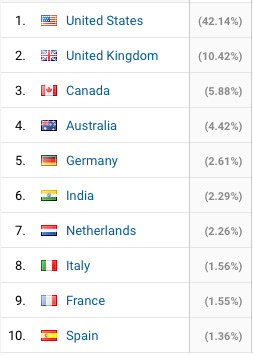 Here, for example, are the top ten countries, ranked by the number of visitors, for last week. What fascinates me is that the US is barely 40% of our traffic; the US is the largest group, true, but still less than half of our total visitors.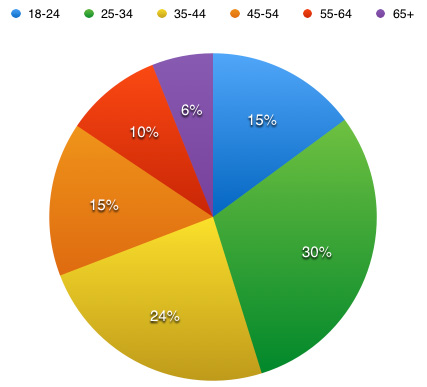 Another striking statistic is that more than two-thirds of our visitors are between 18 and 44 years old. I find that level of interest very encouraging. It is good to know that learning more about editing and media continues to appeal to both young and old.
Though, it's also true that when you are starting your career, finding answers to difficult questions becomes an issue of job survival. I'm also tickled that we still get a lot of visitors who are into retirement age. We are never too old to learn new things.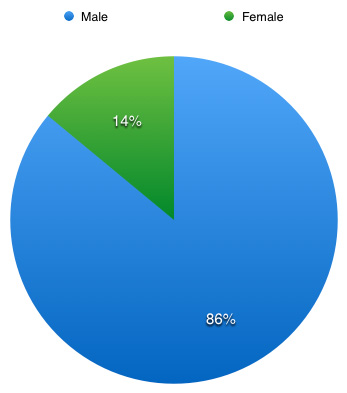 While it doesn't surprise me that most of our viewers are male, it is discouraging that so few women are interested in learning more about editing. I'm not sure what I can do about this, but I am giving it more thought.
SUMMARY
It is fun, from time to time, to learn more about our audience. And, since you are a part of it, I thought I'd share what I learned with you.
---