A World of Unintended Consequences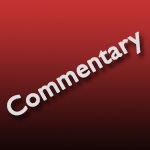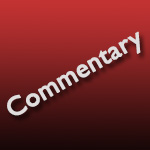 [This guest blog is written by Clayton Moore, as a follow-on to my blog: "The Perils of Paid Reviews."]
I was 35 years old before the internet and almost 50 years old before the deployment of social media as we see now. Youtube was launched in 2005 and from nothing until what we see now has only been 14 years.
I remember a time when if you wanted to talk to someone, you needed to wait until you saw them in person, or get to a landline phone and call them.
Technology has changed our lives forever from every aspect of our communications, to how we buy and sell things, to how we learn and interact and entertain ourselves. These things are fundamentally important because of how they are woven into our psychology.
In essence who we are, and how we are, has been impacted and in some cases completely changed – all without a roadmap. Tech companies, such as Apple, create products using a roadmap. This is a formal plan, sometimes looking five years out, that's used to plan development, marketing and launch. Unlike tech companies, we as a culture in this new age have been making this up as we go along. We are still the same humans we were before our technological revolutions, but it feels like we have been unwitting participants in a wild race. A race with no formal rules and no finish line. No roadmap. The unintended consequences of computer technology in our lives is encyclopedic.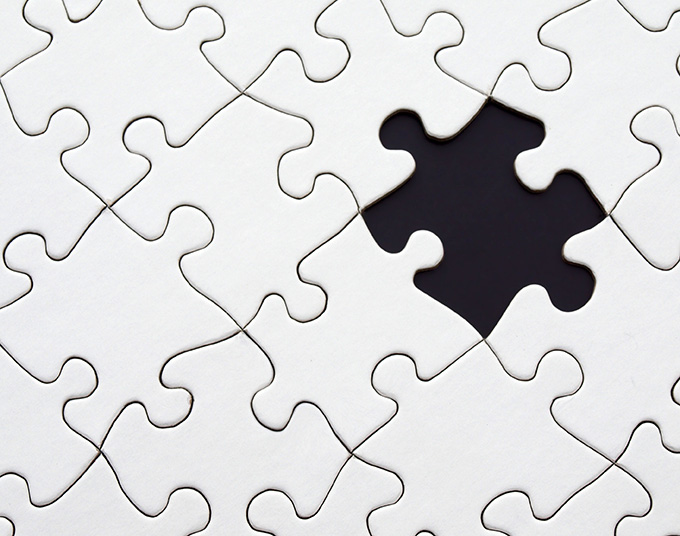 TECHNOLOGY WITH CONSEQUENCES
For this article, though, the most obvious examples of technical evolution with consequences would be how to leverage the distribution of premium content at affordable prices for the consumer and yet create meaningful revenue for anyone other then the distributor.
A quote from Larry Jordan about Apple's NEWS + : "They aggregate content from hundreds of world-class magazines – for $10/month. If you are a specialized publication, you'll starve."
As another example, with Spotify a musician can have ten's of millions of plays of their music and not even make $2,000. Last quarter Spotify's revenue from over 200 million subscribers was around 1.6 billion dollars. But whether it's music or movies or magazines the challenge is the same: Iin a world of effortless digital distribution, how does the content creator make a living?
Engineers / developers always push the envelope as far as they can, it's their job.
However, along with the avalanche of new benefits we have realized as a result, comes the unintended consequences that damages society as a whole.
I don't pretend that building a "social roadmap" for new technology would have been possible per se but regardless there are some facts we need to face no matter what. Premium content, Inspired, quality work is not sustainable under a model where people cannot make a living doing it.
I understand that OTT has created a new, and well-paying high-end market for movies and TV. But that model is one where the content creator is paid up front for their work pretty much like it always was under the old studio system. As for publishing / writing, music and visual markets that lie outside of the high-end, the business model is still very questionable.
Finally, the largest of all mass markets is the one that the internet itself has created. But, how to create revenue is still in question; especially for on-line publishing of speciality subjects including training, blogs, vlogs and so much more. Larry Jordan has written about this quite a bit and just recently said about the present model, "What's the alternative? I haven't figured that out yet." He is not alone.
Advertising is a very old idea and for decades it has worked flawlessly as an engine to create revenue, as well as shape and to track buying habits. But the world portrayed by the TV series Mad Men and the technological world of today are universes apart. Consumer sophistication, loyalty, attention spans, uber-saturation, expectations – all created by the internet – have turned everything on its ear. It's seems almost impossible to switch from an online model where almost everything is free to start with, to where giving it all away is no longer viable.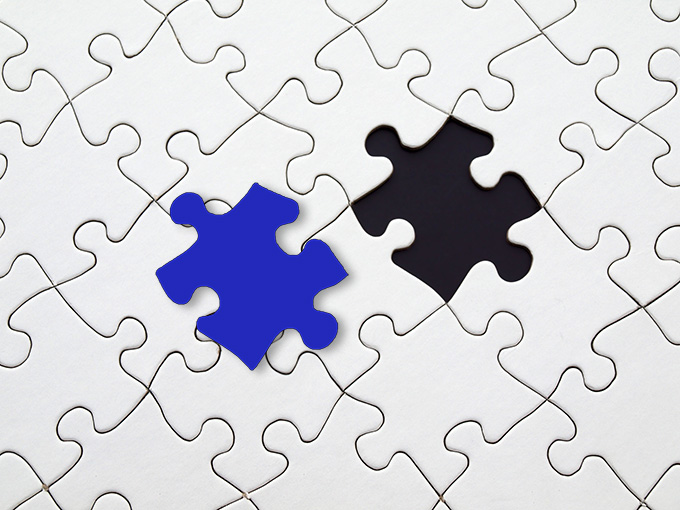 WHAT NEXT?
If we think outside-the-box, the reason it's hard to win playing video games against children is not because they have better reflexes, it's because they have played the game before. They move in anticipation of what's coming.
Now more then ever, since the idea of a creating a social roadmap seems impossible, perhaps to prevent "flying by the seat of our pants" sending us into financial insolvency, we need to learn a skill a few brilliant CEO's like the late Steve Jobs was good at, the skill of anticipation. Even more importantly, as a society, we need to start looking at technology differently. Instead of focusing on the latest new thing, maybe we should look at who really benefits.
A rising tide lifts all boats.
---