Workaround to Provide AAF Export in Premiere Pro on Apple Silicon Macs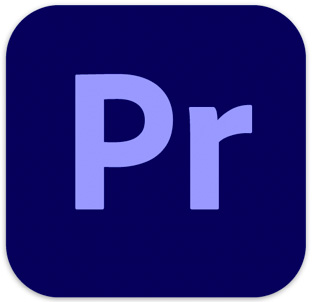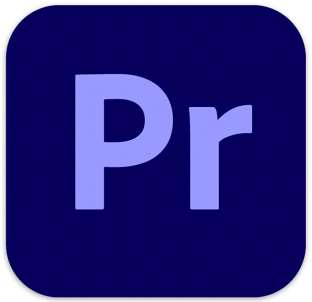 Fabian Feiner sent me the following note:
I found out something interesting in the latest Premiere Pro Version on an M1 Apple (Mac-Studio): There is no AFF Export any more. The text is missing in the export-menu. However, the intel iMac version still has this feature. Is this a bug or a missing feature?
This is a great question, because I hadn't noticed this yet.
I contacted the Premiere team at Adobe and learned that AAF is a feature that has not yet been ported to the new Apple silicon architecture. However, it is a high priority for Premiere and the feature should show up — soon.
But, and this is the important part, if you need AAF now you can get it by launching Premiere Pro in Rosetta. At which point, AAF export is available.
NOTE: Rosetta runs the Intel version of Premiere on Apple silicon systems.
TO LAUNCH PREMIERE IN ROSETTA
To open Premiere Pro using Rosetta:
Select the Premiere Pro app in the Finder.
From the File menu in the menu bar, choose Get Info
Check Open Using Rosetta
The next time you open Premiere, it will open the Intel version.
More information is available here: support.apple.com/en-us/HT211861
---
Bookmark the
permalink
.