Why Changing Video Frame Rates Rarely Looks Good [v]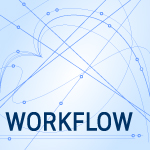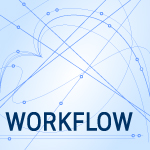 [ This is an excerpt from a recent on-line webinar: "Ask Larry Anything!" which is available as a download in our store, or as part of our Video Training Library. ]
EXCERPT DESCRIPTION
This is an excerpt of a recent PowerUP webinar called "Ask Larry Anything." In this short tutorial, Larry Jordan explains what makes video frame rate conversions so challenging.
---
Why Changing Video Frame Rates is So Challenging
TRT: 4:32 — MPEG-4 HD movie
---
SESSION DESCRIPTION
One of our favorite – and most wide-ranging – sessions returns with "Ask Larry Anything." Presented by Larry Jordan, this is a free-form conversation about, well, anything you want to ask. This session covers:
Mac Hardware
Media
Audio
Apple Final Cut Pro
Adobe Premiere Pro
These sessions are always interesting because the questions span such a wide range!
AUDIENCE LEVEL
These questions span the range from beginner to advanced. Subjects change quickly, so if you aren't interested in the current question, another will be along in a few minutes.
---
Bookmark the
permalink
.