Where Does Adobe Premiere Pro Store Presets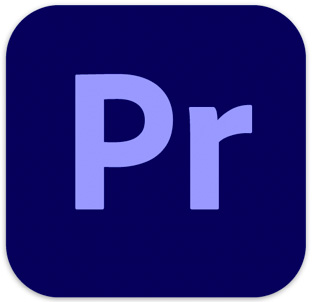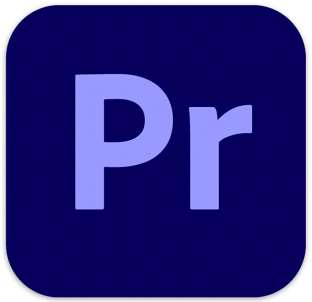 This comment from Bray got me thinking:
I like to make a backup of all the custom [sequence] presets I create in Premiere, because often after updates (or re-installs) my presets go missing. If anyone's wondering where to find their shiny new ProRes sequence preset on the PC hard drive, it's here:
C:\Users\[user name]\Documents\Adobe\Premiere Pro\14.0\Profile-[user name]\Settings\Custom
Note this is the PC address, I'm not sure about Mac, and the 14.0 should be replaced with whatever version of Premiere you're running on.
So, I wondered, where does the Mac-version of Premiere store it's stuff? There are actually a variety of places.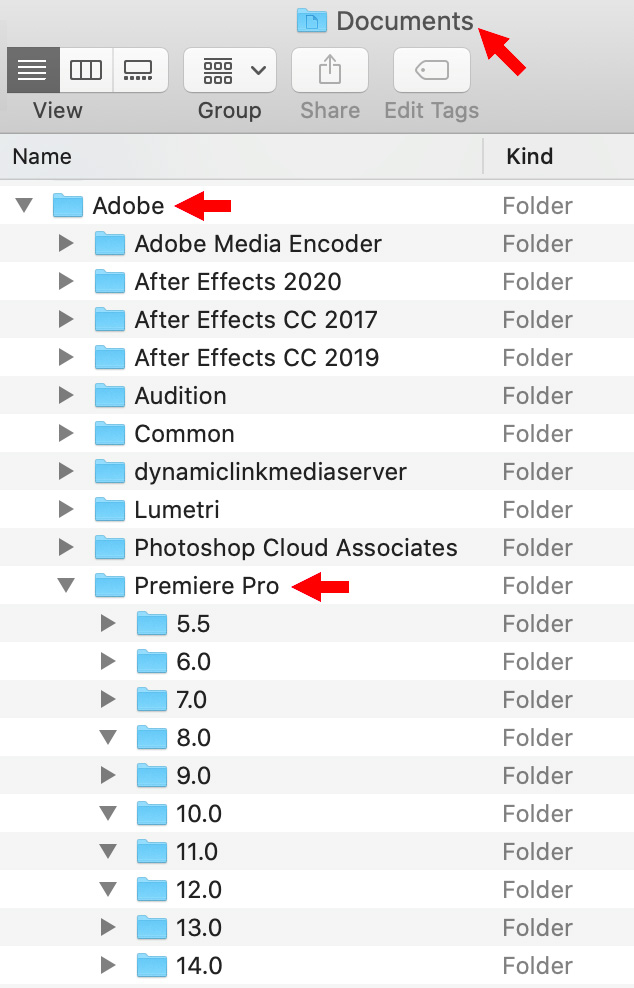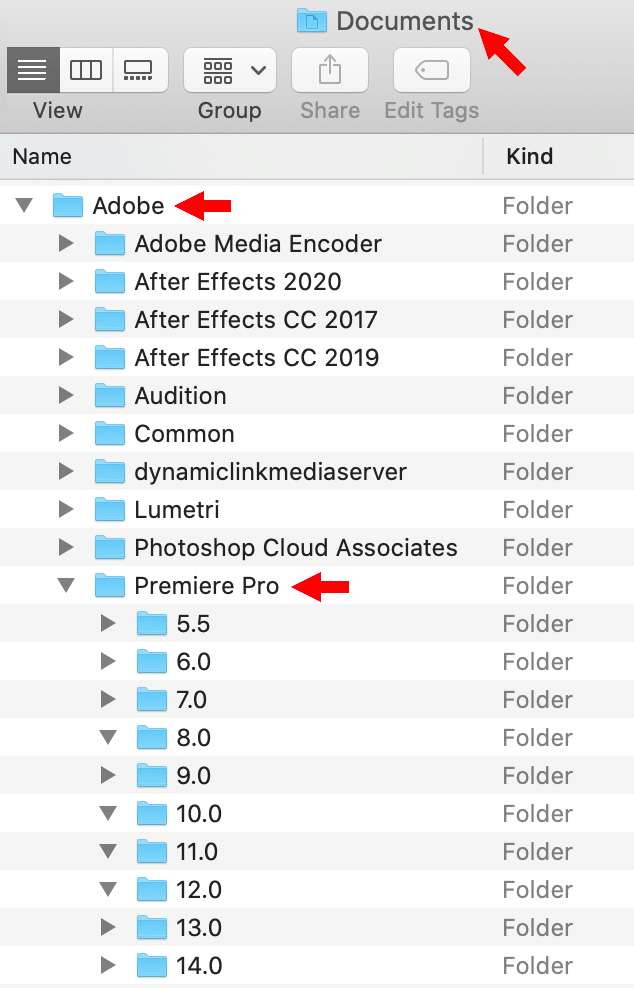 Projects. Projects are stored wherever you choose. However, by default, they are stored in:
[ Home Directory ] > Documents > Adobe > Premiere Pro / 14.0
NOTE: Older projects will be stored in lower-numbered folders. In most cases, this is the folder you will need to access the most.
Layouts, Settings, Styles and other user-personalized settings.
[ Home Directory ] > Documents > Adobe > Premiere Pro / 14.0 > Profile [user name] > Settings > Custom
Preferences and general program customization settings.
[ Home Directory ] > Library > Application Support > Adobe
Tutorials and other files shared between programs.
Macintosh HD > Users > Shared > Adobe > Premiere Pro
Most of the time, you don't need to go into these last two folders. But, when you do, now you know where they are.
---
Bookmark the
permalink
.