When Things Go Wrong – Troubleshoot Your Mac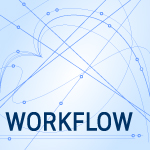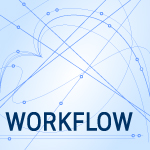 Sigh… Life was going swimmingly until, suddenly, your Mac crashes / acts up / freezes / sticks out its tongue and makes rude noises.
Now what?
Well, first, you should make rude noises back. It won't fix anything, but it may make you feel better.
After that, here are some ideas to help get your system working again.
HARD DISK / SSD CRASH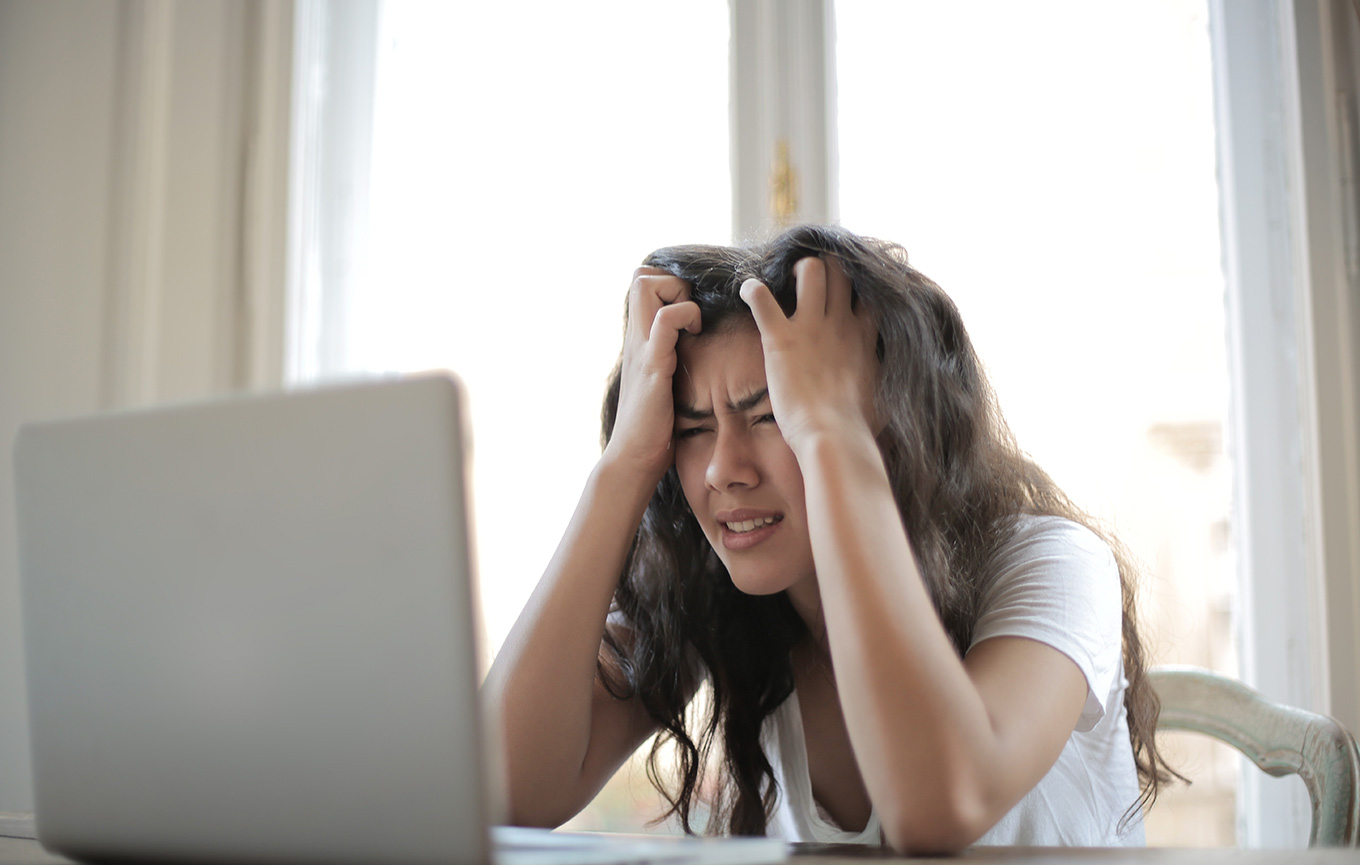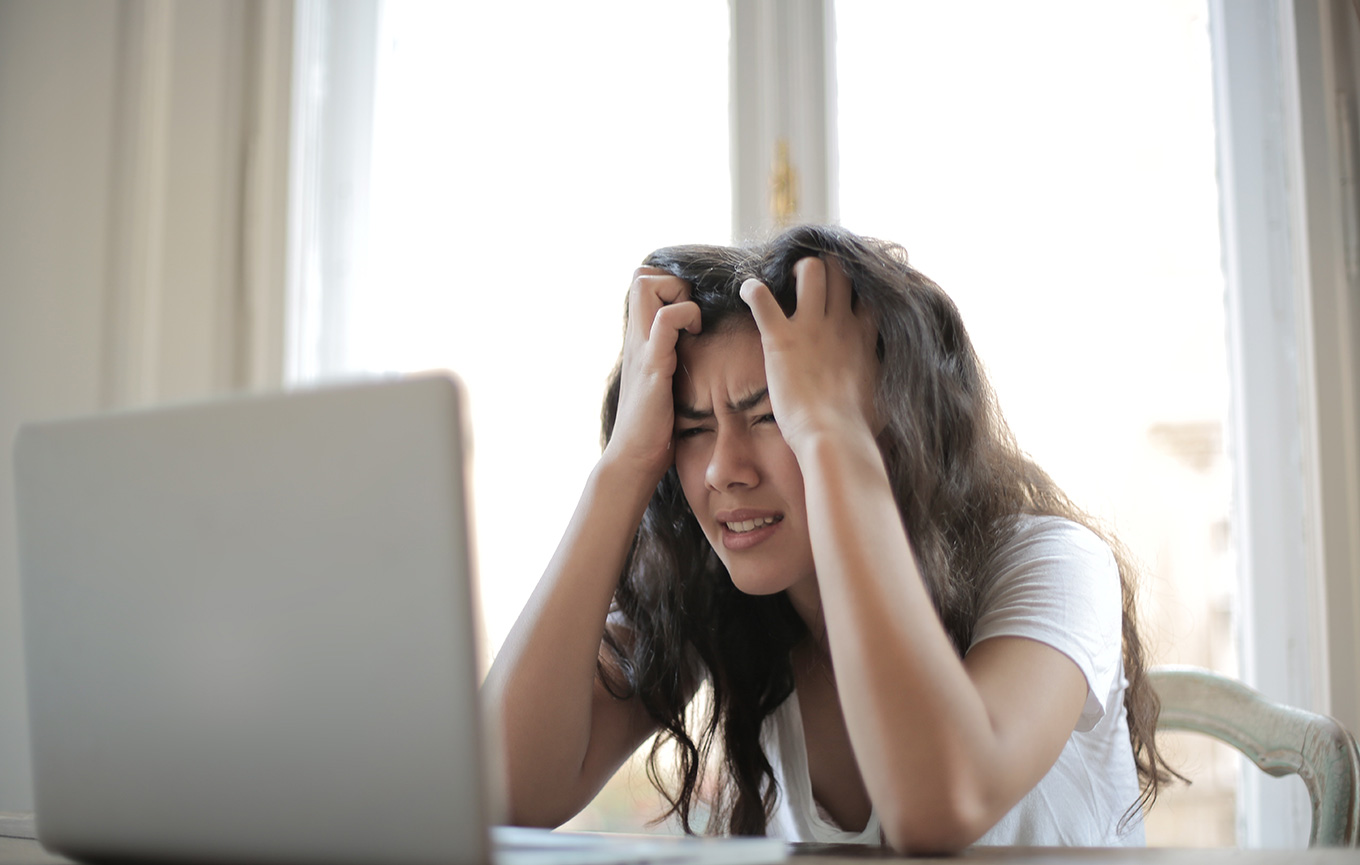 (Image courtesy of Andrea Piacquaidio, Pexels.com.)
If you've had a hard disk or SSD crash, STOP!
Don't grab any handy disk repair software – there's a very good chance you'll make things much worse.
Don't keep using your system – a hard disk crash is serious and needs to be treated like a major accident – focus on fixing the problem, not pretending it didn't occur.
Before you try repairing the damage yourself, contact a data recovery specialist. They all have free consultation. Describe your problems and get their advice. Some problems can be fixed by users, others require more specialized tools. One point every data recovery specialist I've spoken with stressed is that far too often, users try to fix a crash themselves only to make the drive totally irreparable.
This is important; contact a specialist first. Here are some companies to consider. (Note: I haven't used any of these.)
SHUT-DOWN YOUR SYSTEM
Shut-down your system and let it sit for a minute. This allows internal capacitors to fully discharge and other components to calm down.
Then restart.
It amazes me how often this simple remedy fixes things.
THINGS TO CHECK FOR MEDIA EDITORS
My specialty is media editing, so this section may not apply if you are using different software. With the move to Big Sur and Apple silicon, programs and plug-ins that used to work perfectly suddenly stopped running, or run unreliably.
The biggest problems with editing media today are:
Outdated plug-ins
Bad stock media
Corrupted render files
Corrupted audio files
Outdated software
If a project used to work, but now doesn't AND you updated recently, the problem is probably incompatible plug-ins or software with the latest upgrade.
If a project used to work, but now doesn't AND you have NOT upgraded recently, the problem is probably with your media or, more likely, render files.
Here are some quick tests:
Create a new library / project. Enter just a few clips. Does everything work? If not, you probably have bad software; focus your attention there.
Duplicate the errant library / project in the Finder so that you are working with a copy, just in case.. Using the duplicate, delete all render files. Did the problem go away? If so, you probably had bad render files.
Using the duplicate, copy half of the media into a new project / sequence. Did the problem go away? If so, the problem is with the media you didn't copy. Keep repeating this "copy sections of your media" routine until you find the media that causes the problem.
Try running the library / project on a different computer and see if it plays properly. If so, you have bad software. (This is one of the reasons I store both projects and media on external storage. It makes moving projects between computers much easier.)
THE "GO-TO GET BACK TO RUNNING" FIX
If you don't have a hard disk crash and powering down your system didn't help, here's the number one go-to technique that I recommend. It's called accessing the Recovery disk:
Restart your computer.
As soon as the screen goes dark, press and hold Cmd + R (this switches the boot volume to the hidden Recovery Disk.)
Continue holding it until the thermometer moves about half-way across the screen.This boots into an alternate version of the macOS specifically designed to repair your storage or replace the operating system.
From the menu that appears, choose Disk Utility.
When the app opens, select Macintosh HD in the side bar on the left, then click First Aid in the top center of the interface. Follow the onscreen prompts.
Then select Macintosh HD – Data listed in the side bar, click First Aid and repeat the process. (This volume will take longer to repair.)
When you've repaired both volumes, restart your computer.
Most of the time, that should fix whatever ailed your computer. I recommend running Disk Utility once a month to fix any potential problems before they become seriou
NOTE: If you are running an older version of the macOS and the Recovery Disk doesn't exist, read this: "Troubleshoot your Mac System in Seven Steps."
OTHER OPTIONS
I've written a number of trouble-shooting articles over the years, specifically tailored to different software. If the techniques listed above didn't fix things,  these links have more detailed help.
SUMMARY
There are lots of things that could go wrong with your computer – while all of them require taking time to fix, not all of them are serious. These tips can help get  you back up and running.
Please share other techniques you've discovered in the comments.
---
Bookmark the
permalink
.