Vimeo Needs to Rethink Frame Sizes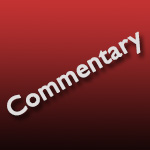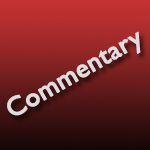 Last week, I received this email from Dr. Nicolas Magriel, in London, expressing concerns about a recent policy change at Vimeo. Since many of my readers are outside the US, I wanted to share this with you in hopes that Vimeo reconsiders their policy.
Larry
– – –
[ Dr. Magriel writes: ]
I am writing in the hopes that you might be able to influence Vimeo regarding the following ridiculous policy of theirs:
I am a musician, film-maker and a sort of academic working on Indian music. I've been using Vimeo to host several hundred archival videos of sarangi players in India in the 1990s. (Sarangi is the instrument I play). I upload my quota of 5 GB most weeks. Though I am American, I live in the UK, so all this archival video is standard definition PAL (720 x 576). Would you agree with me that this is standard definition footage, not high definition footage?
A few of months ago Vimeo took the remarkable decision that this should be classified as High Definition video along with everything else larger than the NTSC standard 640×480. Sounds a little US-centric, considering a large portion of the planet has used the PAL standard. And presumably Vimeo have many customers outside the US.
The consequence of this is that every time I upload a video using the compression settings which Vimeo has recommended for years, I get a message "Just a warning"…telling me that 2000 is too low a bit rate for HD video, so my video won't play as well as it could. And every video I upload now has an HD button which cannot be removed and does nothing—so confusing the viewer.
I wrote to them many times on their help forums, and was basically stonewalled; my SD videos are now classified as HD and that's the end of it. Seems a bit arbitrary, but I guess everyone working in the Vimeo office was born in the High Definition era, and they simply don't care. And this gives me some concern that they might just dump the facility to upload or stream SD videos one day, and then the hundreds of hours I have spent creating this archive will have been wasted. Scary!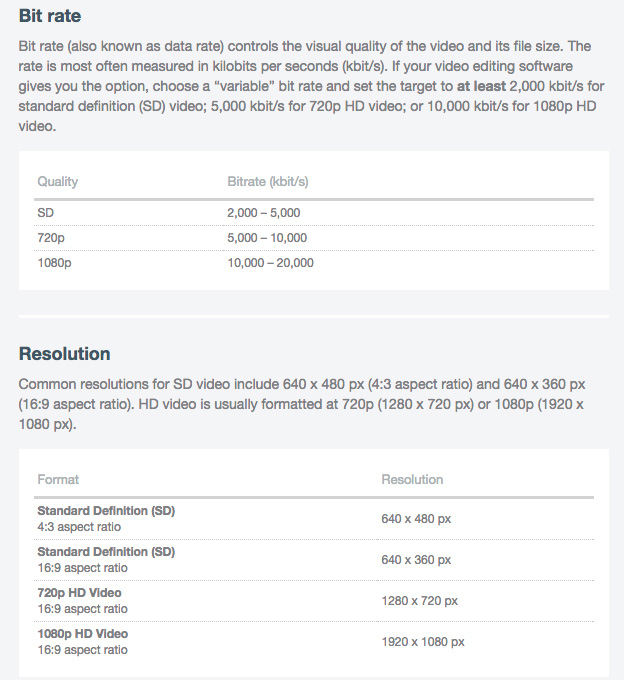 BTW my site in question is www.sarangi.net. I am enclosing a screenshot of Vimeo's revised blurb on compression settings. Any idea what can be done?
Many thanks. I'm guessing that this issue might be of interest and consequence to others among your readers, but maybe not…
– – –
Larry replies: Dr. Magriel is correct, the pixel dimensions for PAL are 720 x 576, just as NTSC uses 720 x 480 AND 720 x 486. Note that all three of these are larger than 640 x 480.
This is because SD video uses rectangular pixels for its images which are converted to square pixels for the web to create frame sizes of 640 x 480 (4:3) or 640 x 360 (16:9). (While PAL and NTSC use different shaped rectangles, they both convert to the same square pixel dimensions.) Note, however, that this conversion happens along the vertical dimension (480/360).
However, it would be equally correct to convert along the horizontal dimension, creating image sizes of 720 x 540 (4:3) or 720 x 405 (16:9).
Vimeo would be better advised to define High-Def video as a frame size with a horizontal dimension greater than 1,000 pixels. That would allow both NTSC and PAL image sizes to remain standard def.
Let me know what you think.
---
Bookmark the
permalink
.