Use Compound Clips to Create More Complex Moves in Final Cut Pro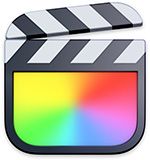 Most of the time, you can easily create simple moves in Final Cut directly on the timeline. But, sometimes, when you need a truly complex move a compound clip can help.
Let me illustrate.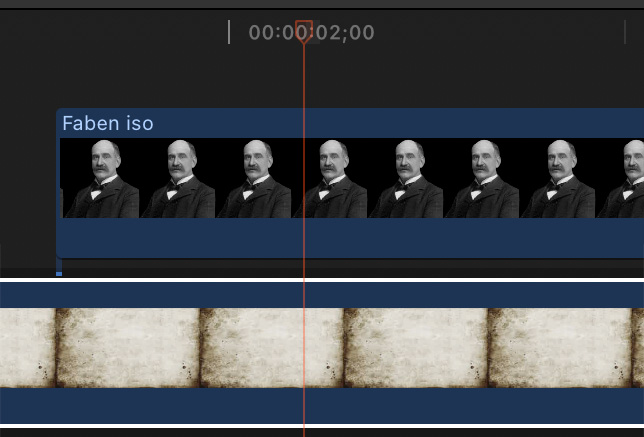 Normally, we add the image we want to move to a layer above the background in the timeline.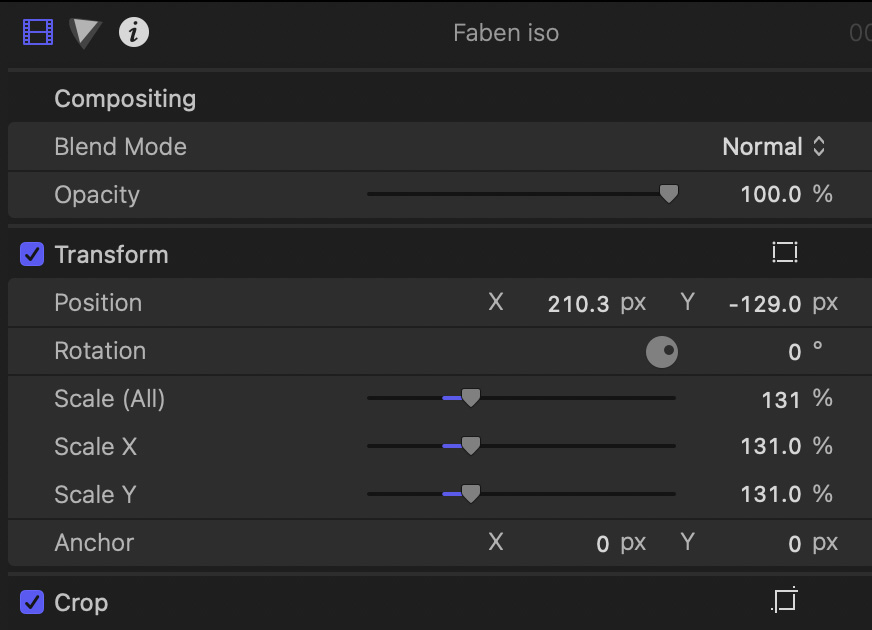 Then we select the top image and create movement using the Position and Scale settings in Video Inspector > Transform.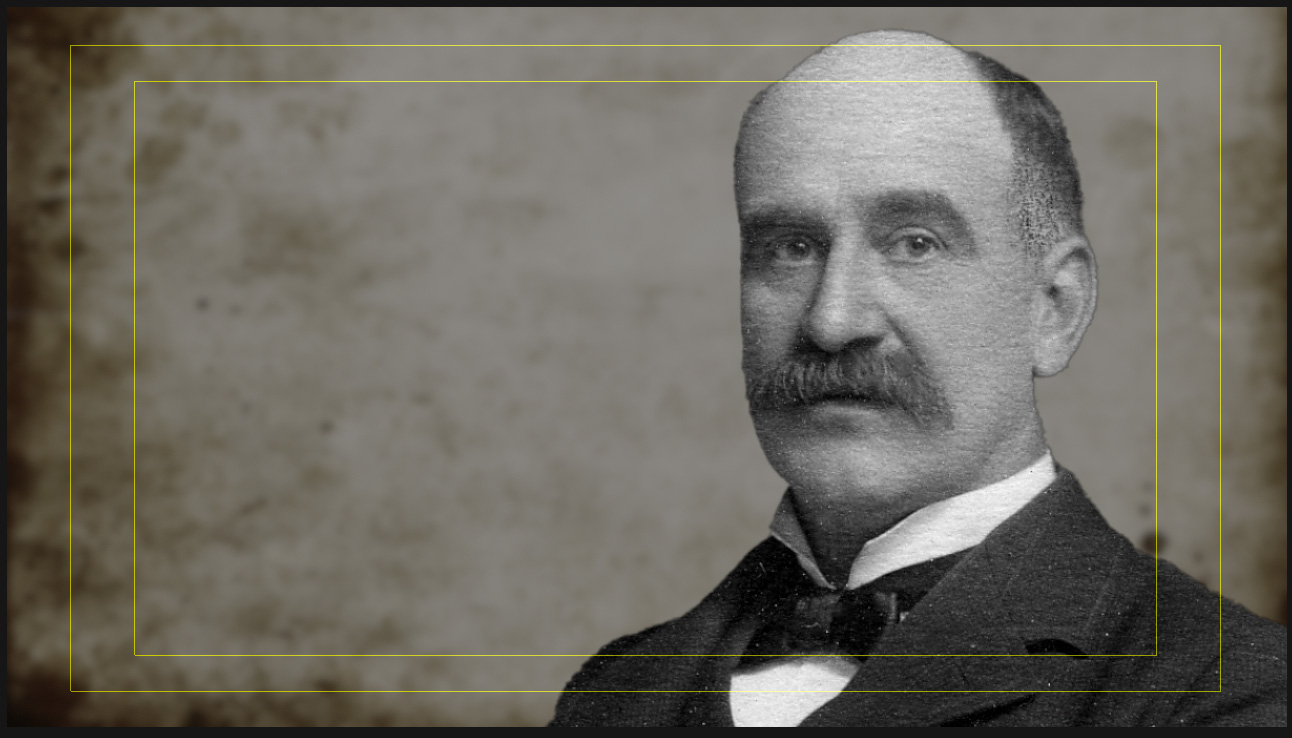 And the results look fine.
However, many third-party effects create animation using motion effects applied to adjustment layers similar to those used in full-screen transitions. When you apply one of those effects to a clip in the timeline, ALL the clips below it move – including the background.
This is, ah, not ideal.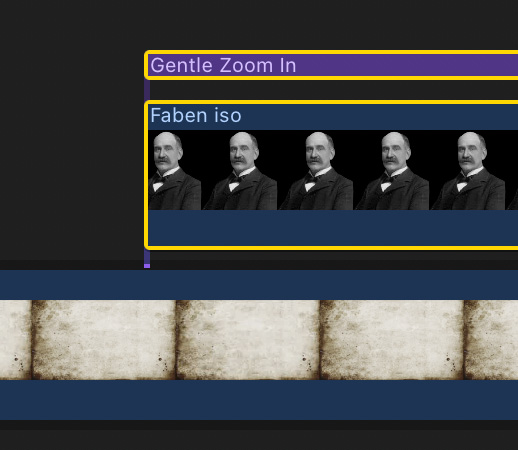 To solve this, go to the timeline and select the clip(s) and effect(s)that you want to move (in my example: Gentle Zoom In and Faben iso), but NOT the background clip.
Then choose File > New > Compound clip (Shortcut: Option + G).

In the dialog that appears, give the compound clip a name so you'll know what it does, then provide a storage location.
NOTE: If you are creating lots of compound clips, which is often the case in documentaries with lots of still images, consider creating a specific bin just for compound clips. That way, you can find one quickly if you need to make changes.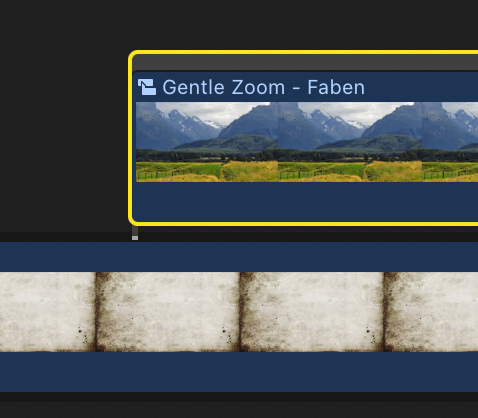 This creates a clip combining both the image and the effect (a "compound clip") where the movement is constrained to only those elements inside the compound clip.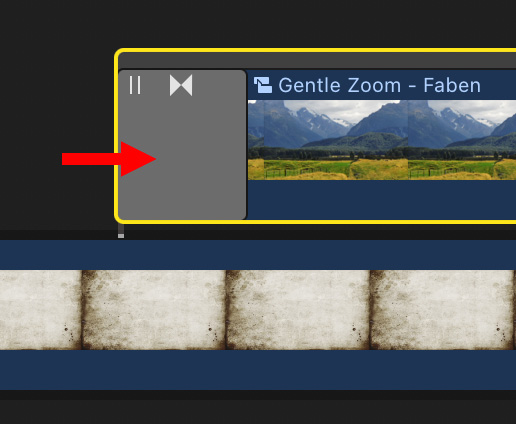 If you want to get fancy, add a transition to the start of the effect.
To revise any of the elements inside a compound clip, double-click the compound clip in either the timeline or the Browser and make your changes. To exit and save your changes, simply re-open the main project from the Browser into the timeline.
SUMMARY
When the background is moving and you don't want it to, a compound clip is the solution.
---
Bookmark the
permalink
.