All Tutorials & Reviews Published in August, 2022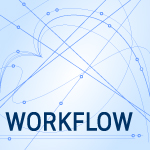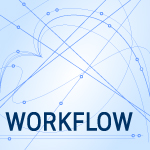 August is a month dedicated to taking time off. Here's what you missed over the last five weeks. These tutorials and reviews are all worth reading, even if I do say so myself.
(*) Indicates the most popular title for that week.
August 1, 2022
August 8, 2022
August 15, 2022
August 22, 2022
August 29, 2022
Enjoy your holiday – and welcome to the start of fall!
---
Bookmark the
permalink
.