How to Transfer Videos From Mac to iPad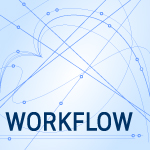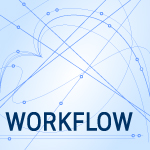 Constance shared this tip:
A frustration I have is transferring files from my iMac to my iPad to use for presentations. Apple doesn't have a simple "How To" that I could find, so I thought my process may be helpful to others.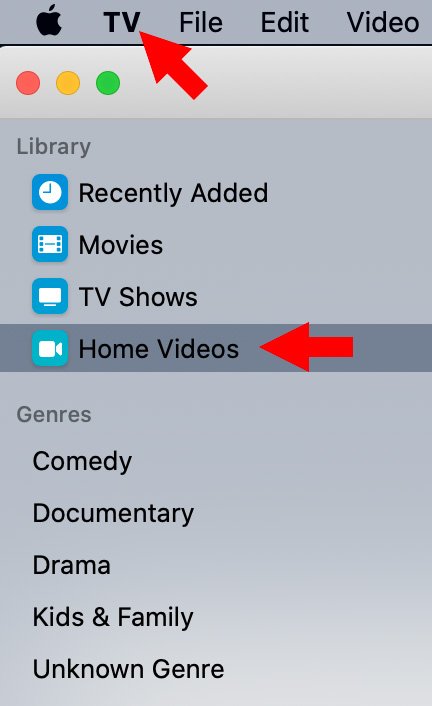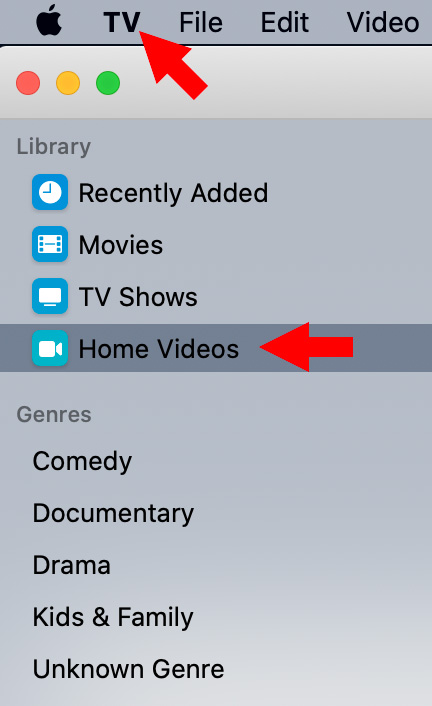 Open the Apple TV app (it's called "TV").
Choose File > Import and import your completed video. (You'll find imported videos in the Home Videos section.)
Connect your iPad to your computer.
In the Finder on your computer, click on "Trust," then on the iPad click "Trust" and log into your iPad.
When the iPad appears on your computer desktop, open the iPad in the Finder to display the iPad General Screen, select Movies, then add the movie you want to import
Finally, click on Sync.
Your movie will transfer to the iPad and be available in Apple TV for playback.
---
Bookmark the
permalink
.