Top 20 Tutorials for 2015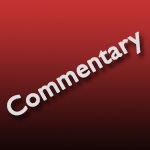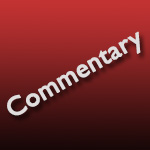 With the start of a new year, I thought it would be fun to look back at the most popular tutorials on our website for 2015. (This list does not include blogs, which are tracked separately.)
With more than 1,400 step-by-step tutorials available on our website, each member of this Top 20 list had tens of thousands of views and all were f0und using searches. So, you can think of this list as the most common questions that editors had about their video editing software.
CONTENT SUMMARY
Tutorials about Final Cut Pro 7/X: 55%
Tutorials about Premiere Pro CC: 40%
Tutorials about other subjects: 15%
TOP 20 TUTORIALS
[u] means that a tutorial was updated after its original publication.
---
Bookmark the
permalink
.