The New Export Interface in Adobe Premiere Pro 22.3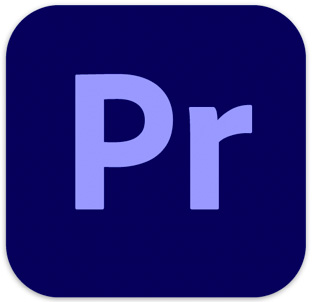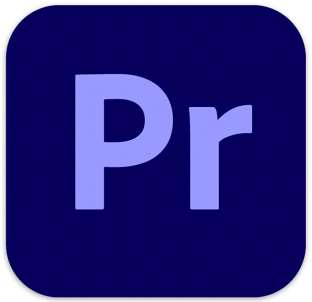 With the release of the 22.3 update to Premiere Pro, came significant changes to how we export sequences from Premiere.
Fortunately, Adobe streamlined the tools without removing any of their power or flexibility. Here's how they work.

Select the project you want to export either in the Project panel or timeline.
Click the Export tab (or choose File > Export Media).
The new Export panel appears.
On the left are typical export destinations. These can be renamed, duplicated or deleted by clicking the three periods just to the left of the blue/gray switch.
In the middle are the output settings. These are the same as those traditionally found inside Adobe Premiere
On the right is a playable view of the project itself, along with technical details displayed below the image along with two buttons.
Export creates the media file based on the settings applied to it.
Send to Media Encoder sends the sequence, without first exporting it,  to Media Encoder for more detailed processing.
NOTE: The export settings are exactly the same as those we've used for years in Adobe Media Encoder or Premiere. Just made more accessible.
DESTINATIONS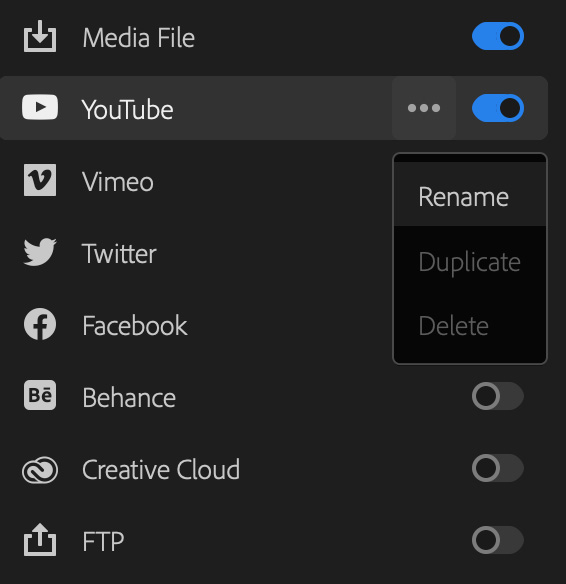 The Destinations panel supports exporting multiple files of the same project. This is a big time saver.
Media file. Export a finished file, though the default setting is H.264..
YouTube, et al. Creates a compressed file optimized for each social media service.
FTP. Sends a, generally, compressed file to the web server of your choice.
SETTINGS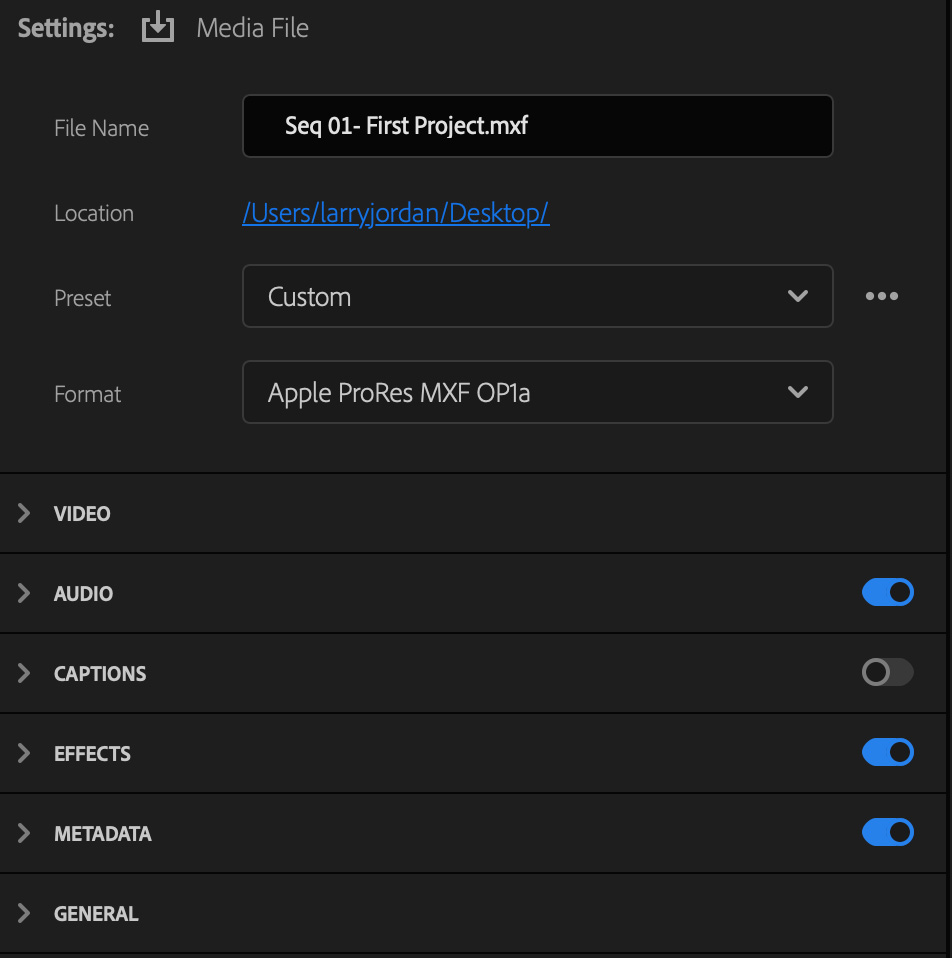 The default export setting for a Media File is H.264, which is highly compressed However, it is easy to change the format to a higher-quality codec, such as ProRes.
As always, give the exported file a name, then click the blue text to pick a storage location.
A blue switch means "enabled."
Click the chevron to access individual settings within each group.
NOTE: All these settings are the same as those we used for years in Adobe Media Encoder. (You can learn what they mean in Adobe's Help files.)
PREVIEW & OUTPUT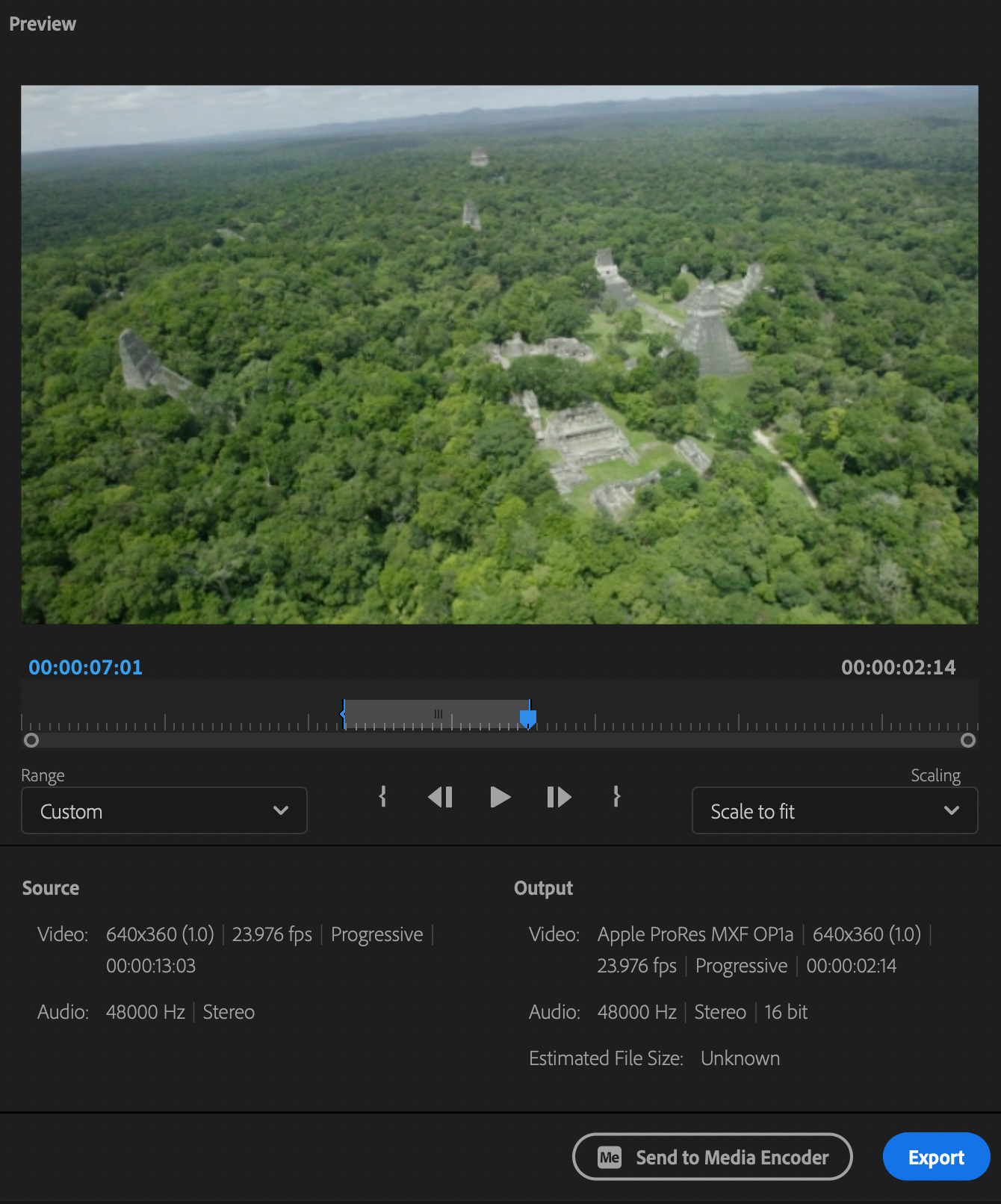 The Preview panel defaults to exporting the entire project. However, press I or O to set an In or Out in the timeline below the Preview panel.
The technical settings are displayed below the image.
When you are done, click Export.
NOTE: Or, if you decide not to export at this time, click Edit at the top left corner of the interface to exit this screen
SUMMARY
This new interface brings all the controls we learned to use in Adobe Media Encoder into Premiere, making them more accessible. That which changed is the interface, but everything you already know still applies.
I like this new interface! It flows smoothly from left to right, provides access to all the settings I need and feels more open than the export window in the past.
---
Bookmark the
permalink
.