The Current State of HDR in Apple Final Cut Pro X and Adobe Premiere Pro CC [video]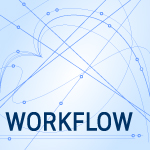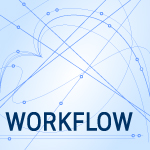 [This is an excerpt from a recent on-line video webinar: "Ask Larry Anything" which is available exclusively as part of our Video Training Library.]
COURSE DESCRIPTION
"Ask Larry Anything" webinars cover a wide-range of subjects and are available exclusively to Video Training Library members.
Questions answered during these two sessions covered:
The current state of HDR media
Apple Final Cut Pro X
AppleCompressor
AppleMotion
Adobe Premiere Pro Cc
Adobe Audition
Current support for HDR (High Dynamic Range) media is a series of small steps down a very long path. Current issues include monitoring, color grading, compression and distribution.
In this short video, Larry Jordan explains the current state of HDR (High Dynamic Range) media in both Final Cut Pro X and Adobe Premiere Pro CC. He explains where we are now and where we are headed.
---
The Current State of HDR
TRT: 8:00 — MPEG-4 HD movie
Our website offers lots more video training in our store.
---
Bookmark the
permalink
.