Seagate Partners with Axle.ai to Create "Smarter Media."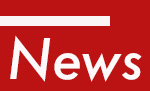 This morning, Seagate announced they have joined forces with axle.ai to provide complete solutions to store, manage and provide instant user access to terabytes or even petabytes of video content.
Axle.ai pioneered collaborative media management almost a decade ago, with a focus on simplicity, speed and easy access to media. Since then, they've added drag-and-drop integration for Adobe Premiere Pro and Apple Final Cut Pro. I've been a fan of axle for many years.


Sam Bogoch, CEO of axle ai, said in the press release: "For years, creative teams have expressed the need for a simplified and cost-efficient way to store, search and manage their content. Legacy solutions for broadcasters have been expensive and complex, but these powerful Seagate-axle ai bundles manage to bring state-of-the-art AI and MAM (media asset management) capabilities to the widest possible range of creative teams. They work at nearly any scale, from terabytes of storage on set, to petabytes of storage in the cloud."


LYVE IS THE REASON
The reason for the partnership, though, is something new: Seagate Lyve. Seagate has long been known for its hard drive and storage hardware. Lyve is different. It is an edge-to-cloud mass storage platform, "designed to offer a coherent data storage architecture extending from on-premise removable media through industry-leading cloud storage-as-a-service (STaaS), all from a single trusted vendor." (Seagate press release)
Axle ai's software is a browser-based front end that can be used across multiple storage devices and services, making it easy for media teams to remotely search and manage their content from anywhere. Together, axle ai and Seagate say they are broadening access to cost effective smart media solutions for real world applications.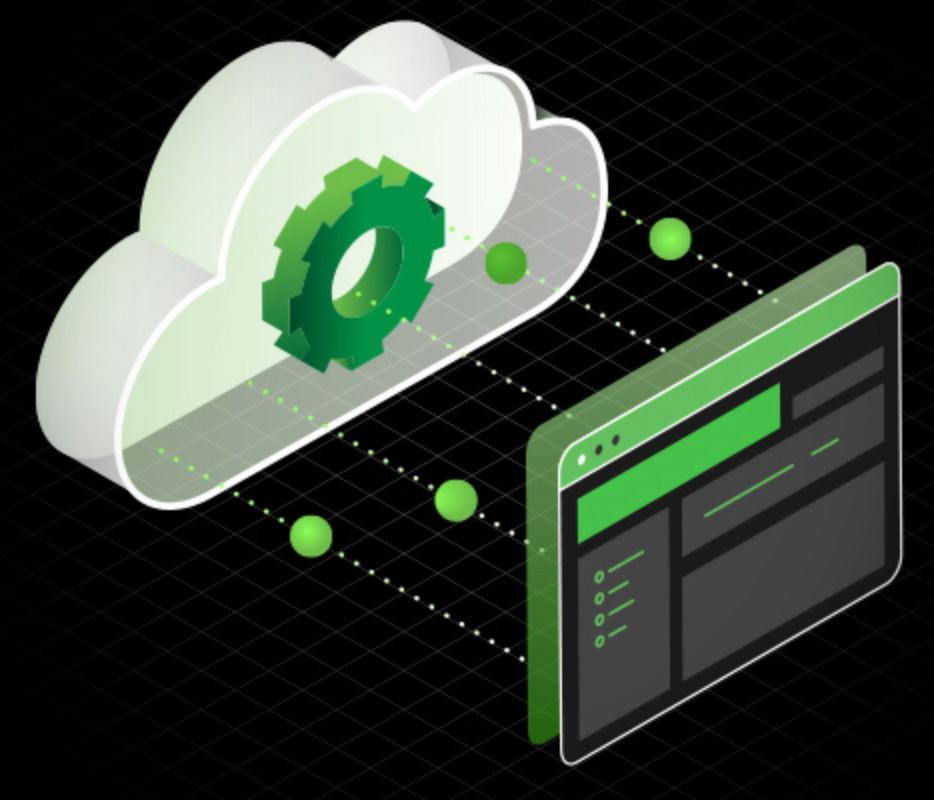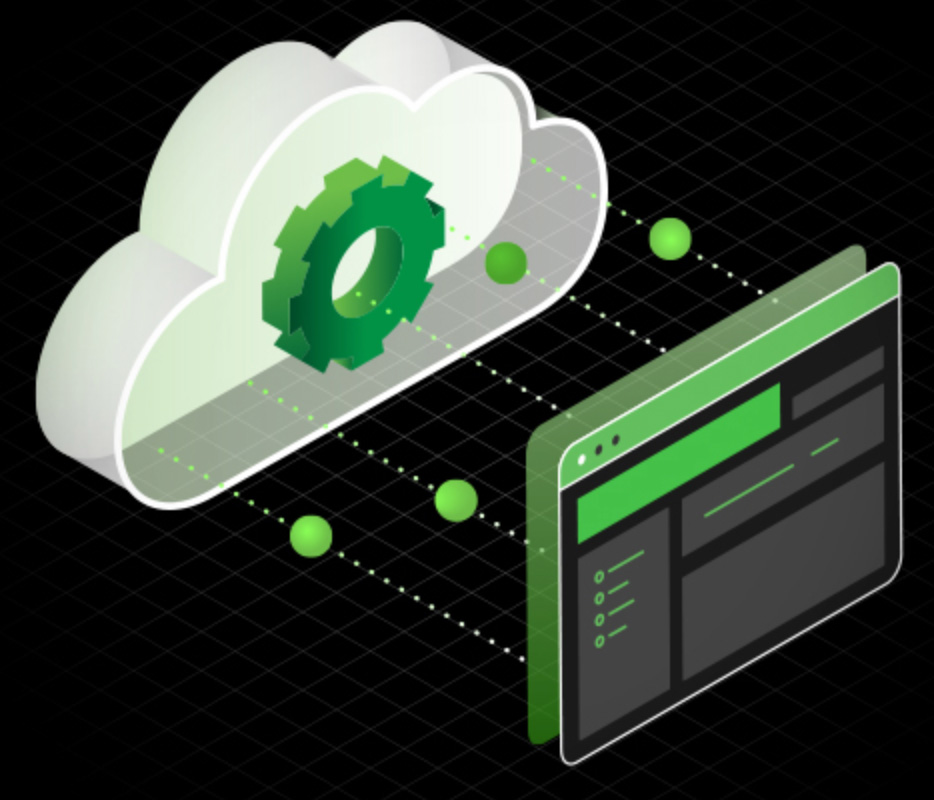 "Seagate's latest mass capacity storage solutions simplify how data is securely captured, aggregated, transported, and managed," said Jeff Fochtman, senior vice president of marketing at Seagate Technology. "Together, axle ai and Seagate deliver even greater value by offering a set of scalable solutions that help media and entertainment professionals' access and use mass data at scale at the speed of their business."
According to the joint press release: Seagate and axle ai have entered into a broad-ranging solutions agreement where a full range of Seagate products and services will now be offered by axle ai in conjunction with their own media indexing, tagging, and search software. These joint solutions include:
Seagate direct attached SSD, HDD, and RAID solutions
Seagate's Lyve Mobile solutions
Seagate's Lyve Cloud STaaS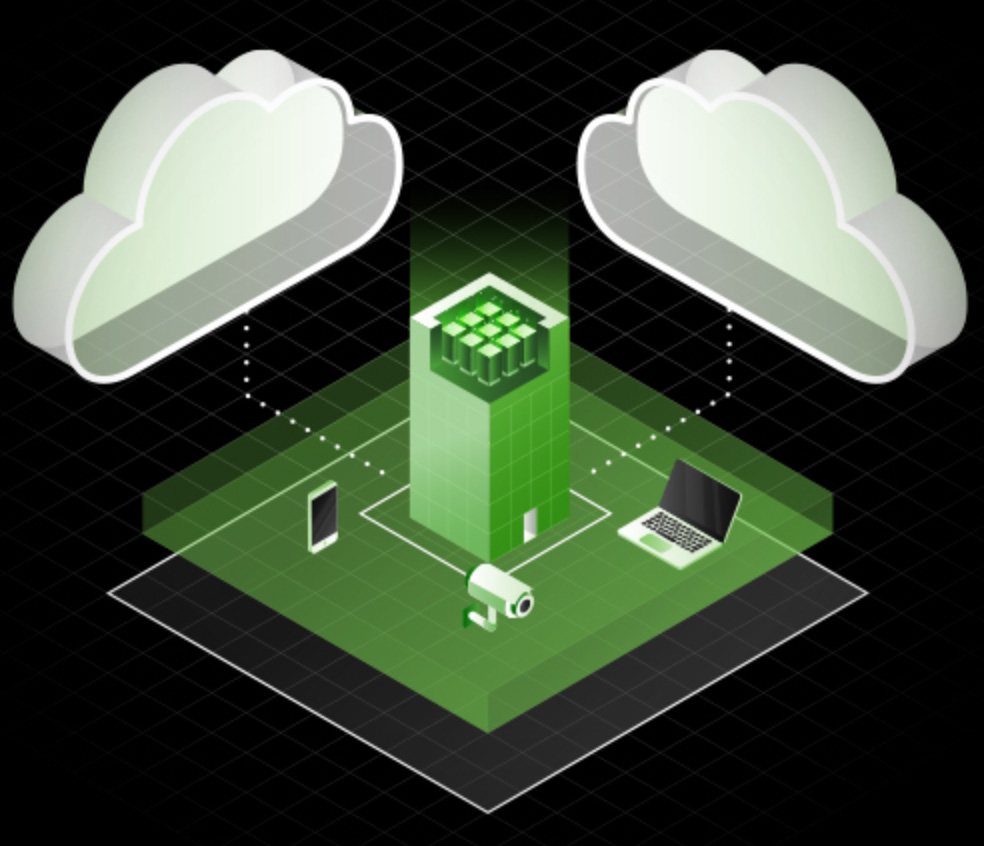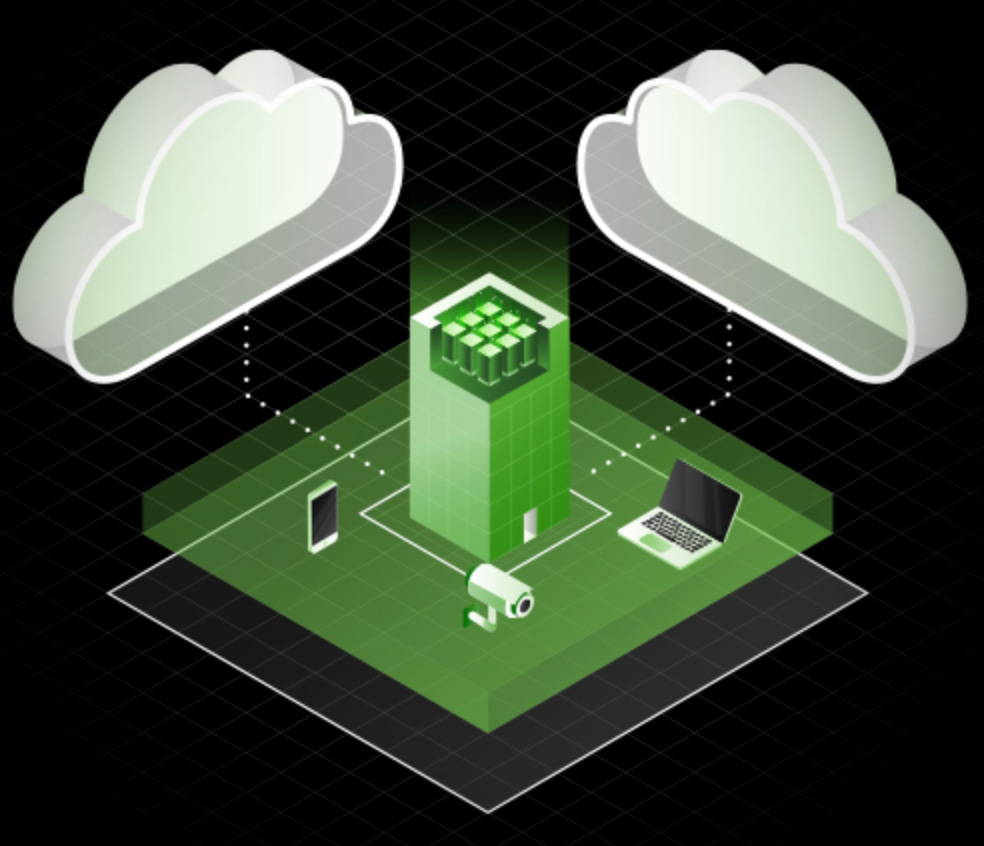 Each configuration includes an instance of axle ai 2021, the company's browser-based remote media search software. The software includes a browser front end allowing multiple users to tag, catalog and search their media files, as well as a range of AI-driven options for automatically cataloging and discovering specific visual and audio attributes within those files.
For instance, audio tracks can be automatically transcribed, with the resulting transcript immediately searchable in the timeline; likewise, axle ai provides face recognition with integrated training for new faces over time. The modular nature of the system supports additional plug-ins for object and logo recognition, and identification of sports highlights. The software can be used to create distributed team workflows for storage pools that would otherwise be siloed and hard to search.
PRICING AND AVAILABILITY
Pricing ranges from $995 for a two-drive direct attach RAID configuration, $19,995 for larger network storage hardware deployed solution configurations, to $10 per-month, per-terabyte including Seagate's Lyve Cloud storage-as-a-service solution. All bundles feature Seagate's value, performance, and data security, with a search and management layer provided by axle ai 2021.
COMMENTARY
It will be interesting to see how Seagate positions Lyve, especially given the entrenched competition from Amazon AWS, Microsoft Azure, and Backblaze; not to mention Google, Dropbox, Box and easily another dozen Cloud storage vendors. It could be argued that Seagate is late to market with a Storage-as-a-Service package.
It will also be interesting to see who Seagate views as potential customers for this new service. Partnering with Axle clearly indicates an interest in media and entertainment, but the Lyve website is unclear on target customers and use cases.
ADDITIONAL LINKS
---
Bookmark the
permalink
.