Recover Legacy Media Using Kyno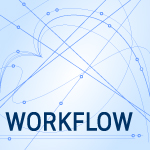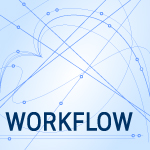 With the release of macOS Catalina, and even more with the release of Big Sur, many older media codecs no longer work. This can be a major problem with media you archived for projects you want to keep. Worse, newer versions of the operating system won't even open these clips, much less convert them.
How can you convert files that you can't open; or find?
Fortunately, there is a solution: Kyno. This media asset management and transcoding software has a feature that finds and transcodes media using these out-of-date codecs.  Here's how this works.
(Website: http://Kyno.software)
NOTE: This tutorial is derived from an article written by Dr. Marc Batschkus, with Archiware.  Here's a link to his original article.
FIND OLDER FILES
Open Kyno.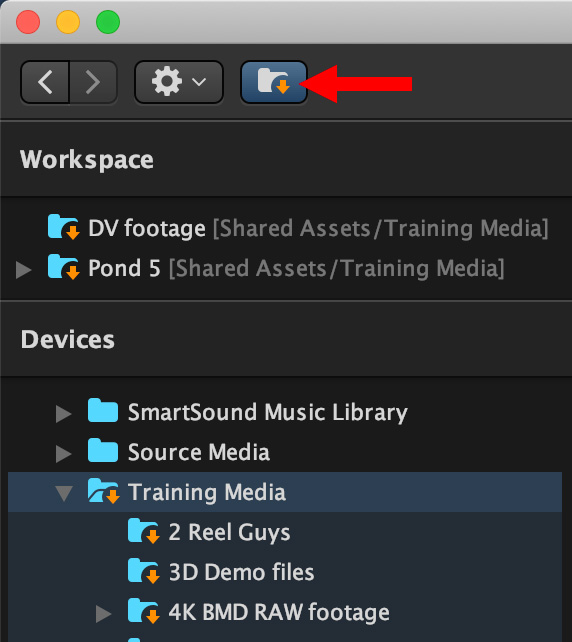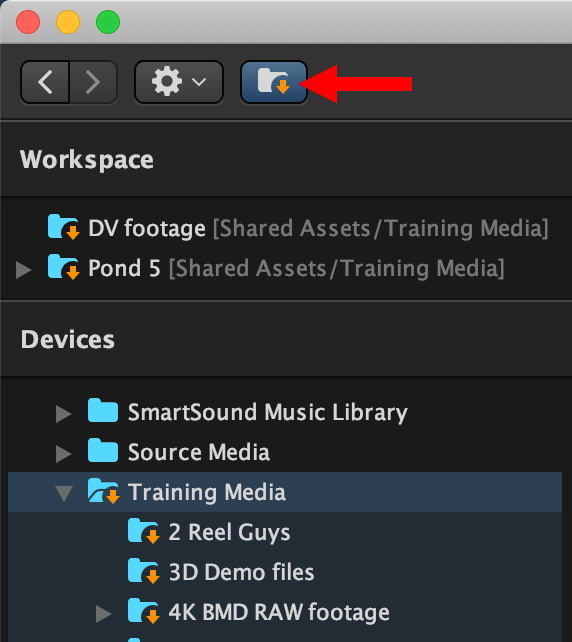 Navigate to the drive or folder containing potentially out of date media. Then, click the Drilldown button (red arrow). This displays all media files in all the folders contained inside the selected folder.
NOTE: I LOVE this feature! The ability to see all media files inside a folder, regardless of how many folders deep they may be stored, is invaluable!!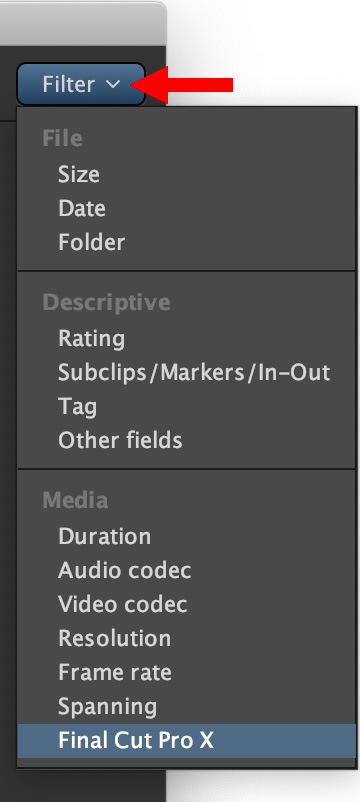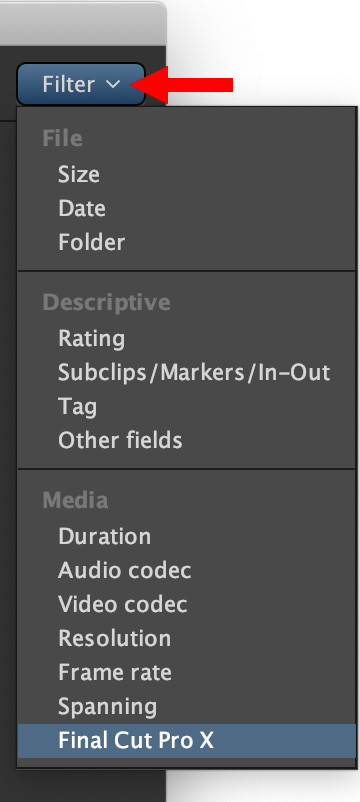 Click the Filter button in the top right corner of the interface and choose Final Cut Pro X.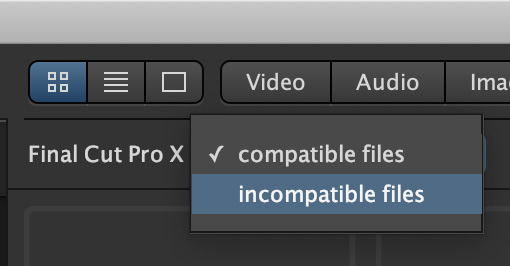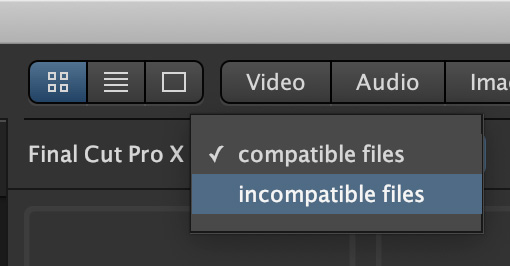 Next, from the small menu to the right of "Final Cut Pro X" choose Incompatible files. This searches all displayed clips and only highlights the media – along with a thumbnail – that is no longer compatible with your system.
NOTE: This search will probably find a variety of formats: Blackmagic RAW, R3D, and AVI files. Not all of these will need to be transcoded.
CONVERT YOUR FILES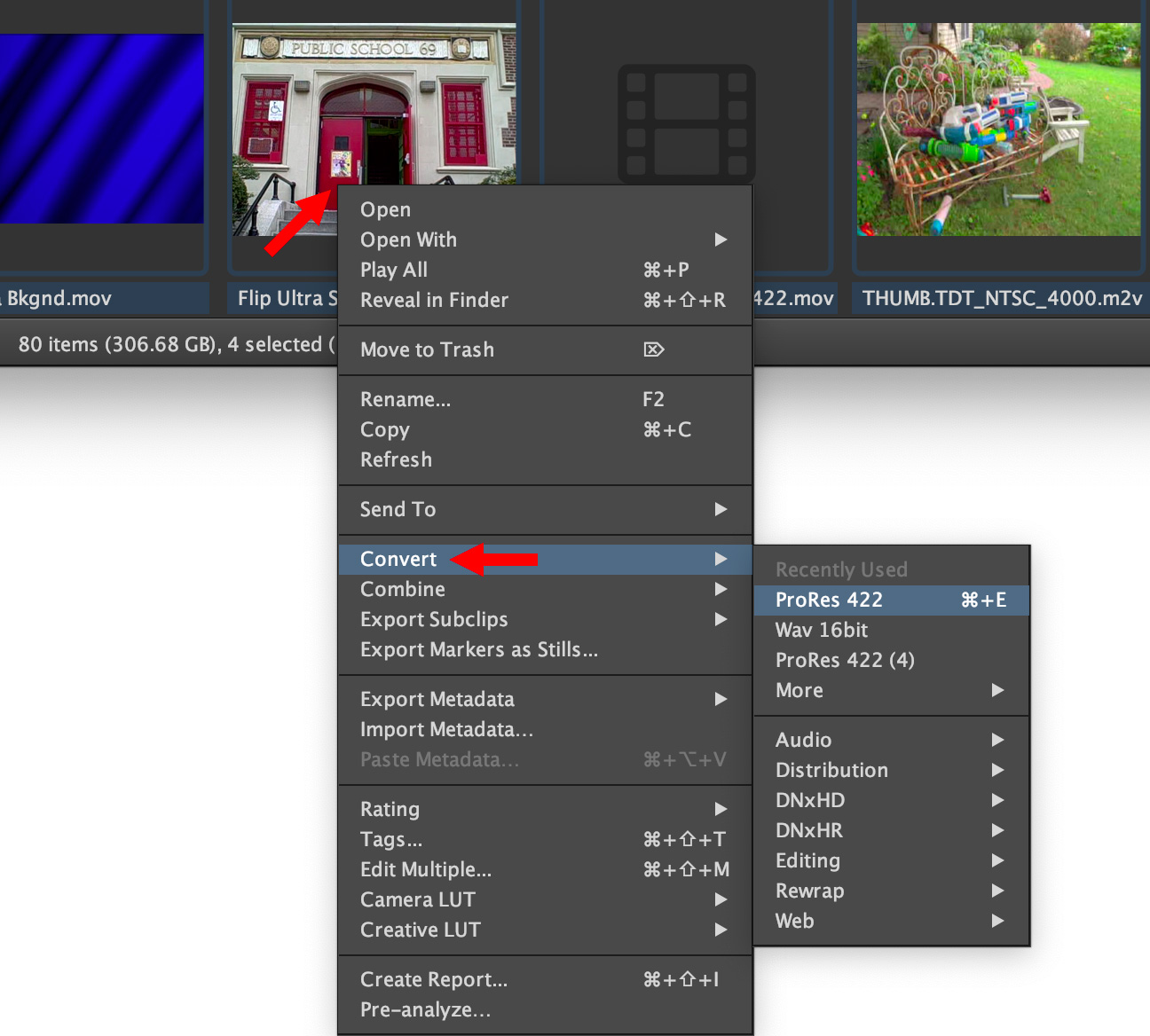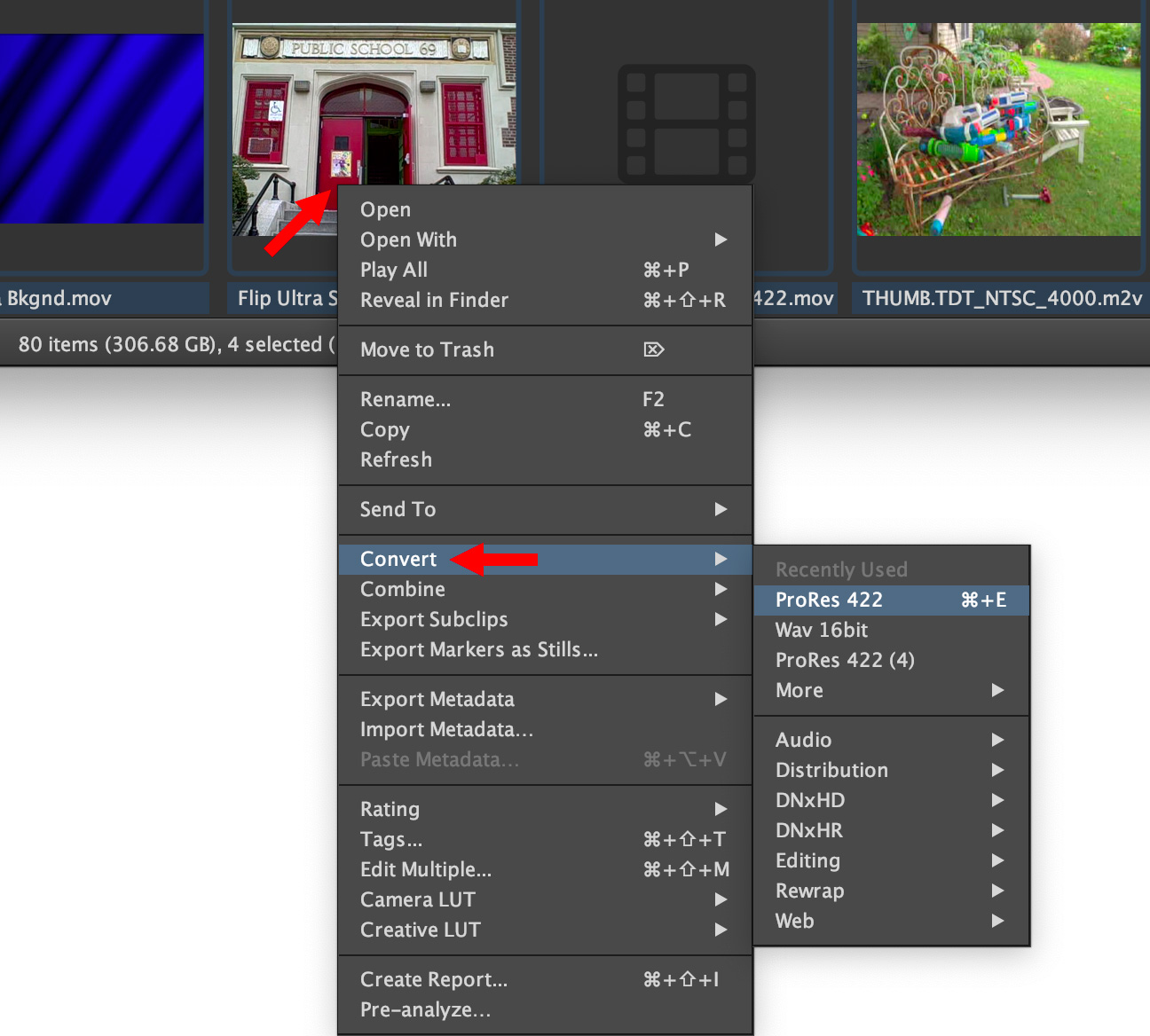 Select all the files you want to convert, then Control-click one of them to display the pop-up menu. Note that one of the found files does not have a preview image. This means it can't be converted.
For material shot with a camera, choose ProRes 422.
NOTE: RAW files should not be transcoded. On the other hand, no RAW file is outdated, as far as I know. So this lack of transcoding support is not an issue.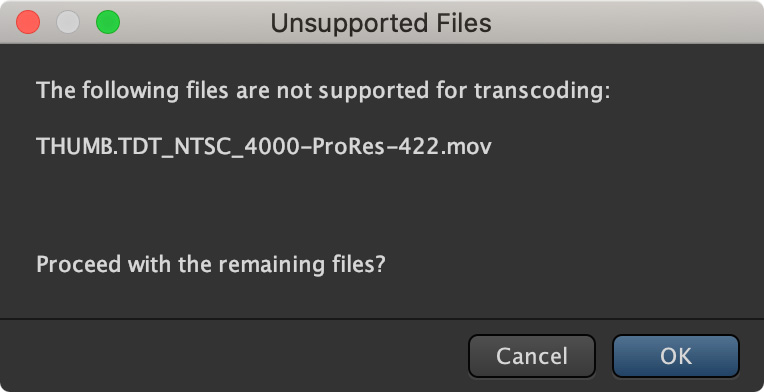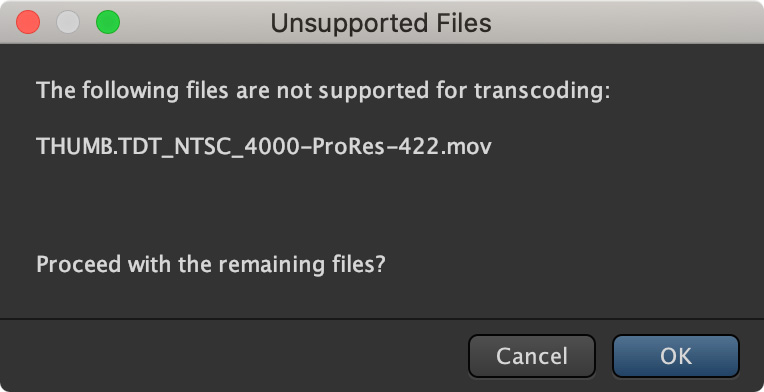 This warning is displayed for files that can't be transcoded. Generally, that means any file that Kyno can't create a thumbnail for.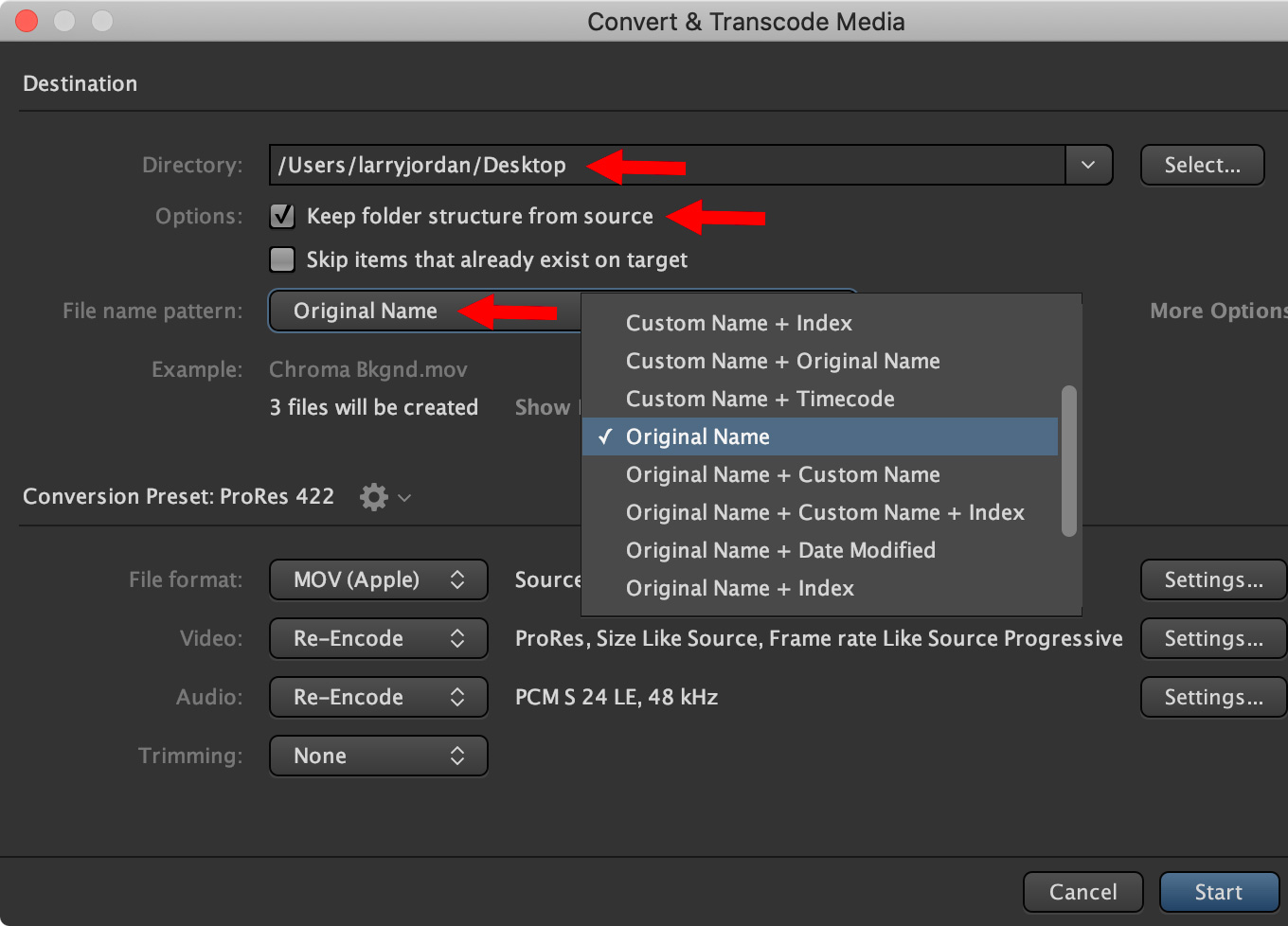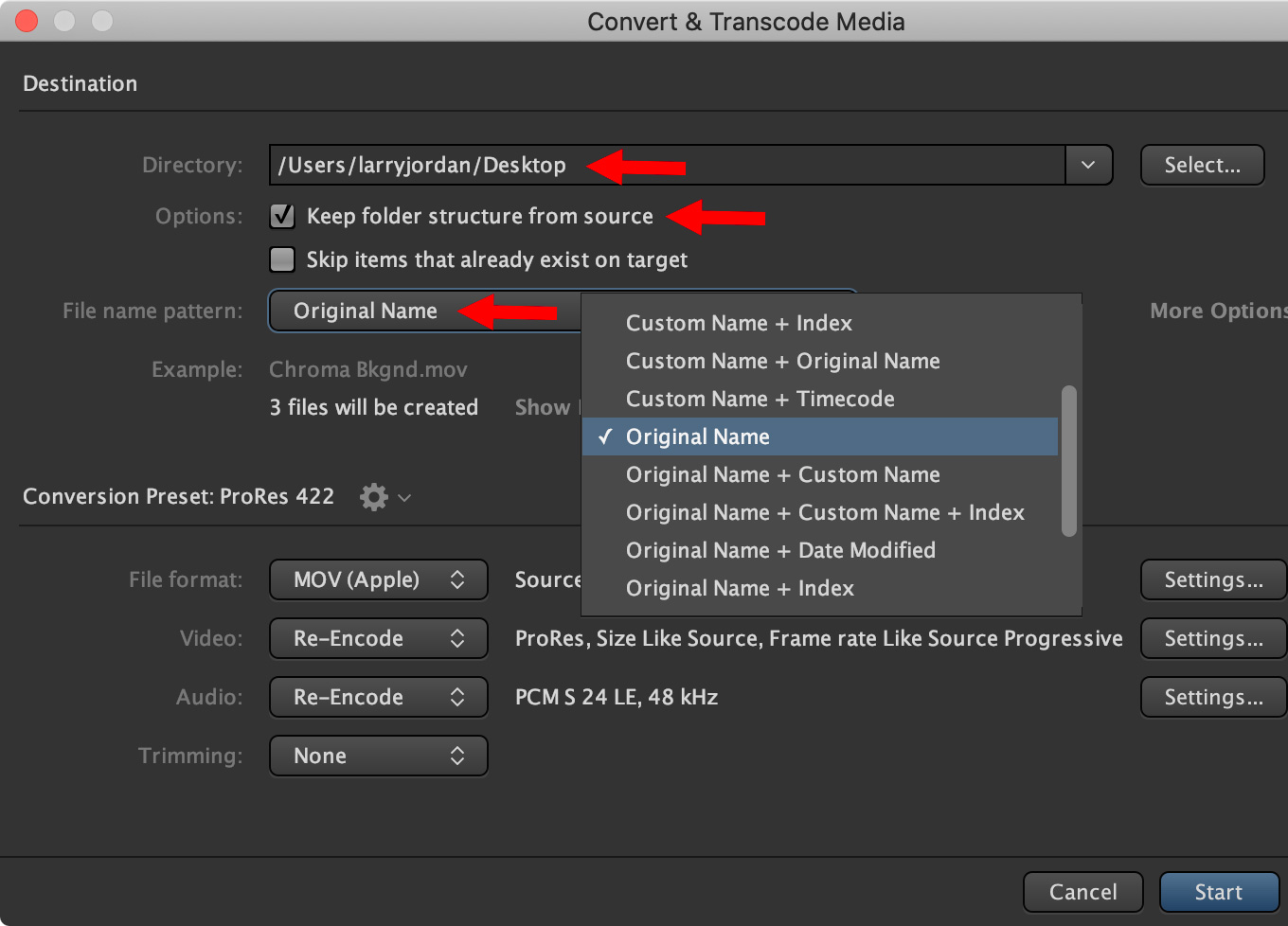 In this dialog, pick a storage location. Check Keep folder structure from source and Kyno will create a folder on the desktop (or whatever location you specify) with the same name as the source file, which makes finding the original file to replace very easy.
The file name menu provides different naming options. By retaining the original name, it makes it easy for the transcoded clip to replace the old one.
Click Start and in just a few seconds, old media is transcoded and ready for the future.
This is a very, very helpful feature to have in your back pocket!
NOTE: Kyno has a free trial so you can experiment with this for yourself.
---
Bookmark the
permalink
.