Record RAW Media from Canon R5 to Atomos Ninja V

Leigh Reeves sent me the following write-up. All text and screen shots are from him. Thanks!
I have a Canon R5 and want to record ProRes RAW footage to an external recorder to avoid "overheating" issues. I bought a Ninja V monitor and was disappointed that, in spite of the advertising, I could not set the camera to record ProRes RAW to it.
Atomos recently released an upgrade to the Ninja V that allows 5K RAW recording. I found the process of setting up to get 5K RAW rather difficult and was greatly aided by the website of Rodrigo Polo from which I have heavily borrowed.
NOTE: This is not the more expensive Ninja V+ which records 8k RAW.
Here's how to get this to work.
Get the latest update for the Atomos Ninja V from Atomos.
To configure the EOS R5:
Set the camera to video mode.
In the Shoot menu (red), in tab 8: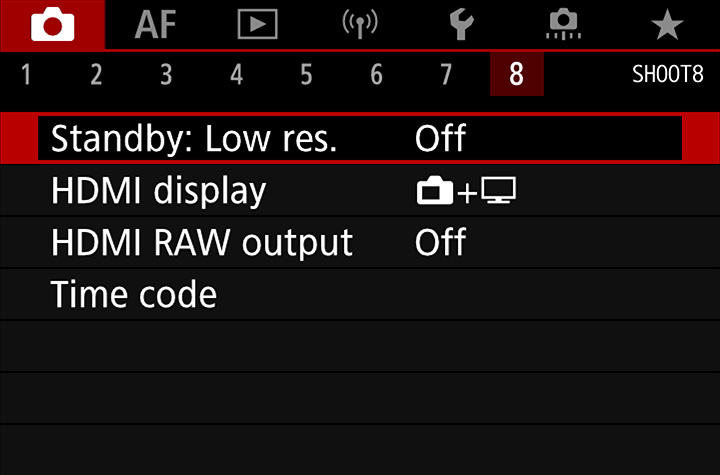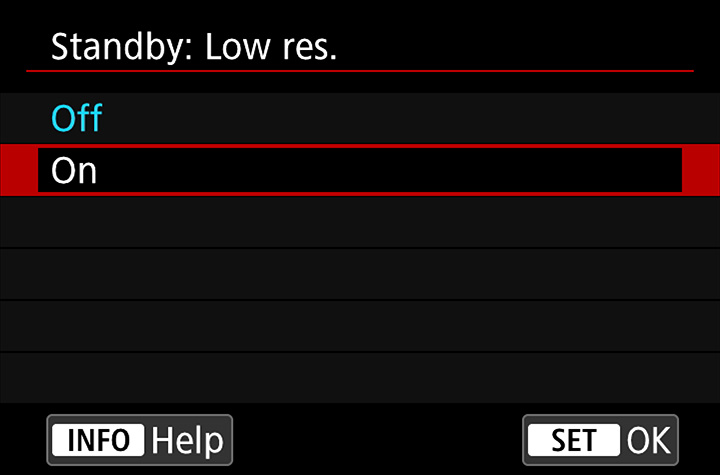 Enable the Standby: Low res. option to avoid premature camera overheating and recording timeout.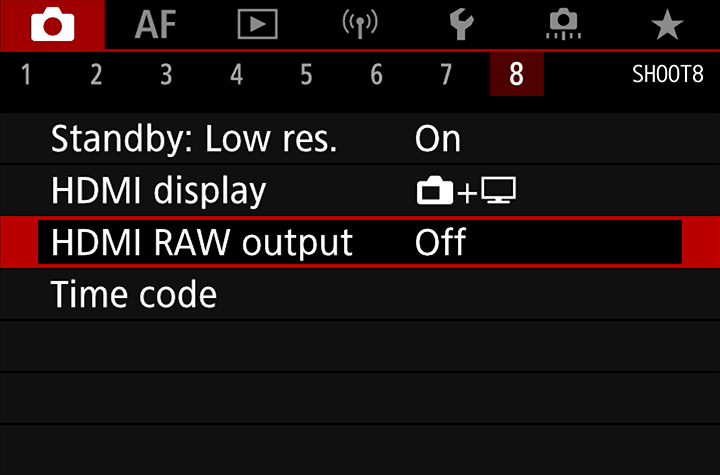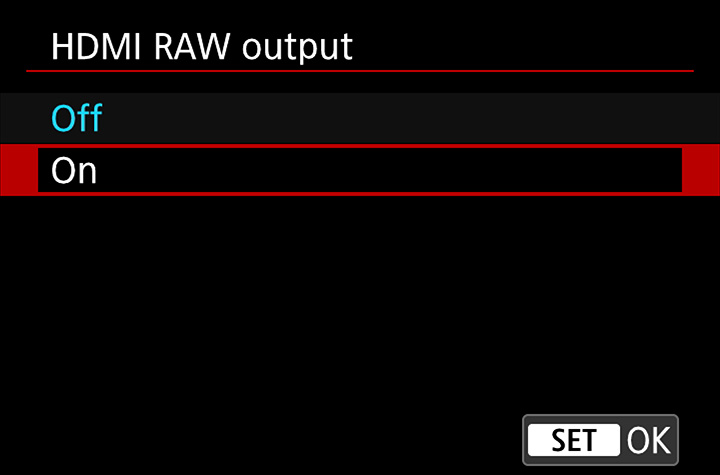 Set HDMI RAW output to On.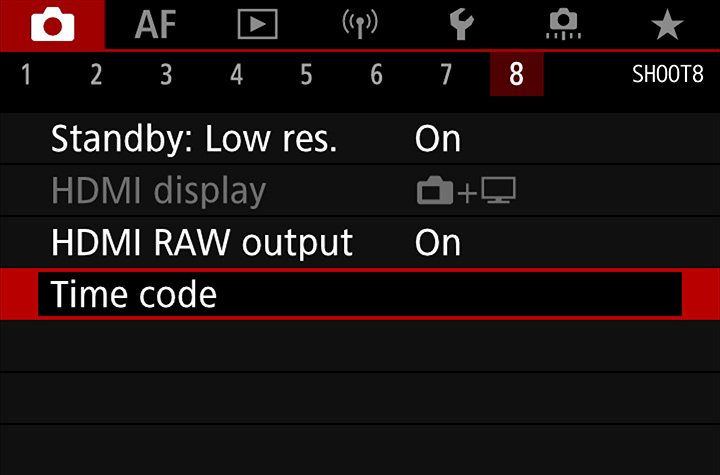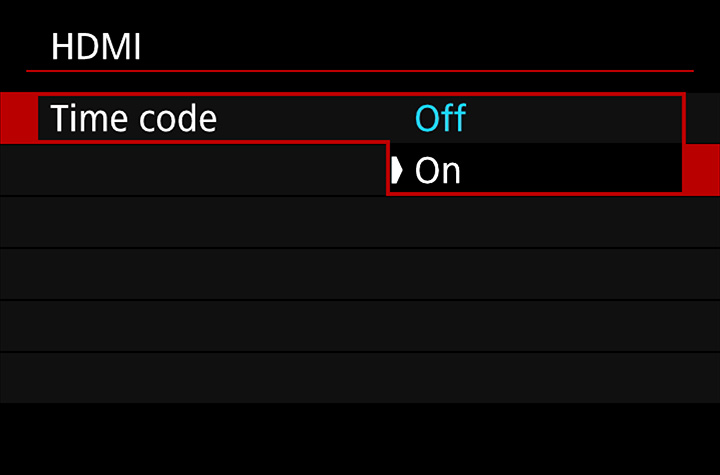 Set Timecode to On.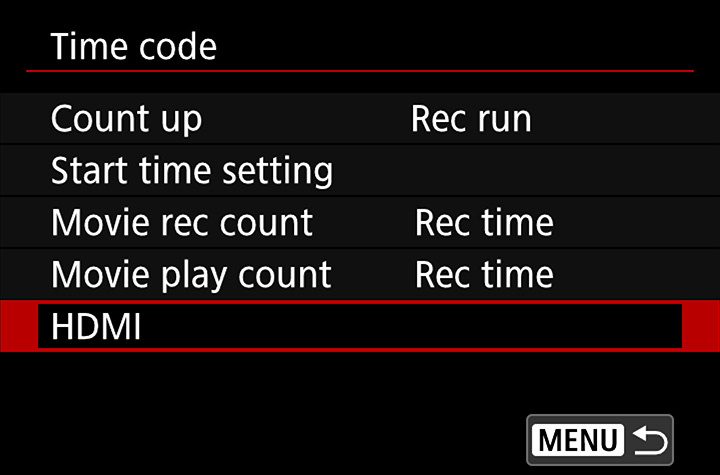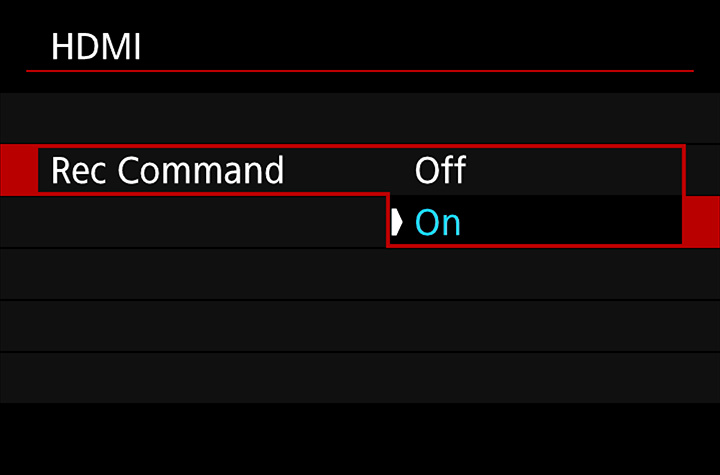 Set HDMI to On, this enables sending the signal from the camera to the Atomos for recording.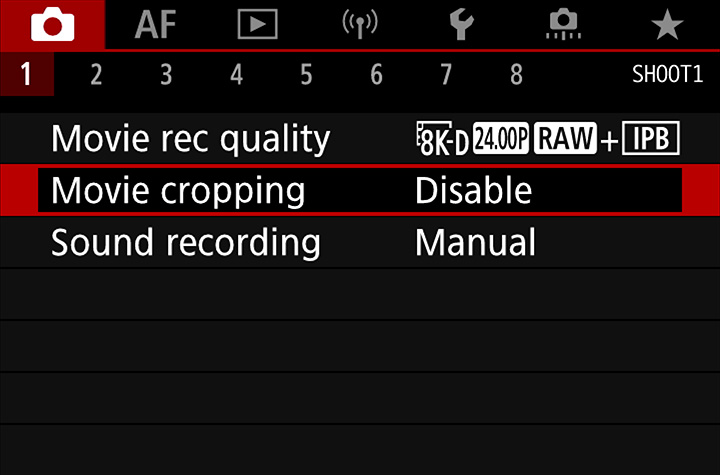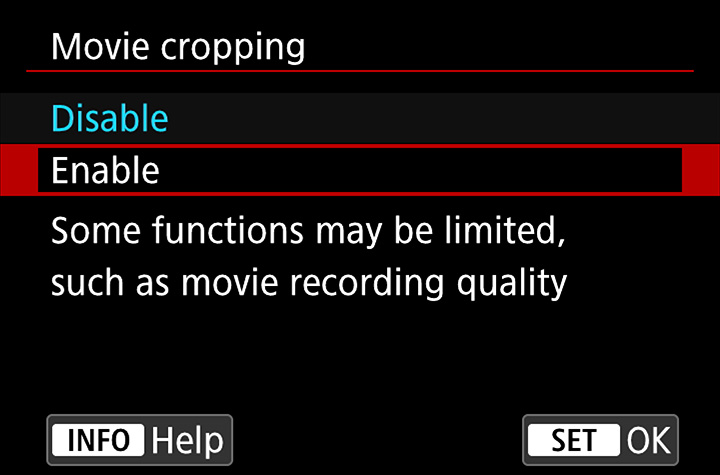 For 5K recording, in the Shoot menu, first tab, enable Movie cropping.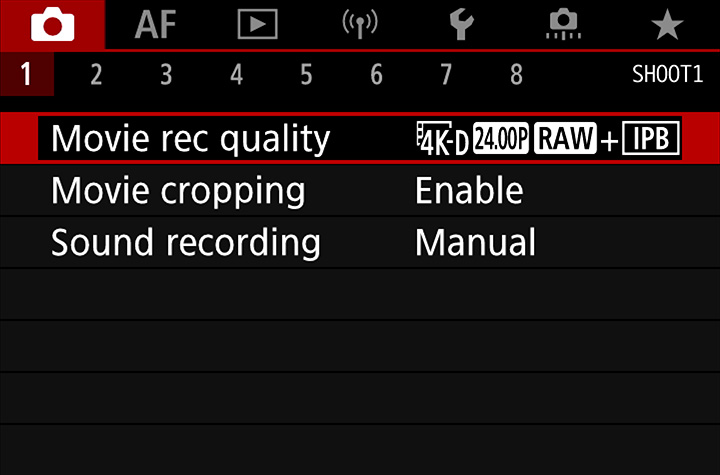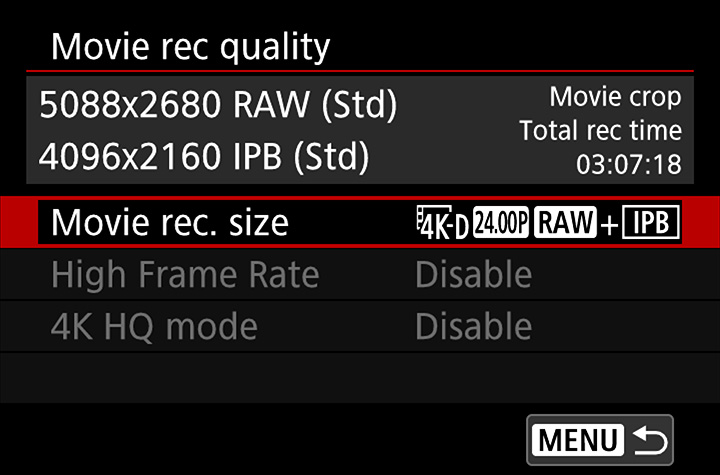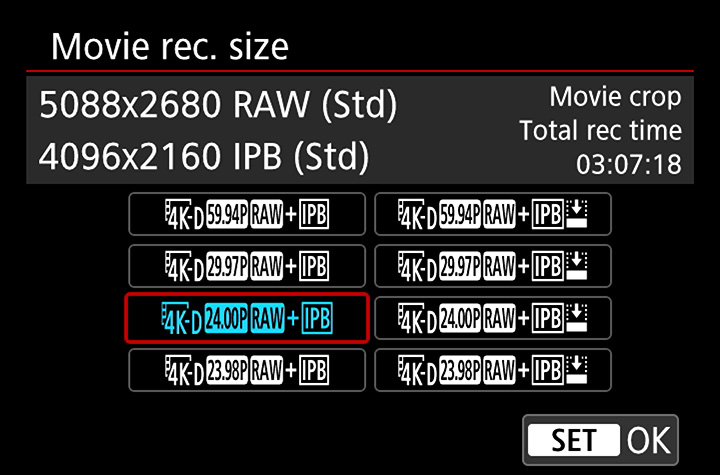 Then set the desired frame rate in the "Movie rec quality".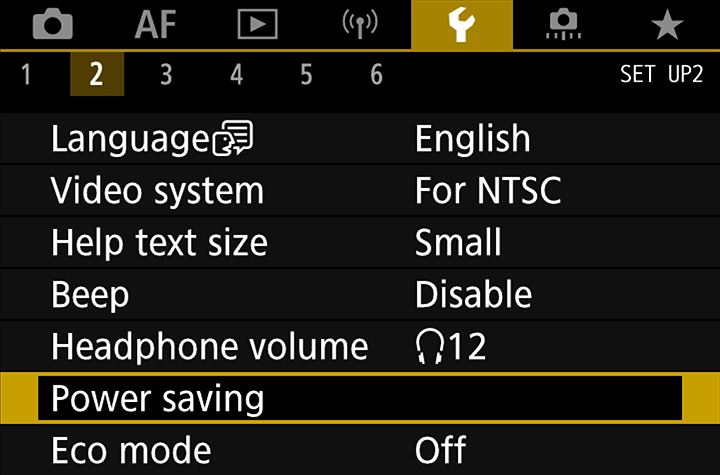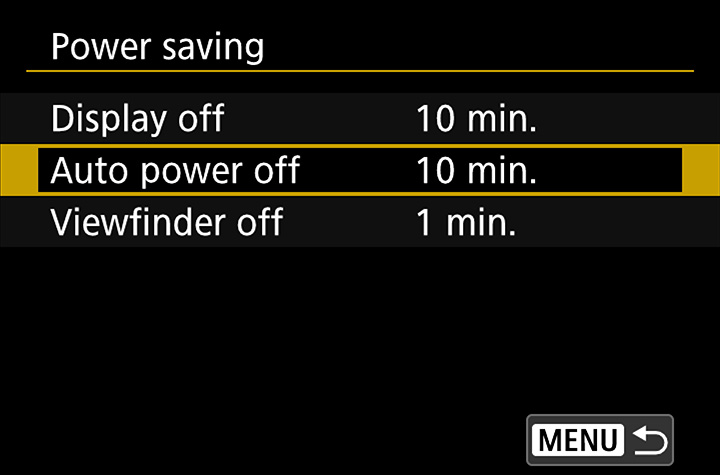 Under the Set Up Menu (yellow), tab 2, under Power saving, disable the Auto power off.
– – –
On the Ninja V, change the configuration as follows:
Set the record format to ProRes RAW, if you haven't purchased the codec, go to https://my.atomos.com to get it.
In input, switch the HDMI Standard to Compatibility mode.
Set the Trigger Type to HDMI and On.
Remember to load the CinemaGamut_CanonLog2-to-BT709_WideDR_65_FF_Ver.2.0.cube LUT. This enables previewing the image in the monitor with the right color and contrast.
NOTE: The LUT is on the Canon lookup table Version 201911, available for download in the support page.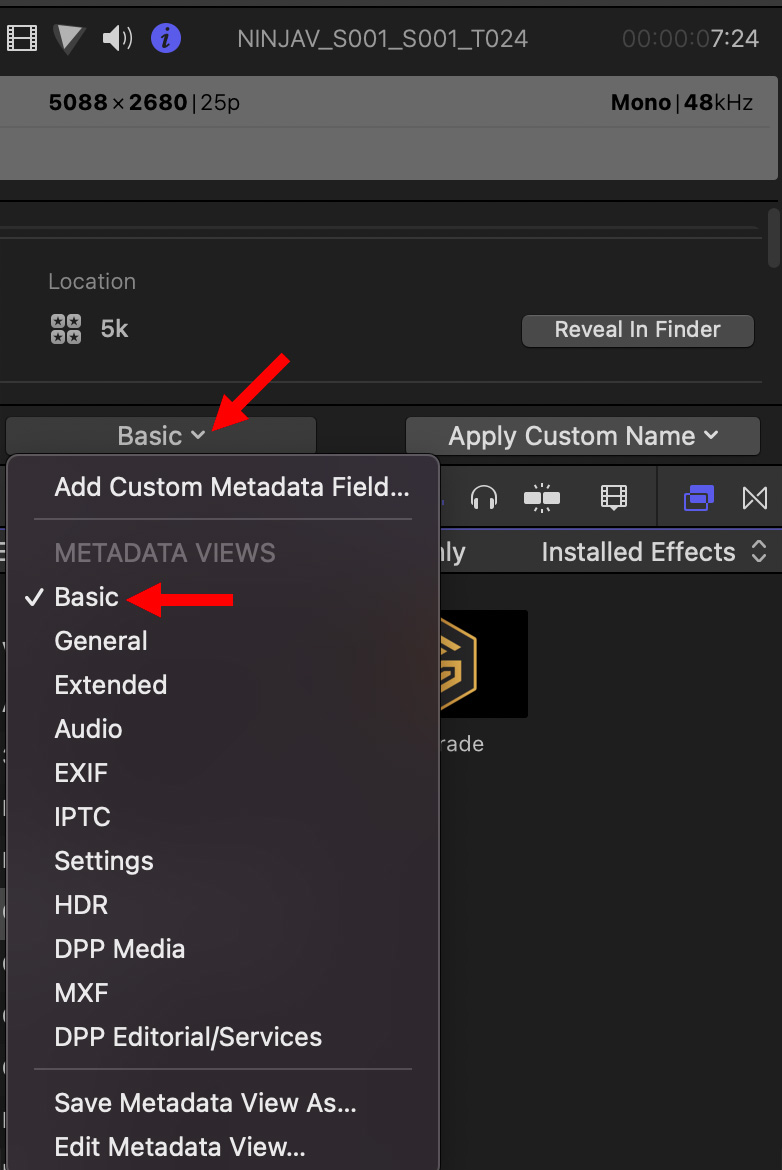 In Final Cut Pro:
Download and Install Canon RAW Plugin for Final Cut Pro.
Import Video and select clip in Timeline.
Go to Inspector > Metadata.
At the bottom, change Settings to Basic.
This will allow you to adjust ISO and Colour Temperature.
After all of this, you can start to have fun!
---
Bookmark the
permalink
.