Quick Review: LG 27UK500 Video Monitor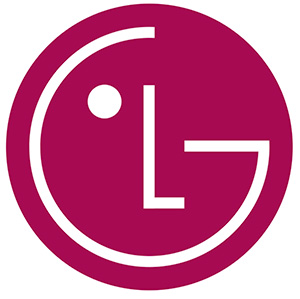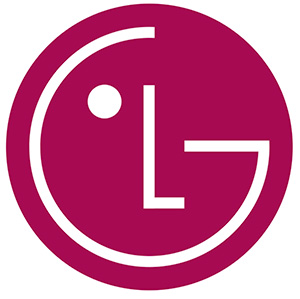 [ Read my product review disclosure here. ]
I'm a big fan of LG monitors. They are relatively inexpensive, with monitors that make great colors.
I purchased a 27UL600-W monitor a couple of years ago. It is indispensable for my work. Recently, I purchased a 27UK500 monitor to use with a Mac mini. This proved to be much less satisfactory.
NOTE: You can read my review of the 27UL660-W here.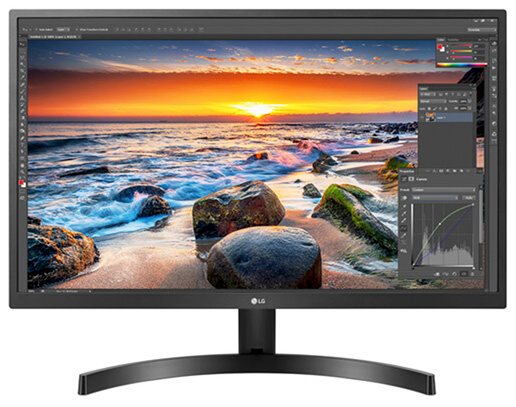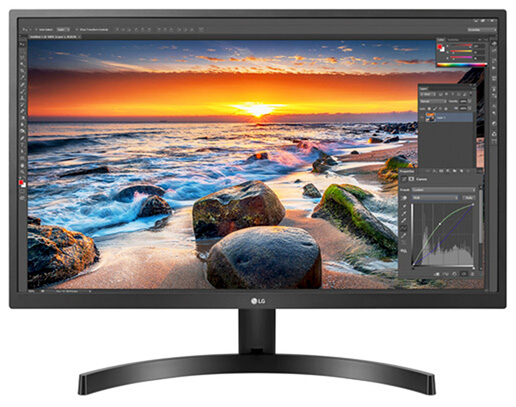 It's not because the quality of this 27″ monitor looks bad, but because LG decided to remove features that you won't know are missing until you take the monitor home and unpack it.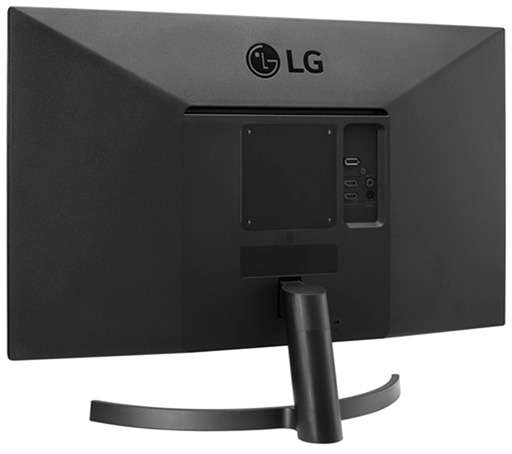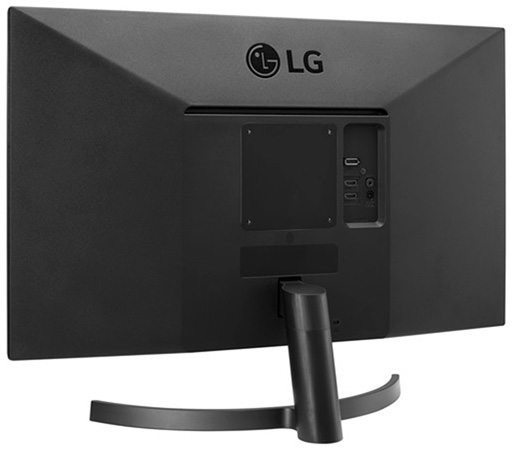 Like seemingly all LG monitors, the stand is very wide. It takes a lot of desk space. However, with the 27UK500, the monitor stand does not allow the monitor to tilt. By default, it points down slightly, implying that most editors are short.
I'm not.
This means you either need to put the monitor on a stand or put blocks under the feet to get it to tilt up. Not all editors are the same height. The lack of tilt makes this monitor much less useful.
The other objection I have is that there seems be no access to a monitor settings menu.
The UL600 provides a wealth of settings on the monitor itself allowing you to alter the look of the monitor to your needs. The UK500 has no settings adjustment. Nor can it be adjusted using System Preferences > Display settings on a Mac.
SUMMARY
LG makes good monitors, but, in the case of the 27UK500, if you are tall or need to tweak how your monitor looks, the 27UK500 monitor should be avoided.
---
Bookmark the
permalink
.