Product Review: Micmute PMD – Right Idea, Wrong Product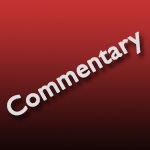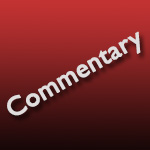 [ Read my product review disclosure statement here. ]
The Whirlwind Micmute PMD has exactly one job – to mute a microphone – and it fails miserably at it.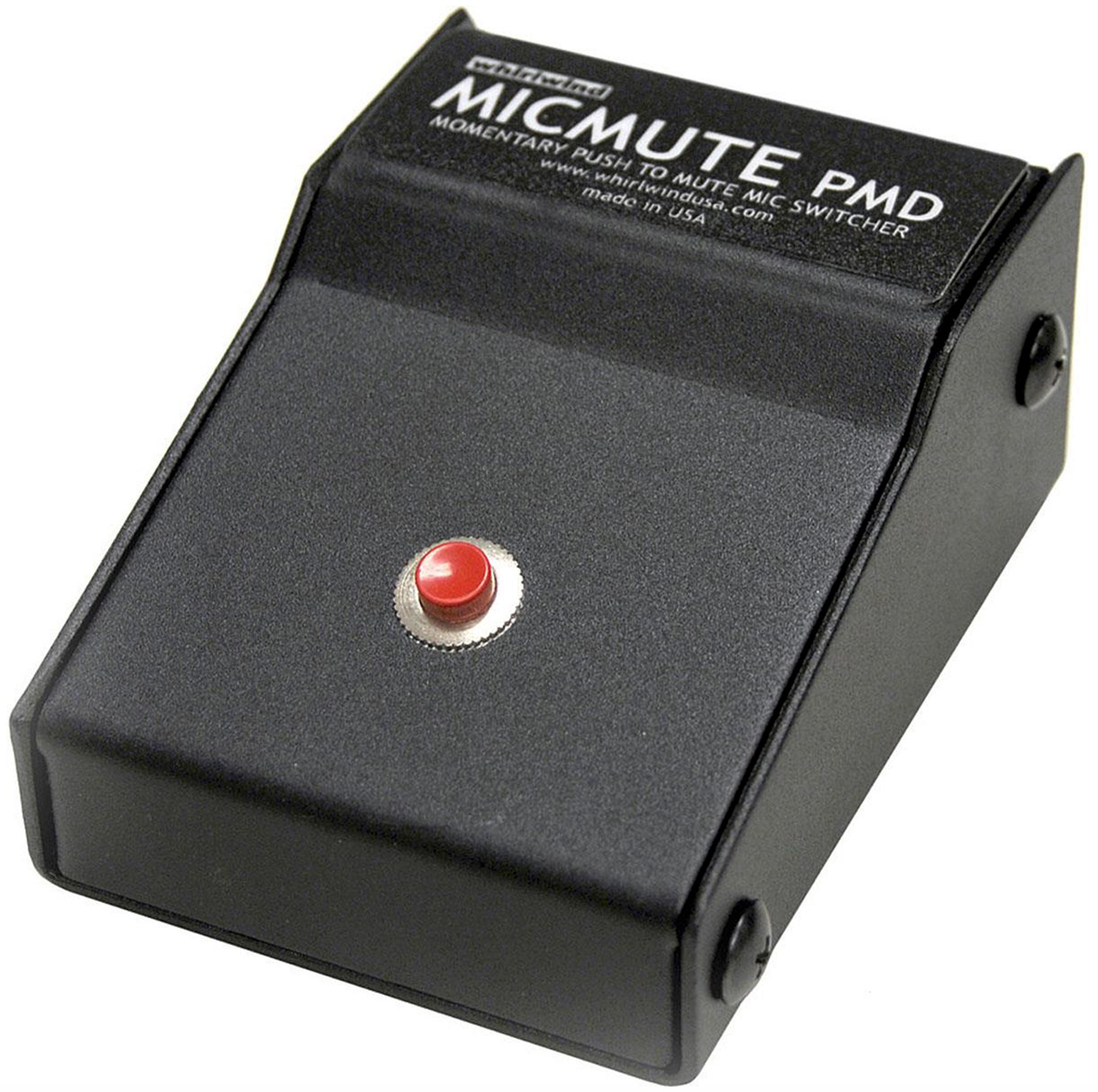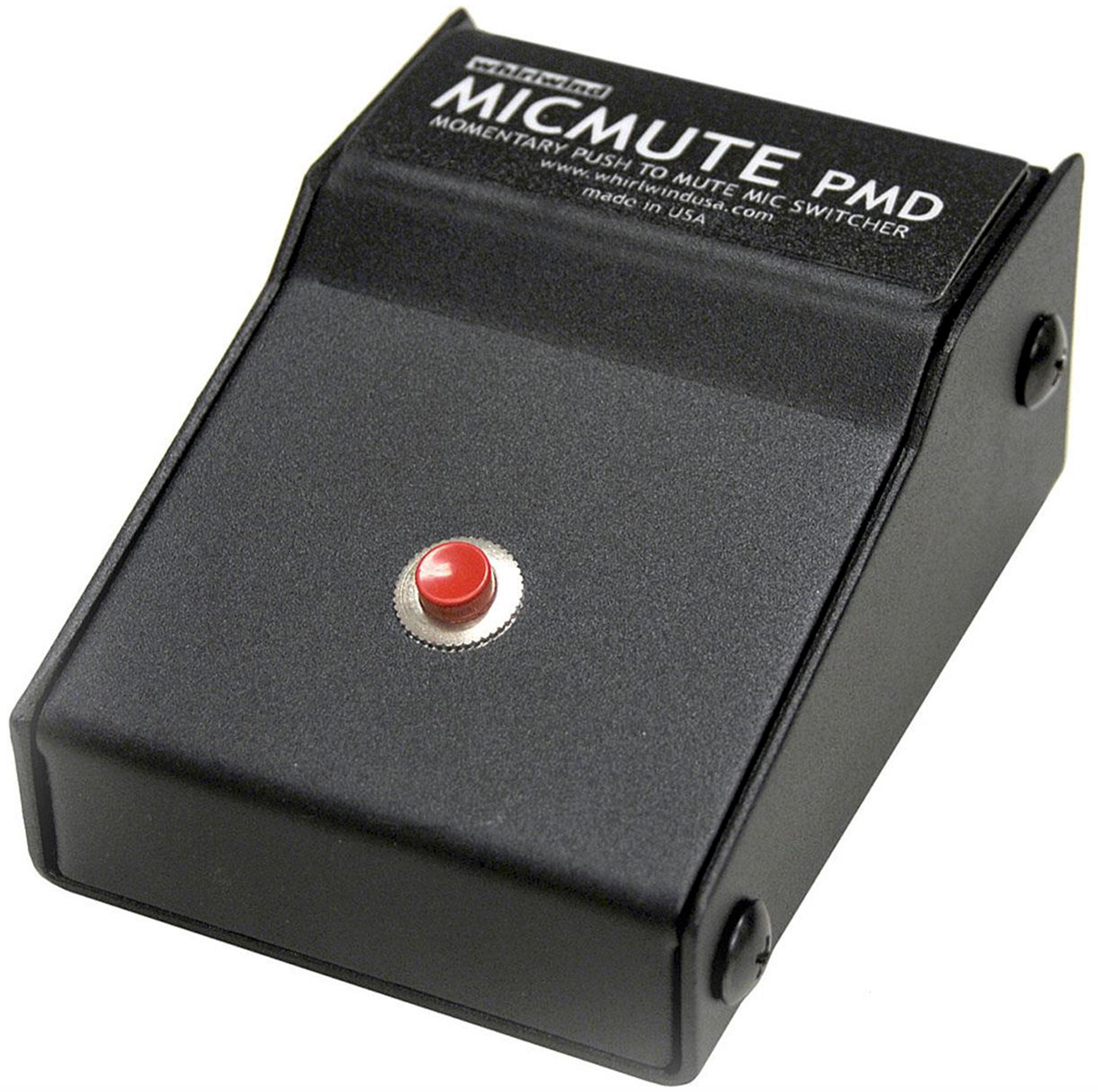 The MicMute PMD, part of the Micmute family, is designed to mute a microphone when you push the red button. I do live webinars every week, along with far too many Zoom meetings. During a one hour event, it is useful to mute the mic to hide coughs or other noises.
My old mute switch died after several years, so I needed a replacement.
The Micmute was expensive – about $100 – but worth the money, it seemed to me. So I bought one. It arrived yesterday.
BACKGROUND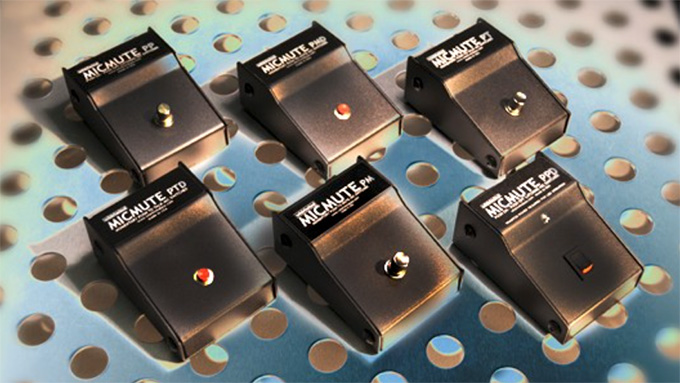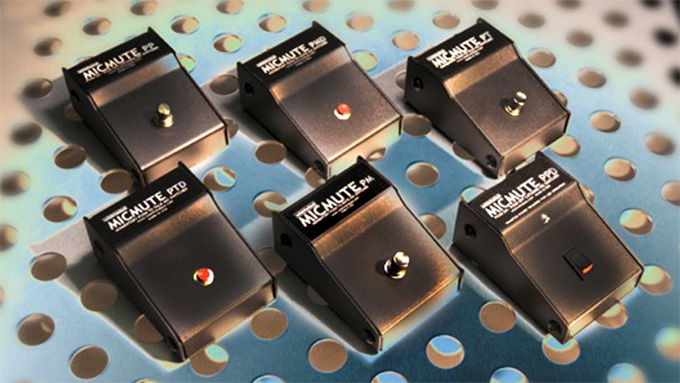 Whirlwind makes the Micmute and describes it on their website: "The Whirlwind Micmute boxes offer passive switching solutions for controlling the on and off conditions of a microphone or balanced line signal via foot-switch or finger switch operation.
"There are three styles, which cover all the essential mic control functions. Each style of Micmute is available with two types of actuator; a heavy duty footswitch (models PT, PM, PP) and a finger operated version for desktop use (models PTD, PMD, PPD).
"Each box has a female XLR input and a male XLR output jack. When no signal is passing through the boxes, the output jack is configured to mute the input of the connected audio device."
"The Micmute PM and PMD are configured as Push to Mute switches, meaning that the input signal is normally on, passing through the box. When the switch is depressed and held down, the signal is turned off or muted. The signal is reconnected as soon as the switch is released."
Manufacturer: Whirlwind
Product: Micmute PMD
Website: http://whirlwindusa.com/new-products/introducing-whirlwind-mic-mute-family/
Price: $96.00 US (available through a variety of retailers)
THE PROBLEM



The Micmute spikes the audio with a 0 dB pop every time the mute button is pushed. (Signal recorded in Adobe Audition.)
All the Micmute needs to do is mute a microphone. But it needs to do so silently, because these devices are most often used for live streaming, broadcast or professional recording environments. And there lies the problem.
As the image above shows, every time the mute button is pushed, a loud (0 dB) audio pop is output. (I recorded myself on a live mic, fed through the Micmute PMD and recorded in Adobe Audition.) This extremely loud pop is totally unacceptable in any professional setting.
The Micmute is solidly built in the USA with a rugged metal enclosure – and, apparently,  extremely cheap electronics inside.
NOTE: Nowhere on their website does Whirlwind explain that the Micmute creates a pop in the audio every time it is pushed. However, that may be what the term "passive" means in their description. It is not obvious if it does.
THE SOLUTION
I'm returning the Micmute PMD to the dealer. With professional gear, you expect professional results. If a spike this loud hits a PA system, it could blow a speaker cone. In a live situation, the pop would be louder than any speaker. And, while these spikes can be removed later in editing, why buy something that requires you spend extra time fixing a problem it caused?
There's no excuse for this kind of noise. If you are looking for a professional-grade mic mute switch, my recommendation is to avoid this family of products.
---
Bookmark the
permalink
.