Premiere Quick Tip: Trim the Start of Motion Graphics Media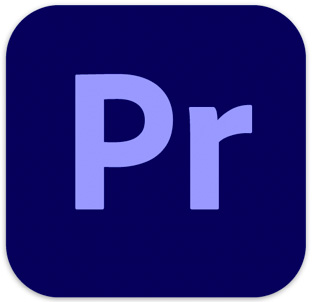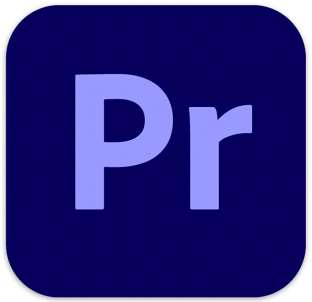 Here's an Adobe Premiere Pro question. The April, 2021, version allows adding media to motion graphic templates. A reader asks: "Can you clip or trim the start and end point for the replaced video? Or do you have to resave it to the correct length first before dumping in. Thanks."
The answer is: Yes, you can trim it. Here's how.
Switch to the Essential Graphics workspace.
Add the Motion Graphic template into the timeline, then select it.
Twirl down MEDIA REPLACEMENT
Twirl down Media Replacement which is inside it. (I know, its the same name in two different spots.)
Drag your video into the placeholder.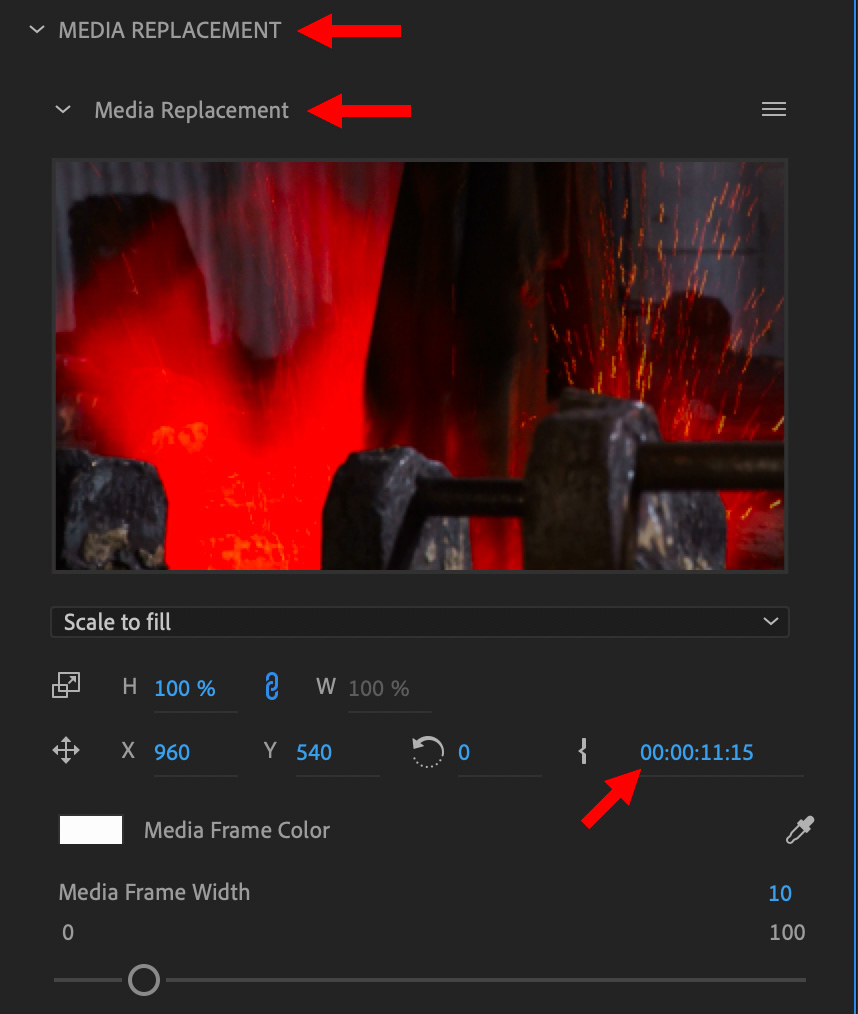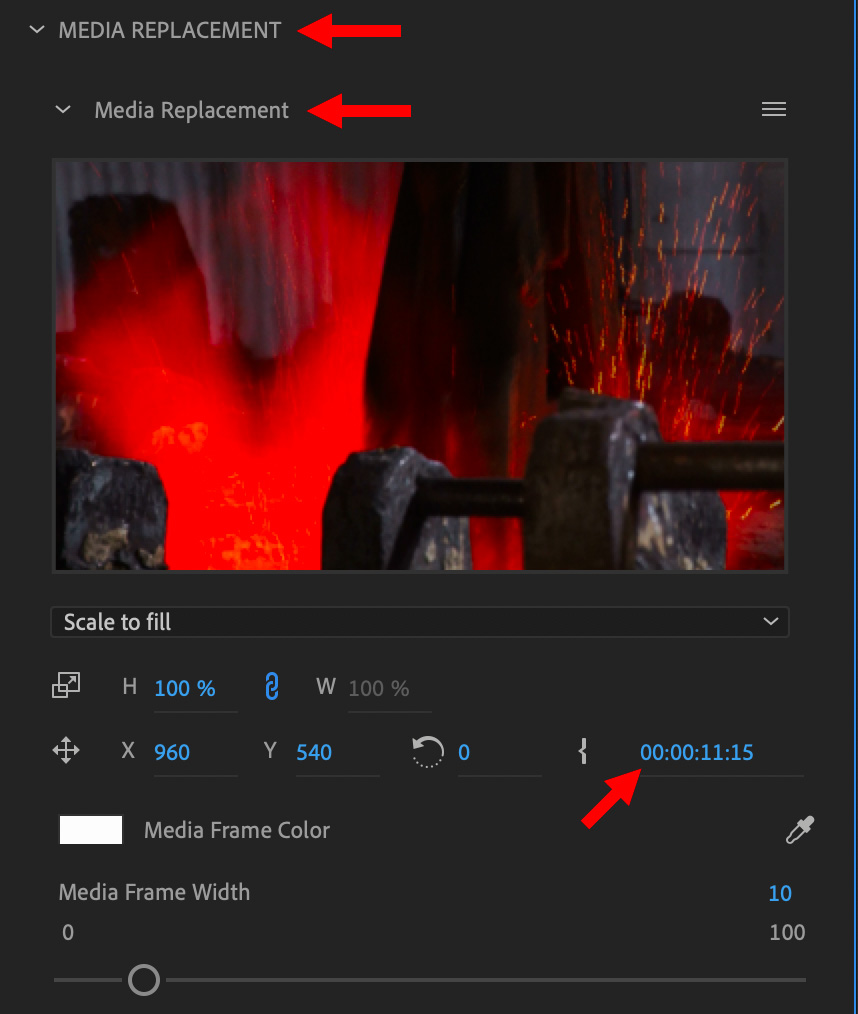 Below the placeholder, on the line that starts with the four-headed arrow, the squiggly bracket on the right is the timecode for the In of the inserted video (lower red arrow).
Change this to the timecode where you want the video to start.
Done.
EXTRA CREDIT
You can change the color of the frames used in the template by adjusting the Media Frame Center and Media Frame Width.
---
Bookmark the
permalink
.