Premiere Pro: Create Extreme Slow Motion Using High Frame Rate Video [v]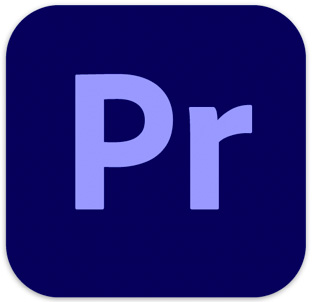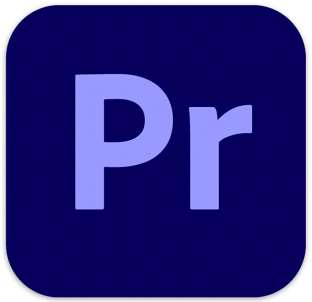 [This is an excerpt from a recent on-line video webinar: "Clip Speed Changes in Adobe Premiere Pro" which is available as a download in our store, or as part of our Video Training Library.]
EXCERPT DESCRIPTION
Changing the playback speed of a clip is all the rage in video today. In this short video tutorial, Larry Jordan shows how to create glossy slow motion by conforming a high-frame-rate clip to match the project speed in Adobe Premiere Pro.
---
Premiere Pro: Create Extreme Slow Motion Using High Frame Rate Video
TRT: 4:18 — MPEG-4 HD movie
---
SESSION DESCRIPTION
Changing the speed of a clip is all the rage in video today; especially extreme slow motion. In this session, you'll discover how it's done using Adobe Premiere Pro.
Join host, Larry Jordan, as he showcases how to change clip playback speed in a variety of different ways. This session will demonstrate how to create:
Still/Freeze frames
Hold frames
Slow motion & Fast motion
Fit to fill edits
Conforming a high-frame rate clip to create extremely high-quality slow motion
Variable speed changes within a clip
Variable speed transitions
Speed changes are surprisingly flexible, easy to create and can add depth and interest to your next project. This session will show you everything you need to know.
AUDIENCE LEVEL
This is an intermediate-level session. Some knowledge of Adobe Premiere Pro will be helpful, but not required.
---
Bookmark the
permalink
.