Premiere Pro: Create a Clean Green-screen Key From Really Bad Video [v]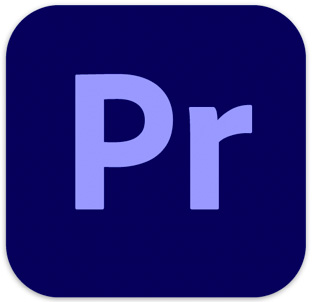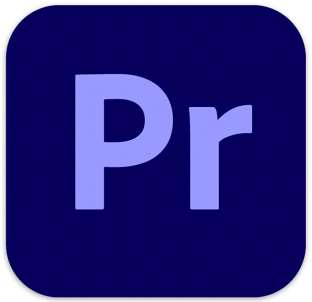 [This is an excerpt from a recent on-line video webinar: "The Basics of Editing in Adobe Premiere Pro" which is available as a download in our store, or as part of our Video Training Library.]
EXCERPT DESCRIPTION
In this short video tutorial, Larry Jordan shows how to create a clean green-screen (chroma) key from really bad source footage in Adobe Premiere Pro. This also shows how to use masks.
---
Create a Green-Screen Key in Premiere Pro
TRT: 6:18 — MPEG-4 HD movie
---
WEBINAR DESCRIPTION
This four-part webinar series covers the basics of editing with Adobe Premiere Pro; from getting started to final export.
Part 1: Get Started
Part 2: Review, Edit and Trim
Part 3: Audio, Text and Transitions
Part 4: Effects and Export
Presented by Larry Jordan, this third session focuses on audio editing and mixing; along with presentations on transitions and text. Subjects covered include:
Transitions
Key audio terms
Adjust clip audio levels
Remapping audio channels
Record voice-overs
Apply clip effects
Transfer sequences to mix in Adobe Audition
Mix audio in Premiere Pro
Motion graphic templates
Create text clips manually
Visit our website to see lots more video training in our store.
---
Bookmark the
permalink
.