Premiere Pro: A Fast Way to Set Grayscale Values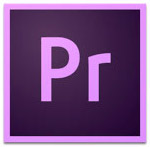 As I was researching this week's Inside Tips, I discovered a very fast – one click – way to set grayscale levels in Adobe Premiere Pro.
NOTE: This technique only affects grayscale settings, it won't fix color problems.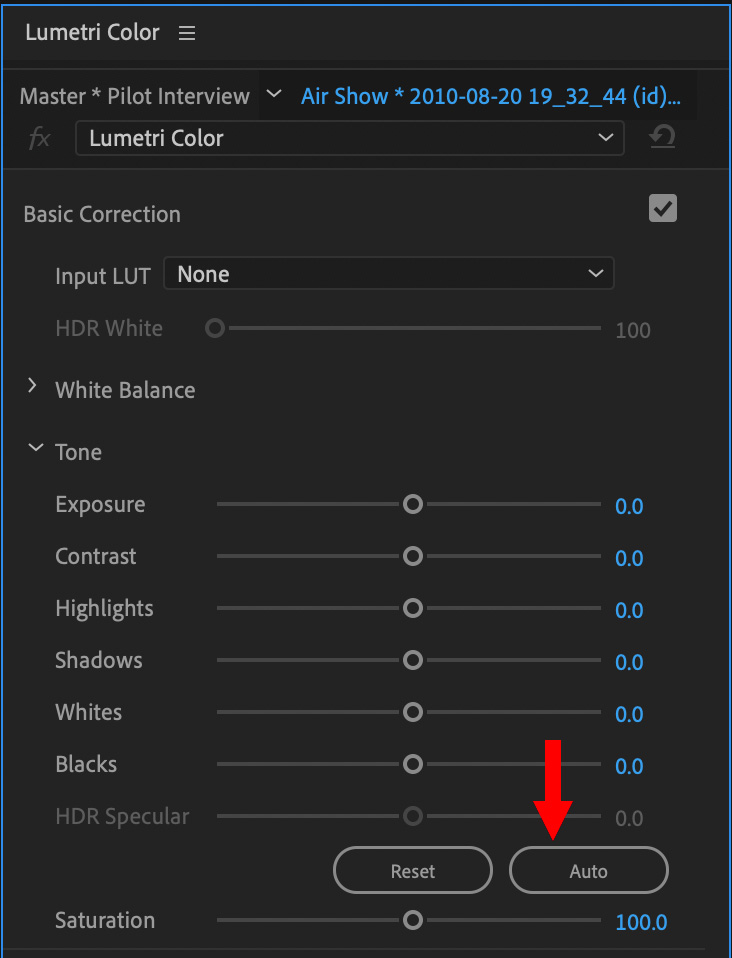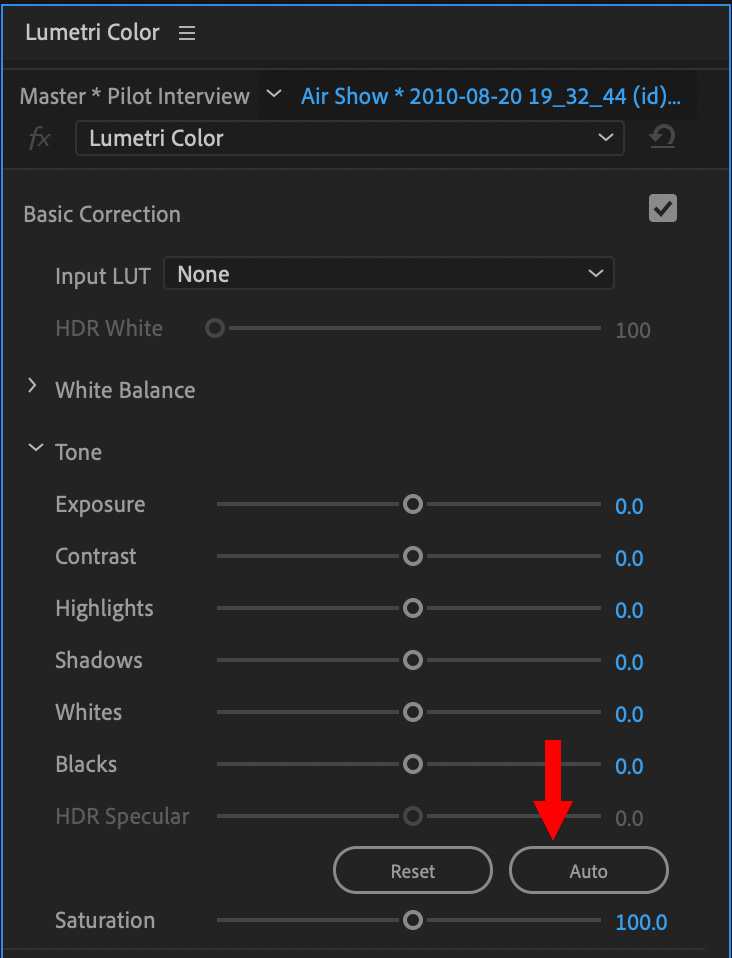 Select the clip you want to adjust in the timeline.
Open the Lumetri Color panel, then click Basic Correction.
At the bottom of that section is Auto.
When you click Auto, Premiere Pro sets the Basic Correction sliders to maximize the tonal scale and minimize highlight and shadow clipping.
Clicking this sets all the parameters in Tone automatically. You can then tweak each of them to get precisely the look you want. All changed settings are adjustable.
Like all automated settings, this option doesn't work perfectly for all clips.
What I really like about this, though, is that this simply changes settings in the Lumetri panel, it doesn't permanently alter a clip. If you like the results, keep it. If not, adjust the settings that need adjusting.
For me, this is a great way to adjust a clip when I'm short on time. This sets some basic parameters, at which point, I can fine tune the color to the look I want.
---
Bookmark the
permalink
.