New! Show/Hide Markers by Color in Premiere Pro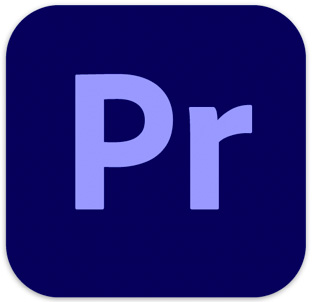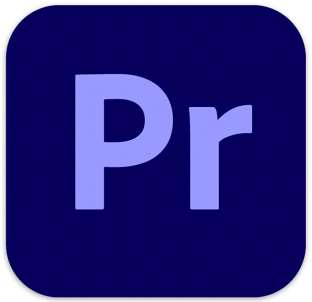 New in the 22.3 release of Adobe Premiere Pro, is the ability to show or hide markers by color.
This works for timeline and clip markers, but not both at the same time. Here's how this works.

This is a collection of timeline markers that I created using multiple colors:
Green. Scene changes
Red. Missing SFX
Yellow. Missing music cues
There's also a blue clip marker in the first clip.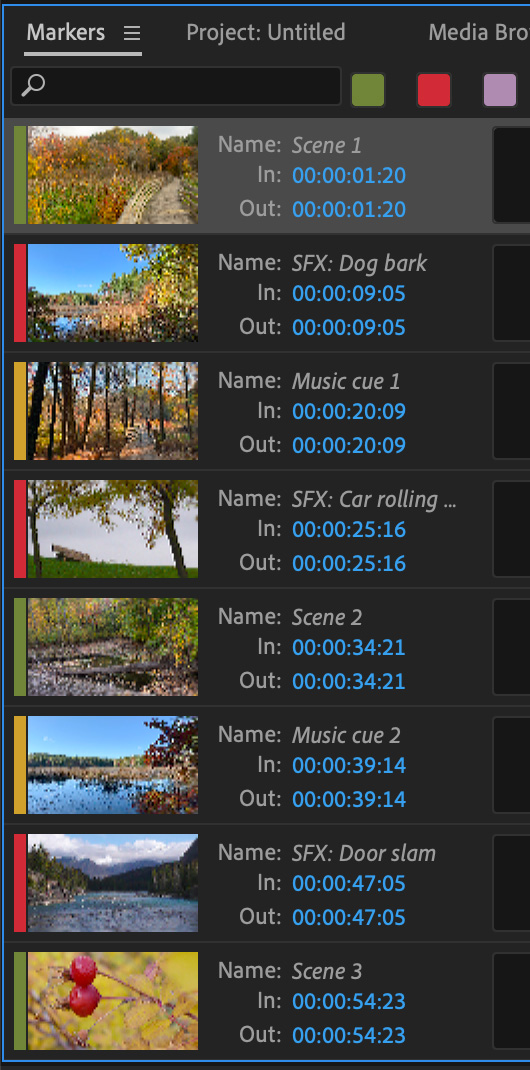 Deselect all clips in the timeline.
In the Markers panel, we see all the timeline markers, including colors, names and thumbnails, but not the blue clip marker.
NOTE: If even one clip is selected in the timeline, only clip markers associated with the selected clip appear. You can't see both timeline and clip markers at the same time.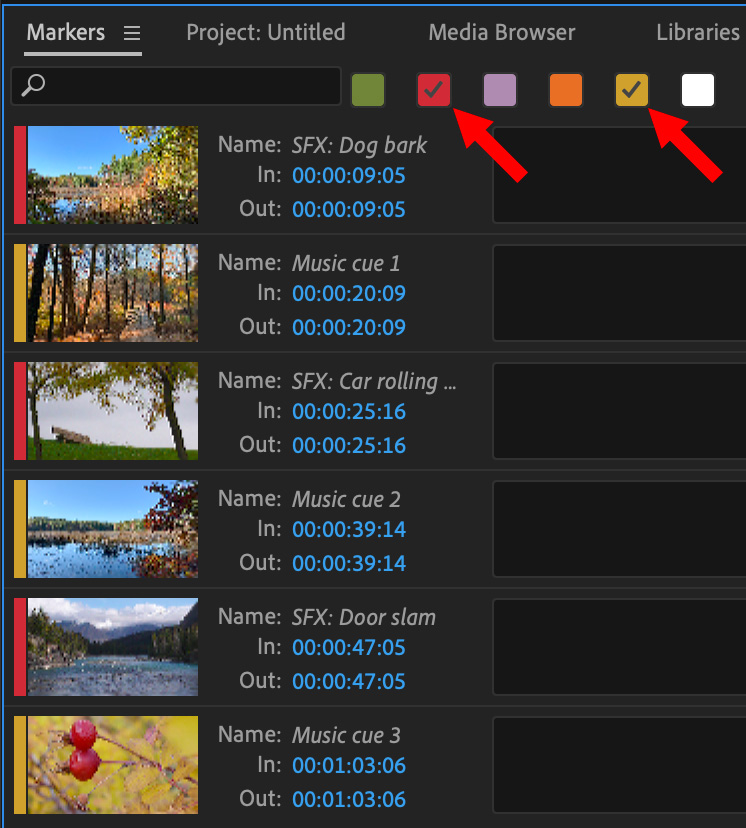 Click one, or more, of the color boxes at the top right of the Markers panel to display only those markers.
Not only are the rest of the markers hidden in the markers panel, but they are also hidden in the timeline.
Cool!
---
Bookmark the
permalink
.