New Features in Adobe Premiere Pro (v22.2)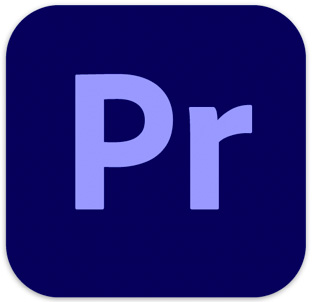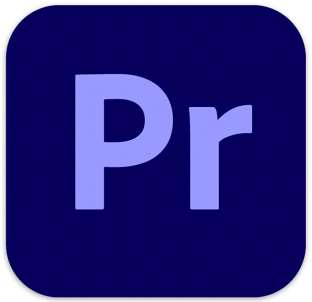 Last week, Adobe updated Premiere Pro to version 22.2. New features in the latest release of Premiere dramatically accelerate editorial workflows, including Remix, which uses Adobe Sensei to intelligently re-time music clips to match video content, and an updated Speech to Text, which can now be used offline, generating accurate transcriptions up to 3 times faster.
Here's what's in the latest version.
Remix powered by Adobe Sensei
Previously in public beta, Remix is introduced to Premiere Pro, allowing editors and creators to retime music clips to fit the duration of video content.
Remix intelligently analyzes the song and generates a new arrangement to fit the new duration, even when it's shorter or longer than the original length.
Users can try out different music arrangements with Remix using sliders in the Essential Sound Panel in Premiere Pro.
The new feature automates the process of manually applying razor cuts and crossfades that previously took hours into a single action that takes seconds.
Editors can use Customize options to create arrangements and Remix to select and remix a music clip.
3x faster Speech to Text
Speech to Text transcriptions are now 3x faster on Intel Core i9 and Apple M1 systems and typically 2x faster on other current processors.
With downloaded and locally stored language packs editors can now use Speech to Text on device, leveraging the GPU and ML capabilities of modern chipsets for faster performance.
All 13 supported language packs can be installed within Premiere Pro or via Creative Cloud Desktop, with the English language pack automatically installed for ease.
10x faster export for 10-bit 420 HEVC formats
New hardware accelerated encoding in Premiere Pro allows editors to work more easily with color rich 10-bit and HDR formats on Windows systems with Intel or NVIDIA GPUs.
10-bit and HDR formats offer more color information, providing richer images and more latitude for color grading with the Lumetri color tools.
New Linear Wipe and Block Dissolve GPU-accelerated effects
Linear Wipe and Block Dissolve in Premiere Pro have faster performance with GPU processing for smoother playback during editing as well as faster rendering and exports.
Canon EOS R5 C camera support
Premiere Pro adds support for Canon EOS R5 C video footage, allowing editors to take advantage of the latest technologies.
EXTRA CREDIT
---
Bookmark the
permalink
.