Making the Best of a Bad Transition: Flow vs. Morph Cut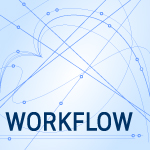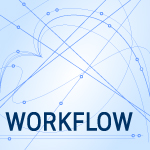 Both Apple and Adobe released new transitions for their software recently that cause me real problems. Apple calls their's "Flow," and Premiere calls their's "Morph Cut."
The problem with both of these is that they make edits invisible. In today's era of Fake News, both of these transitions can easily make it seem that someone has said or done something that they haven't.
I've talked with both Apple and Adobe about this and both said, essentially, that creating Fake News was not their intent. Instead, they wanted to help filmmakers solve editing problems when they didn't have enough coverage.
You can decide for yourself. Personally, I never use them and recommend against them.
BACKGROUND

Here's a traditional edit, where we cut from a medium shot to a tight shot. It is enough of a change that the audience is not distracted by the change in angle. (Thanks to Dr. Vint Cerf for permission to use these clips.)

Here's a traditional jump cut, where the size of the person in the frame does not change. Instead, they "jump" from one position to another. This unjustified movement is called a "jump cut" and clearly implies that an edit occurred. I don't like jump cuts and avoid them where possible.
If a jump cut can't be avoided, we would cover it with B-roll, which not only covers the jump but also indicates that edits were made to the of the speaker's clip.
Now, we have a new option: the ability to blend between the two clips to make it look like no edit occurred. Here's how these two transitions achieve their look.
APPLE FINAL CUT PRO X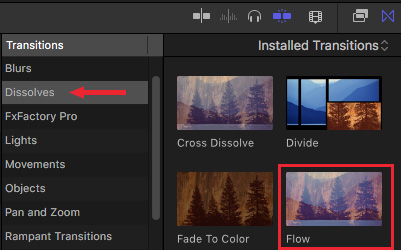 When we have a jump cut, like the one above, we can now apply the Flow transition to the edit point. It is located in Transitions > Dissolves.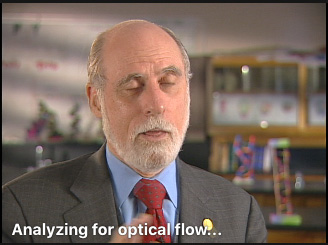 FCP X then uses optical flow technology to analyze and create new images for the transition, blending from the image at the Out to the image at the In.

As you can see in the sequence above, this blending can be effective at normal playback speed, but the individual frames look pretty weird. Optical Flow sometimes works great and sometimes it doesn't.
The good news about this transition is that it requires no additional video in order to create its blended frames. The bad news is that this blending can create unusual, somewhat deformed images during the transition.
This transition works best when it is short, say 10 – 20 frames. The longer it lasts the stranger the results will look.
ADOBE PREMIERE PRO CC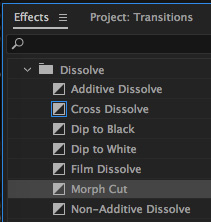 Adobe calls its transition Morph Cut – located in the Dissolve bin of the Effects panel.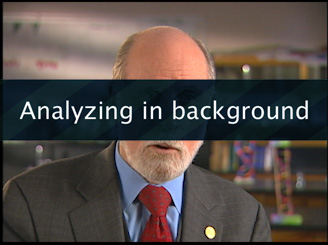 This uses an entirely different system to create its invisible edit. Instead of creating new frames, it looks for other frames in the video that allow it to "morph," or match, the movement it would take to create this transition in real-life.

His hands notwithstanding, this approach yields higher quality results, as you can see here.
The good news about this transition is that each individual frame is reasonably high quality. The bad news is that, for this transition to work the best, it needs lots of other frames in the video to pick from to build the morph.
Unlike the Flow transition, the Morph Cut can hold up well for longer periods, but, still, I would not extend it much past a second.
SUMMARY
There are times where this effect can solve problems, especially in narrative fiction where we need to switch between shots and don't have enough coverage to hide the edit.
However, those situations are relatively few in number compared to when we want to manipulate real-life. And, for that, these transitions can form a very slippery slope. They are nice to know about, but be very careful in using them.
---
Bookmark the
permalink
.