Key Skills for a Successful Job Interview [video]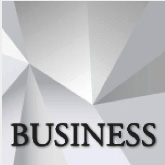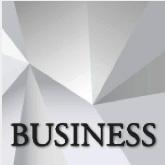 [This is an excerpt from a recent on-line video webinar: "Improve Your Job Hunting Skills" which is available as a download in our store, or as part of our Video Training Library.]
SESSION DESCRIPTION
All of us DESERVE a good job. But, what we deserve has nothing to do with whether we will actually FIND a good job. In fact, the job market is stacked against us – and no one tells us the rules.
In this week's webinar, Larry Jordan presents the tips you need to know to successfully market yourself to land a good job.
NOTE: Larry presents this session every semester to the engineering students at USC. It is ranked as one of the top lectures at the school, drawing hundreds of students each semester. Even if you are long-past being a student, you'll find lots of tips you can use in finding that next gig or full-time job.
Learn:
The reality of today's job market
The secret to job hunting
Define the product that is you
Market yourself
The Campaign: "Dialing for Dollars"
The Technique of Job Hunting
Plan for the Job Interview
If you know someone who is looking for work, or you simply want to polish your own job-hunting skills, this workshop can make all the difference.
In this short video excerpt, Larry Jordan explains the techniques you need to use for a successful job interview.
---
Key Skills for a Successful Job Interview
TRT: 10:54 — MPEG-4 HD movie
---
Our website offers lots more video training in our store.
---
Bookmark the
permalink
.