iPhone Video File Sizes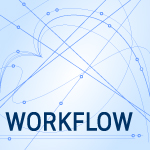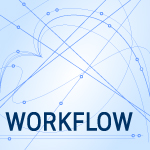 As I was researching my upcoming book, "Techniques of Visual Persuasion," I needed a table of file sizes for iPhone video.
A Google search didn't turn up a whole lot and the tables that I did find were wrong. So, these are the correct and updated numbers, based on frame size and frame rate. If you are planning an iPhone shoot, these numbers can help you plan your storage needs.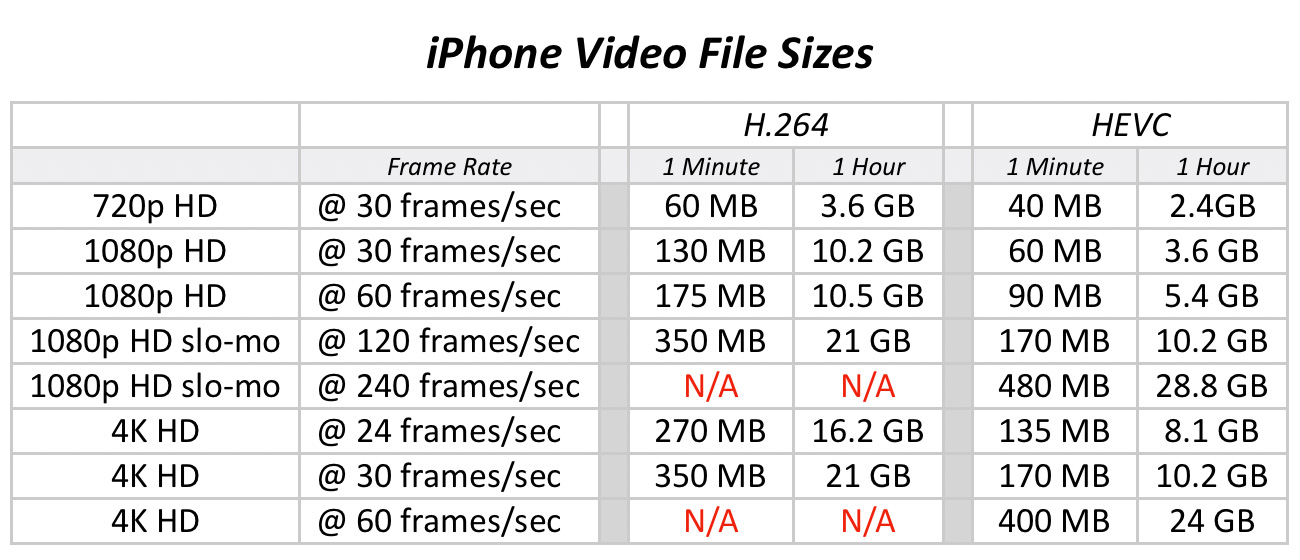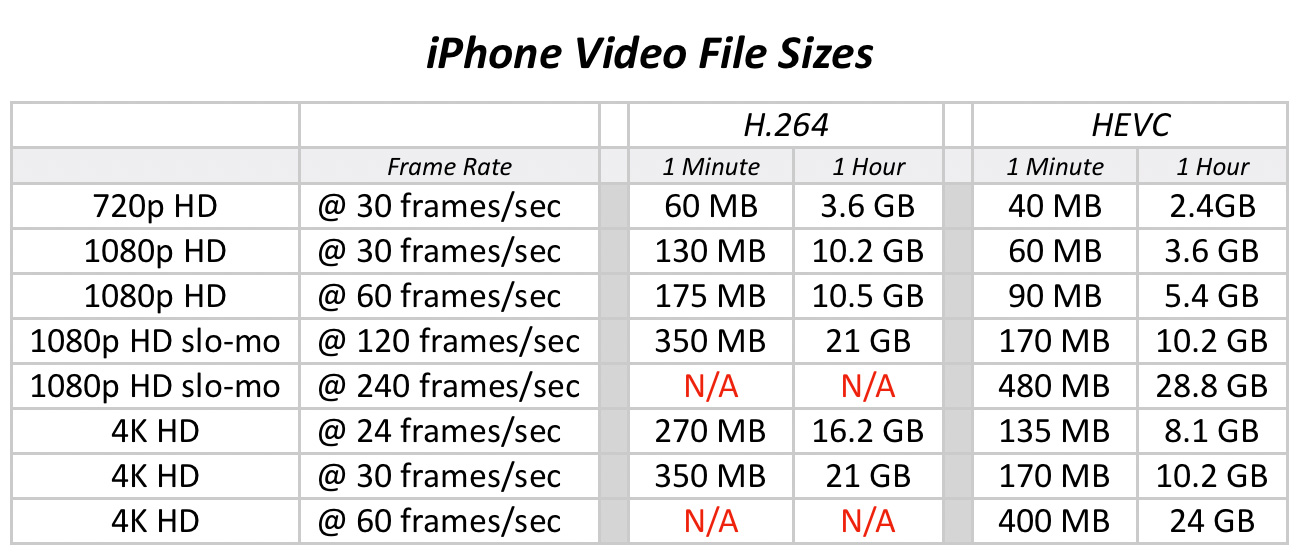 NOTES
HEVC encoding is only available on iPhone 7's or later.
File sizes have been rounded.
---
Bookmark the
permalink
.