Include Transparency (Alpha Channels) in HEVC Video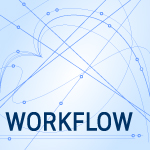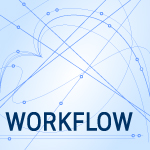 Generally, highly-compressed media, such as H.264 or HEVC, does not include alpha (transparency) information. However, last week, Dan D. sent me the following update. He writes:
---
This may be of interest, Larry, so I thought I'd pass it along. I found a way to make a much smaller file with alpha channels using the HEVC codec. It is possible! It's something Apple just introduced last year, and it's only supported on devices running iOS 13, tvOS 13, or macOS Catalina.
The first option can be used for any video created in any Mac application that includes transparency. The second option is specifically for FCP X and/or Compressor. The advantage of the first option is it can be used by anything. The advantage of the second option is that you can customize the compression settings.
OPTION 1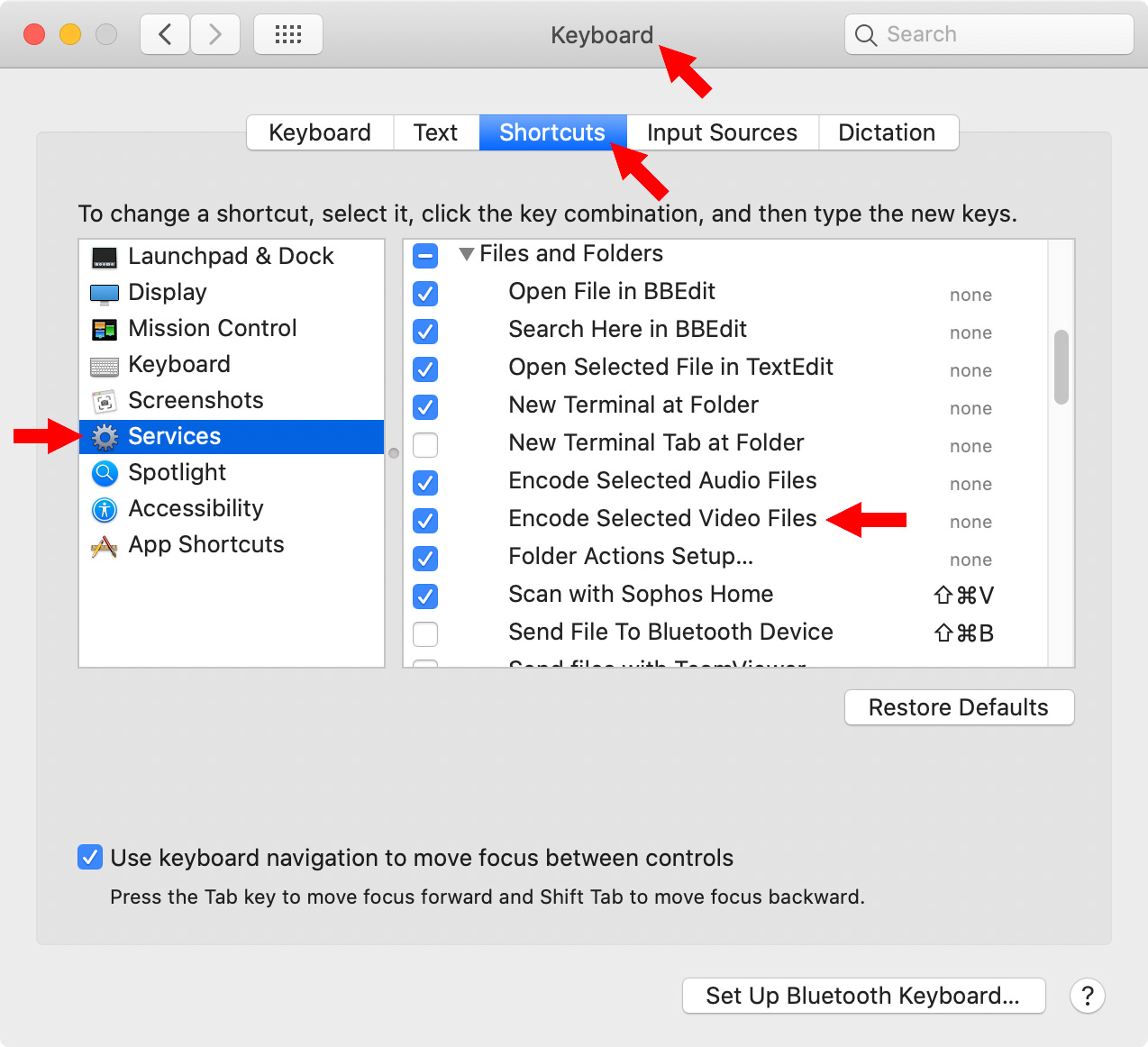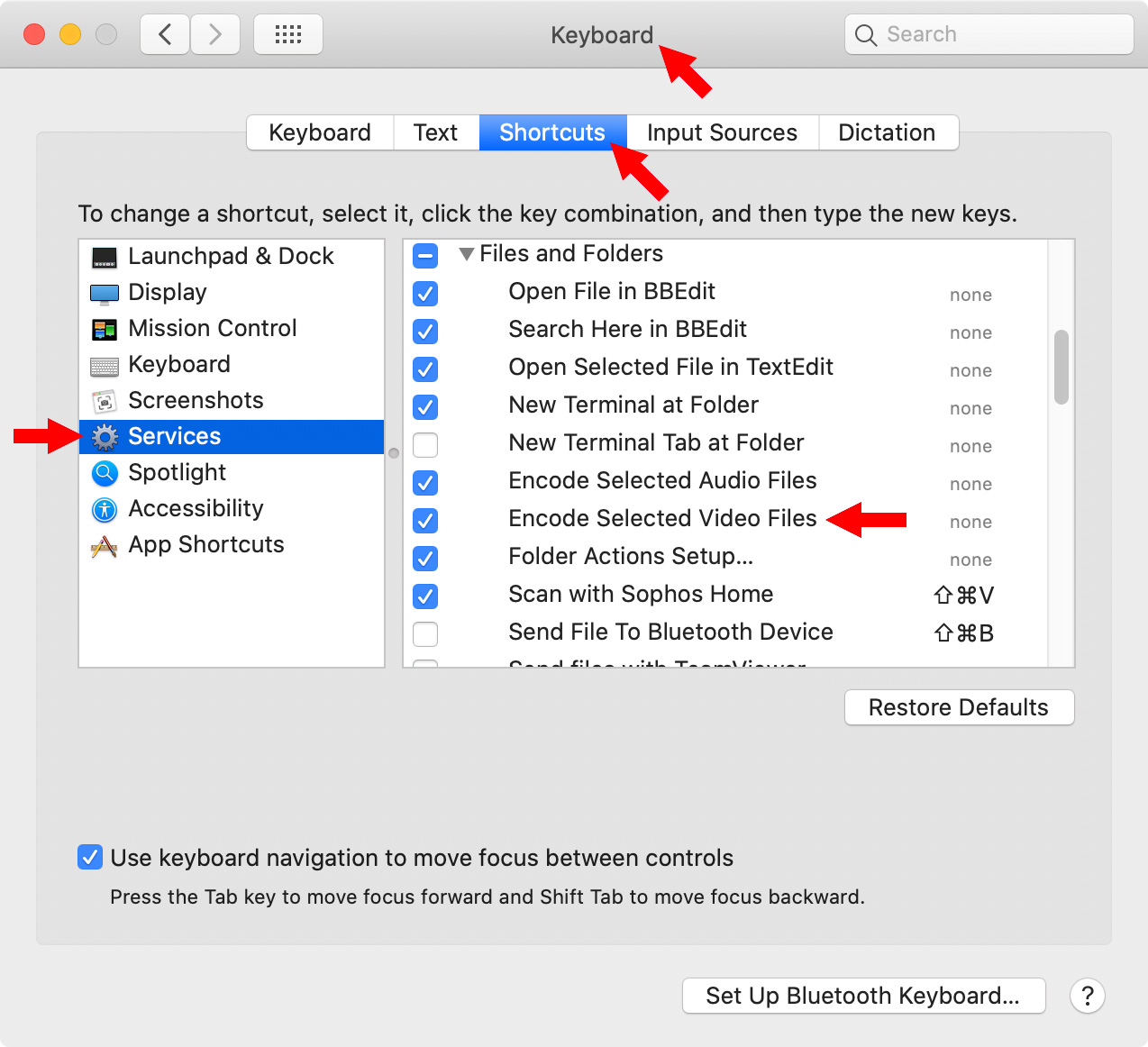 For this first option to work, go to System Preferences > Keyboard. Click the Services category on the left, then enable Encode Selected Video Files on the right.
From any video application, export a project that contains transparency directly using the ProRes 4444 codec. Then, in the Finder, right-click the resulting .mov and select Services > Encode Selected Video Files.
Wait a few seconds for the next menu to appear.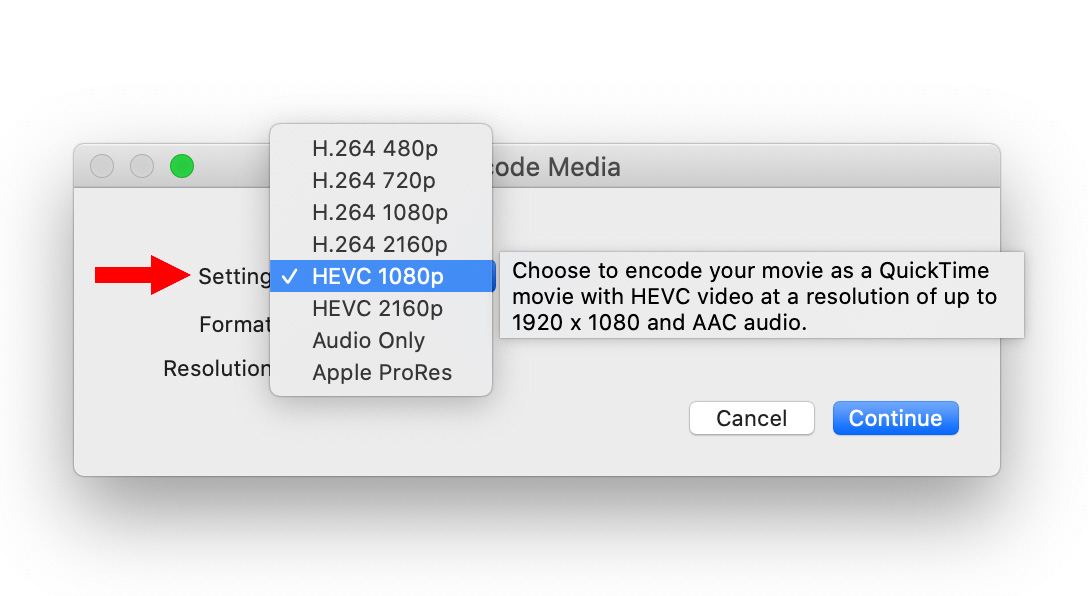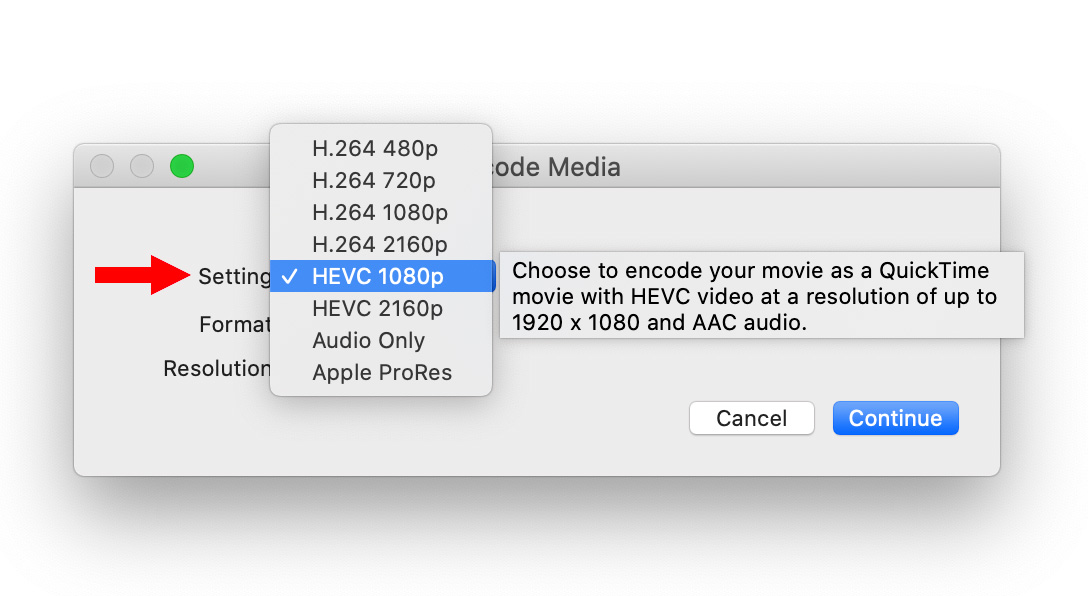 Choose HEVC from the menu and pick the frame size that matches your project. Click the check box that says "Preserve Transparency."


The resulting movie will be much smaller and retain the transparency information. This technique will work for any video that contains transparency, but requires macOS Catalina or later.
OPTION 2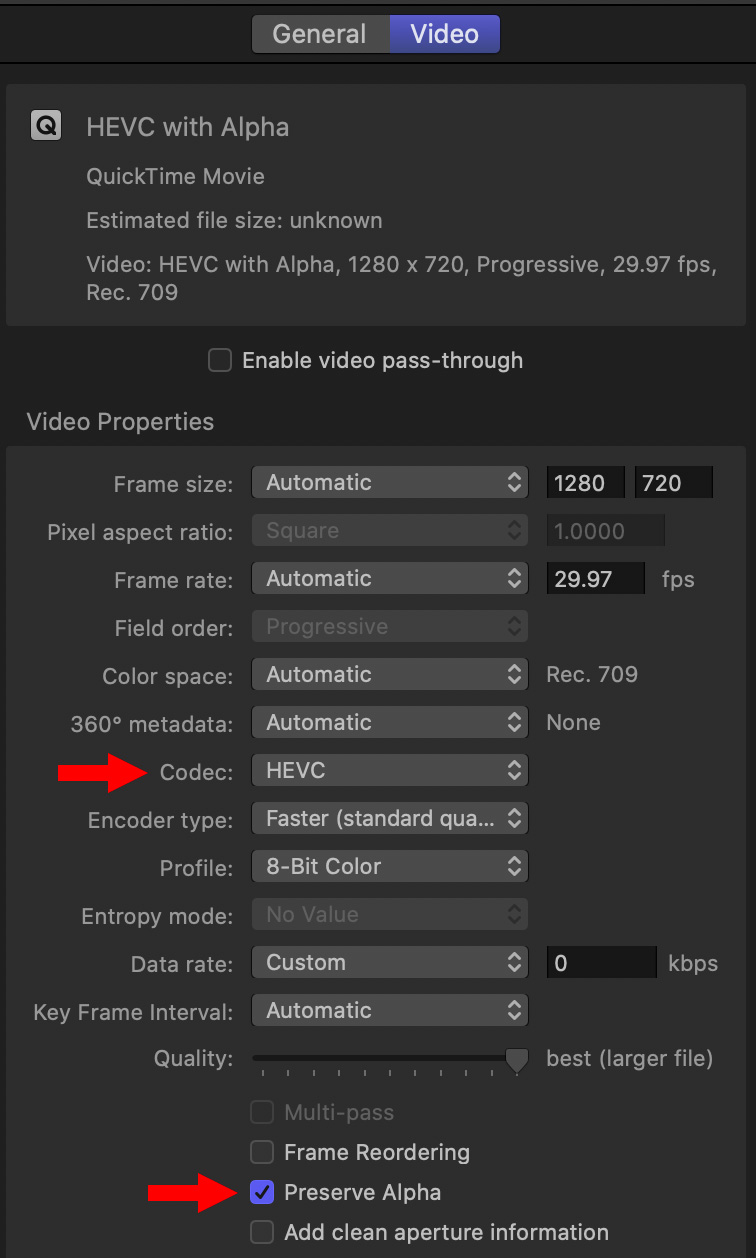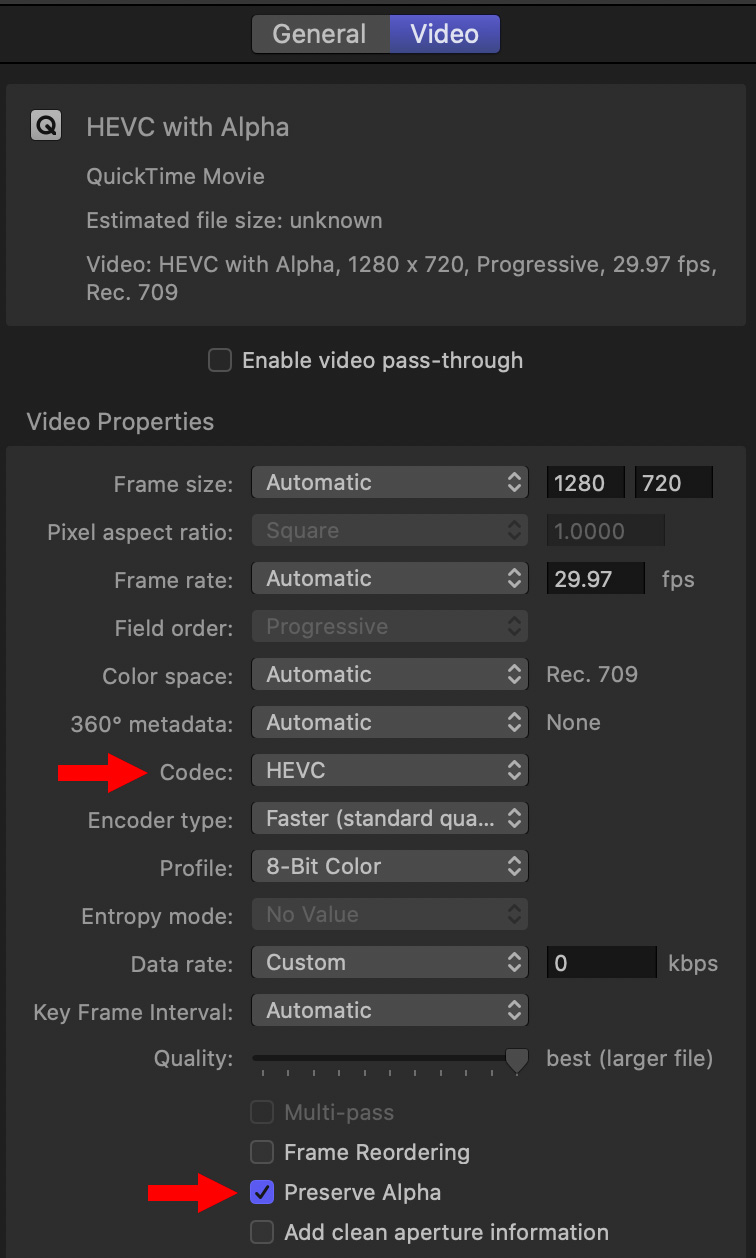 Open Apple Compressor and create a new Compressor setting using QuickTime Movie. In the Video encoding settings:
Set the Codec to HEVC
Check Preserve Alpha
Adjust any other settings to your specific needs.
This setting can be accessed directly, using Compressor, or Final Cut Pro X, using Share > Send to Compressor.
Then start the batch.
Both options create a .mov with alpha channels that is dramatically smaller than before.
Larry replies: Thanks, Dan! I did not know this was possible.
---
Bookmark the
permalink
.