Illustrating 3-Point Lighting [video]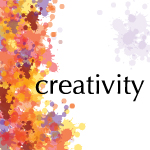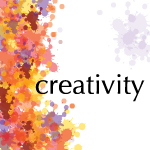 [This is an excerpt from a recent on-line video webinar: "Ask Larry Anything" which is available exclusively as part of our Video Training Library.]
DESCRIPTION
"Ask Larry Anything" webinars cover a wide-range of subjects and are available exclusively to Video Training Library members.
Topics covered during these two sessions include:
Gear, Workflow and Legal
Apple Final Cut Pro X and Compressor
Adobe Premiere Pro and Audition
In this short video, Larry Jordan illustrates with examples and diagrams what the term "3-point Lighting" refers to and the impact adding different lights at different angles has on creating a specific look for your talent.
---
Illustrating 3-Point Lighting
TRT: 4:18 — MPEG-4 HD movie
---
Our website offers lots more video training in our store.
---
Bookmark the
permalink
.