How To Archive Apple Motion & Compressor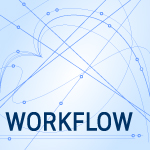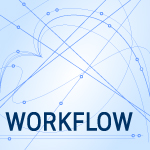 This was taken from a recently published Apple KnowledgeBase article. 
To back up the currently installed Motion application:
Create a new folder in the Applications folder, and name it after the application (for example, "Motion 5.2.3"). To check your version of Motion, open the application and choose About Motion from the Motion menu.
Select the Motion application in the Applications folder. Choose File > Compress "Motion." It will take a few minutes to compress.
Move the resulting "Motion.zip" file into the folder you created in step 1.
Move the folder containing the .zip file to a backup drive.
EXTRA CREDIT
This same technique also works for Compressor.
---
Bookmark the
permalink
.