How To Download The Apple Final Cut Pro X User Manual [u]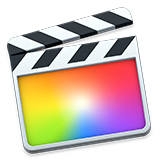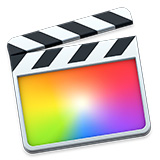 [ Updated Feb. 11, 2018, for Final Cut Pro X 10.4. ]
We are all familiar with Apple's on-line help for Final Cut. The problem is that many times, the online Help file is not complete. For example, today I was writing an article on the new Temperature settings in the Color Wheels. Searching for the word "temperature" in the online Help files turned up nothing. Sigh…
However, there's hope!

What you may not know is that you can download the much more complete User Manual for Final Cut Pro X in iBook format (ePub) from  the iTunes Store. Once downloaded you don't need an Internet connection to view the book – just the iBooks application, which is in your Applications folder.
Best of all, this User Manual is free! Download it at this link.
https://itunes.apple.com/us/book/final-cut-pro-x-user-guide/id976299089?mt=11
Here's what the screen looks like when you get there. Click the Get button to download. The book will open automatically when the download is complete.
NOTE: If you see a View in iBooks button, click it and you'll see the Get button.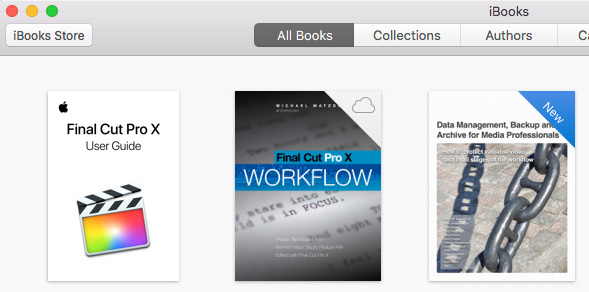 After that, open iBooks, click the All Books tab at the top and the book should appear near the top. You can also search for it using the Search box in the top right.
NOTE: ePub documents are stored in a hidden folder inside your Library. They do not show up in your downloads folder and are not the same as a PDF.
To give you an idea of what the book looks like, here's a sample page.
---
Bookmark the
permalink
.