How to Disable Drive Ownership in the macOS [v]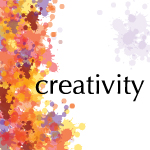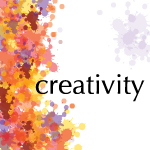 [This is an excerpt from a recent on-line video webinar: "Ask Larry Anything" which is available as a download in our store, or as part of our Video Training Library.]
SESSION DESCRIPTION
Join host, Larry Jordan, for this wide-ranginge session covering a dozen media editing topics – from staying positive to creating special effects. During this session, Larry also explored a variety of websites offering tools and effects that any editor can benefit from using.
Question Categories:
Staying positive
Working remotely
Social Media
Configuring gear
Video tech
Burning Blu-ray Discs
Effects and title plug-ins
Audio tricks
Premiere Pro
Final Cut Pro X
Resetting Compressor
Motion effects
If you have lots of questions, this session has LOTS of answers.
---
In this short video demo, watch as Larry shows how and why to disable drive ownership in the macOS for all external storage. (Yes, you should do this.)
---
How to Disable Drive Ownership in the macOS
TRT: 2:32 — MPEG-4 HD movie
---
Visit our website to see lots more video training in our store.
---
Bookmark the
permalink
.