How to Disable Automatic Updating of macOS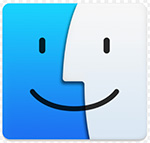 The operating system for Mac computers has a convenient feature that allows the OS to automatically update itself whenever a new version comes out.
However, for media creators, these automatic updates can cause more problems, not less. That's because we don't use the operating system in a vacuum, it's connected to our NLE software and a whole host of utilities, plug-ins and media, not all of which are updated at the exact same instant as the OS.
Waiting to update the OS never hurts. I generally wait 3 – 6 months before upgrading.
Worse, the next version of the macOS will bring with it the demise of many older, but popular, media codecs. It would certainly be a bad idea to update only to discover you can't play this older media.
NOTE: Here's Apple's announcement about the end of life for 32-bit media codecs.
Fortunately, there's an easy way to turn off these automatic updates. The process changed with the release of Mojave (v.10.14.x) – so, here are the steps: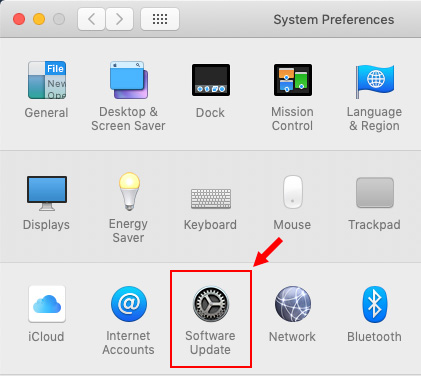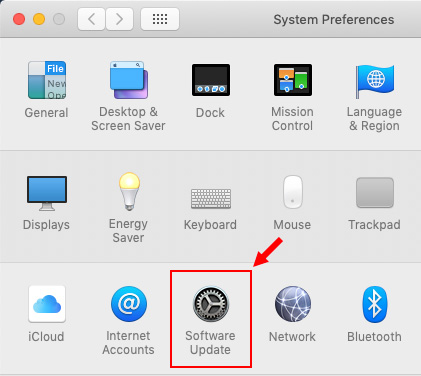 Open System Preferences (its under the Apple logo in the menu bar).
Click Software Update to open it.


Uncheck "Automatically keep my Mac up to date."
This turns off automatic updates. But, for more control, click the Advanced button.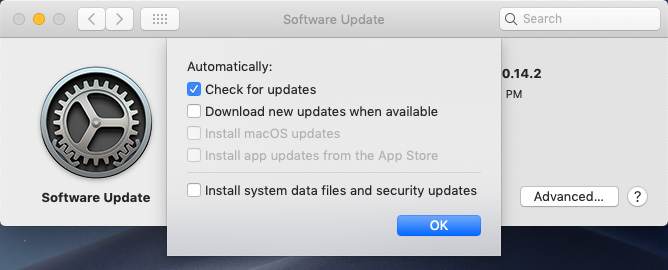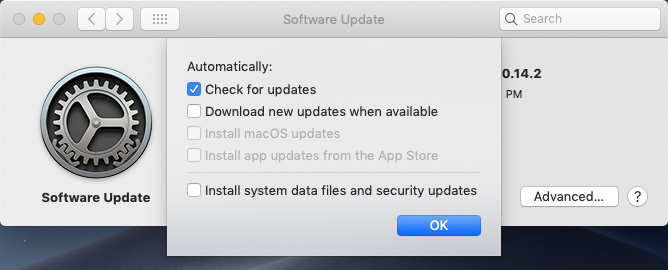 Then uncheck everything except the top option. The two most critical of these options, for me, are:
Install macOS updates
Install app updates from the App Store
When these are checked, updates happen automatically, which I don't want. Instead, I want to control when those updates occur.
NOTE: I'm of two minds about automatically updating security updates. Security updates are generally a good idea. On the other hand, waiting a day or two to find out of the cure is worse than the problem is also generally a good idea.
These are my settings. You can modify them as you like.
EXTRA CREDIT
Turning auto-updates back on is as easy as reversing these steps. You can change these settings whenever you like.
---
Bookmark the
permalink
.