How to Add, Use & Delete Motion Graphics Templates in Premiere Pro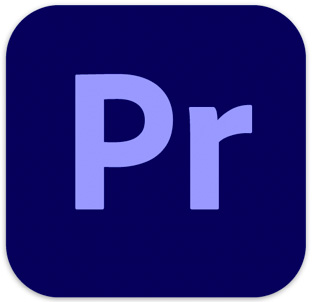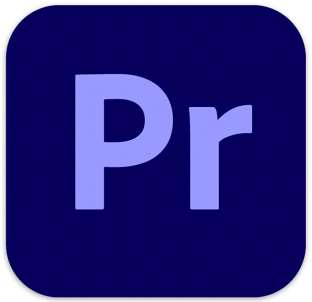 Gayle asked: "Where and how is the best way to add mogrts in Premiere? Do I just drop them somewhere in the Motion Graphics Templates folder?  Also, adding new fonts seems to be a challenge for me as well, but sometimes those are added automatically in Premiere and Photoshop. It's confusing to me."
---
Motion graphic templates (.mogrt is the file type) are created in After Effects for use in Premiere. They provide Premiere editors access to the creative power of After Effects without them needing to know how to use AE.
NOTE: If you want to experiment with these, PremiumBeat.com has 21 free Motion Graphic templates you can install into Premiere. Here's the link.
INSTALLATION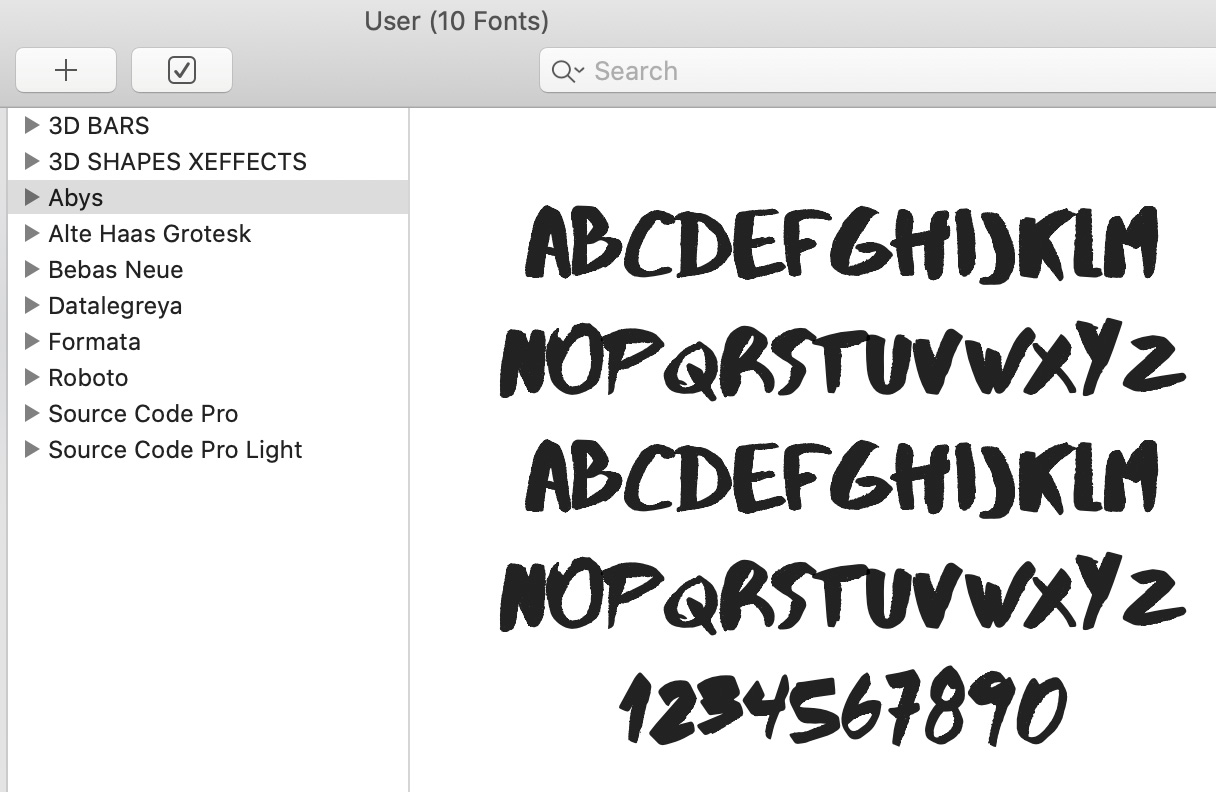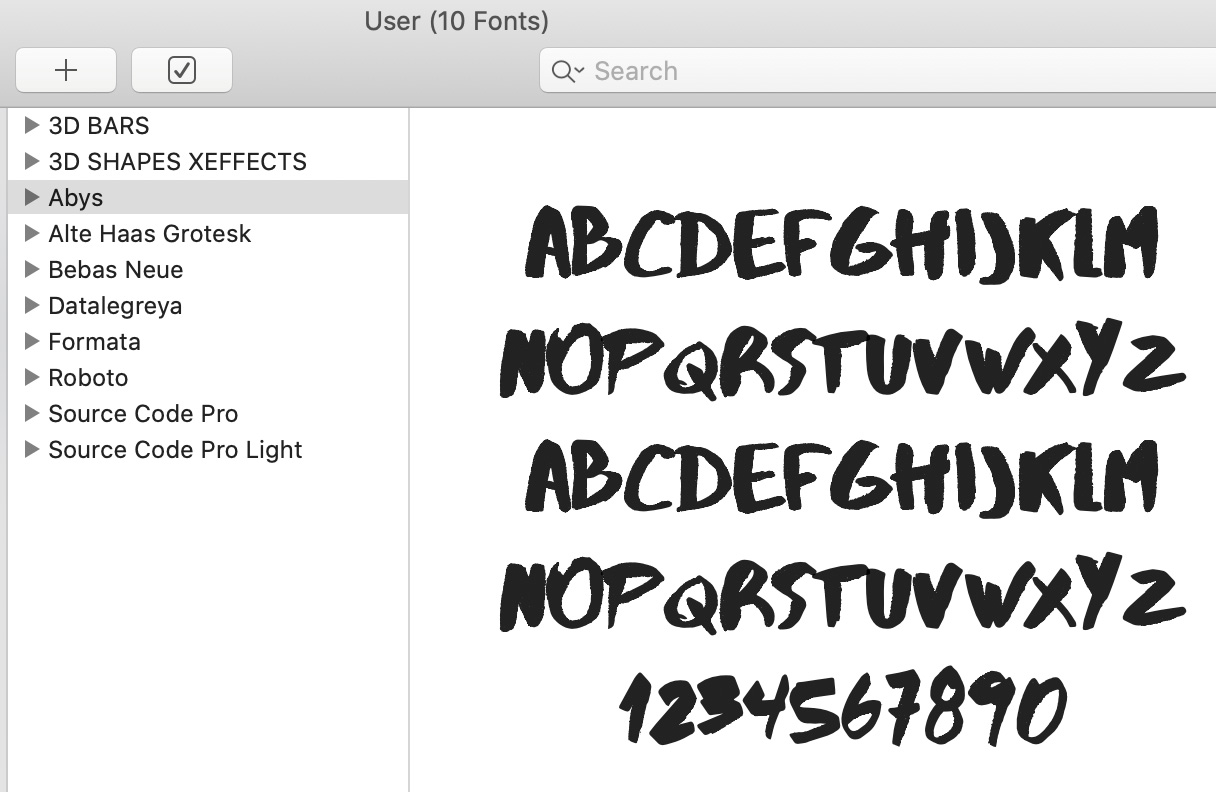 Before you install a new template, find out if it has any new fonts. If so, install those first. Here's a link from Apple that explains how. Fonts need to be installed manually using this software. They are never automatically installed.
Next, to install a template:
Open Premiere and go to the Graphics workspace.


Click the Install Motion Graphics template icon at the bottom right corner of the Essential Graphics panel.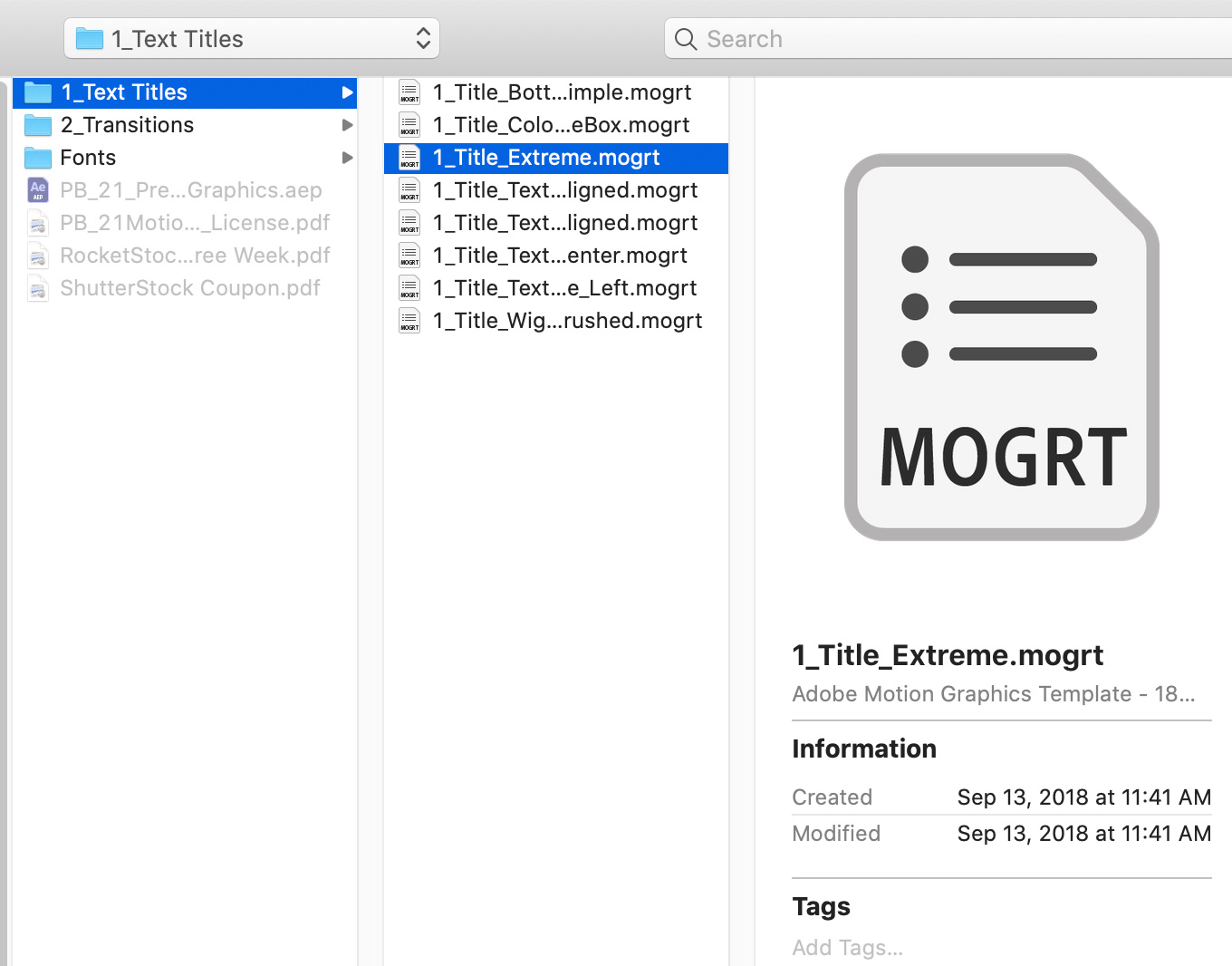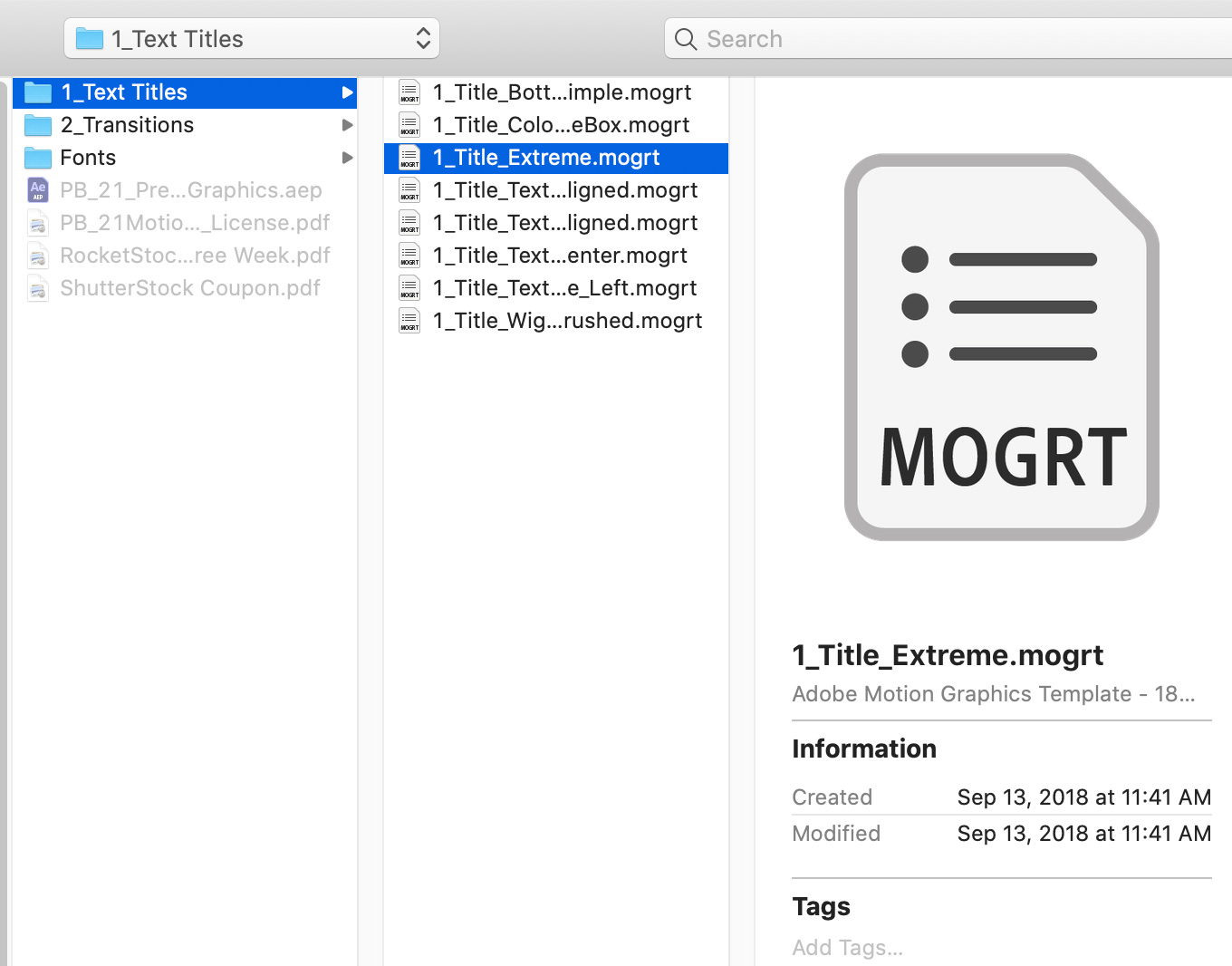 Navigate to the template you want to install then click Open.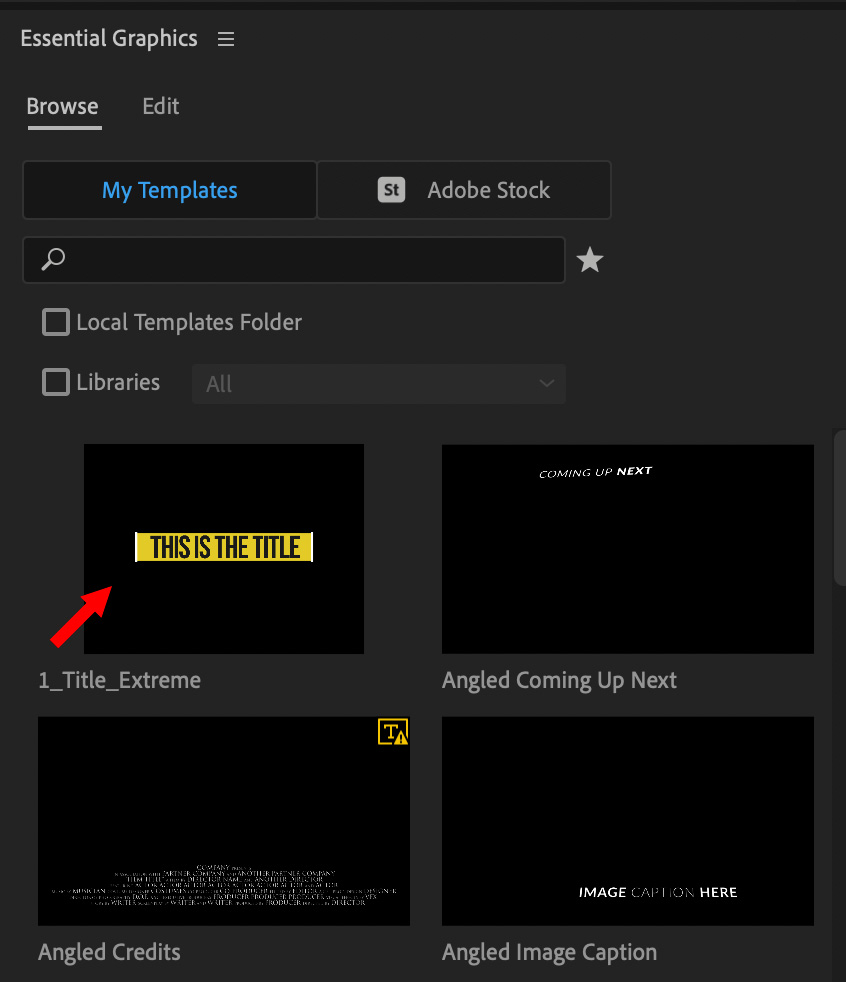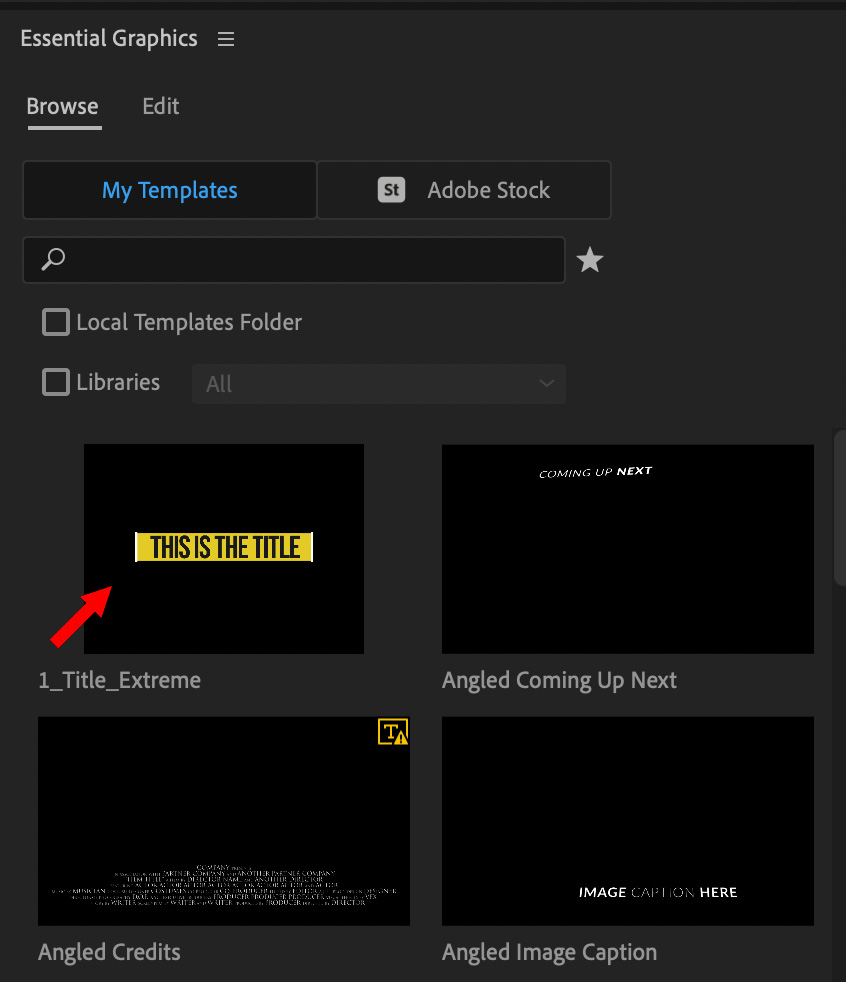 The template is displayed in Essential Graphics > Browse (red arrow in screen shot).
Adobe notes: If a Motion Graphics template with the same name already exists, a dialog box appears prompting to either overwrite or cancel installation of the Motion Graphics template.
If you try to install a Motion Graphics template that is incompatible with the version of your project, Premiere Pro notifies you that the template is incompatible. A Motion graphics template is incompatible if it is created with a later version of After Effects.
As a quick shortcut, you can also drag multiple templates from the Finder into the Browser section of the Essential Graphics panel.
NOTE: Drag the templates themselves, dragging a folder containing the templates won't work.
ORGANIZATION
You can create libraries to organize your templates.
Select Windows > Libraries to display the Library panel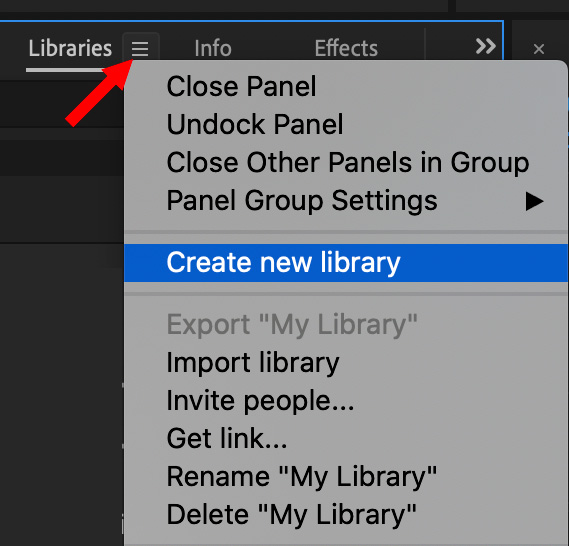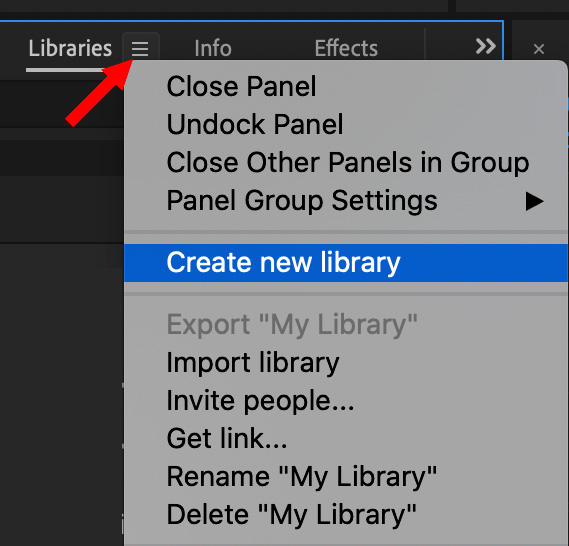 Click the "stacked pancakes" icon and select Create new library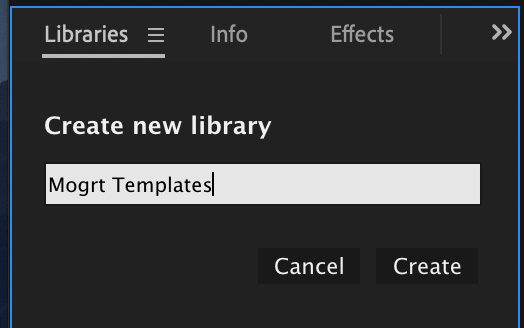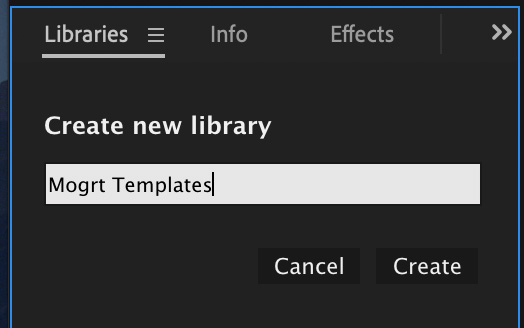 Give the library a name and click Create.


Right-click any graphic from the Essential Graphics panel and choose Copy to Library > [New library]
The selected graphic now appears in the Library you just created.
ADD TO A SEQUENCE
Using the Essential Graphics panel, you can now search, preview and select any motion graphic template.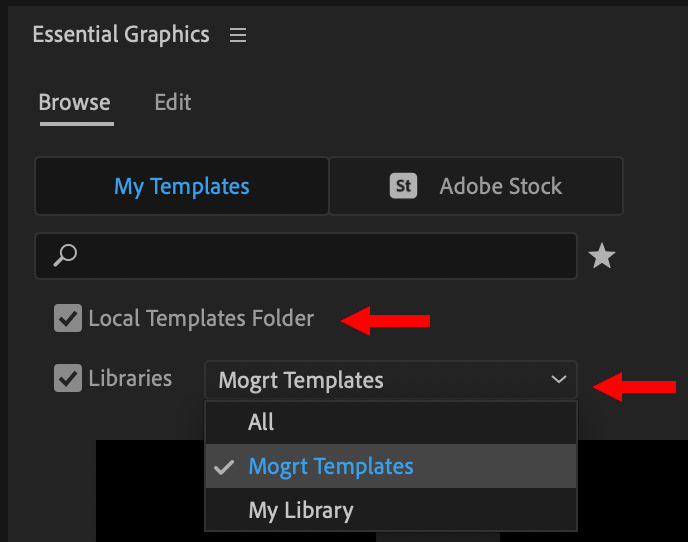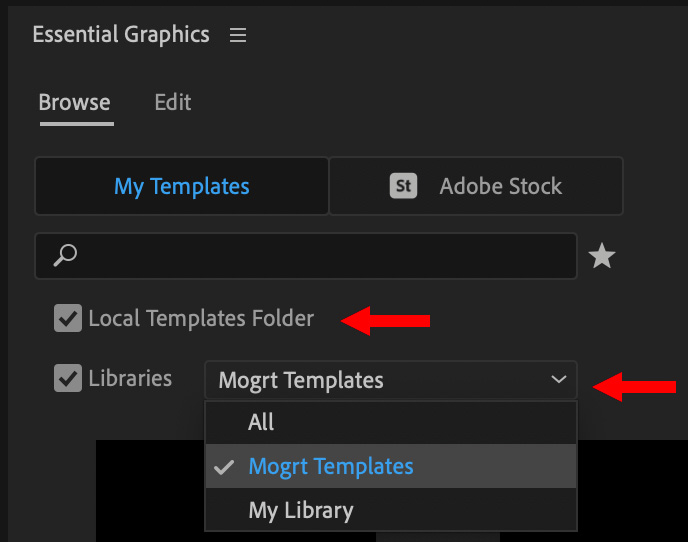 To restrict your search:
Check Local Templates folder to view only templates you have stored on your local system.
Check Libraries to view only templates (i.e. favorites) that you've stored to a library. As the screen shot illustrates, you can select which library you want to review.
To add a motion graphic template to a sequence:
Locate the template you want to add to the timeline in the Essential Graphics panel.
Drag it from the panel into the timeline.
Give it a few seconds to load, at which point you can treat it like any other clip.
To customize a template, select it in the timeline, then go to Essential Graphics > Edit.
DELETE A TEMPLATE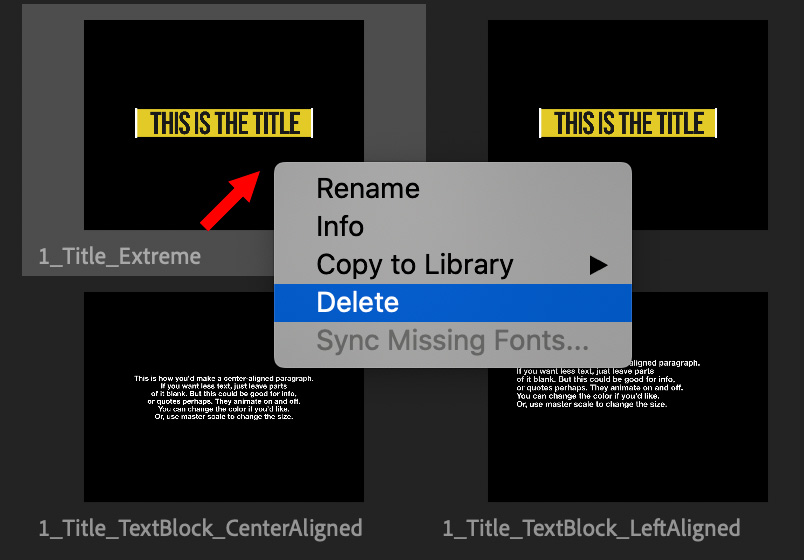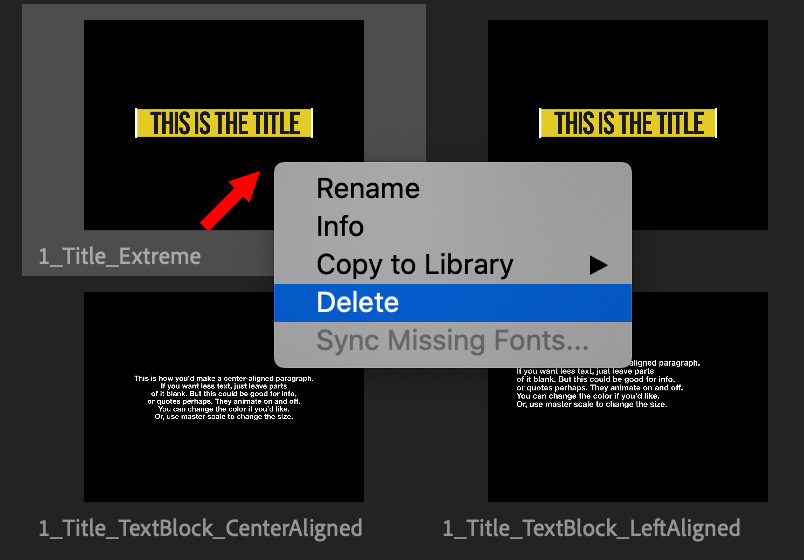 To delete a template, right-click and choose Delete from the popup menu. (Some templates supplied by Adobe can't be deleted.)
NOTE: User added templates are stored in [username]/Library/Application Support/Adobe/Common/Motion Graphics Templates/
EXTRA CREDIT
This Adobe Help page has more details about how to use and edit motion graphics templates.
---
Bookmark the
permalink
.