FREE: Dance for Television – A Production Handbook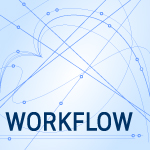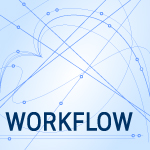 In 1978, I was awarded a fellowship to study how to produce and direct dance for television as part of the American Dance Festival at Duke University.
There, I learned from visionary leaders who were inventing how to cover dance on camera: Merrill Brockway, Emile Ardolino, Judy Kinberg, Ralph Holmes and many others. Out of that experience I wrote an 85-page production handbook specifically for video folks to improve how they create dance for video.
Chapters include:
The Dancer – how they are different from actors
The Choreographer – how they think when creating a dance
The Video Producer – what's involved in bringing dance to video
Set design/Lighting/Staging – how to emphasize the movement
The Video Director – how to plan, stage, rehearse and direct dance
Dance is radically different from drama. It is staged, lit, rehearsed, and directed differently. All our instincts for drama will diminish a dance; which is why I wrote this book in the first place – we need to change our thinking.
This book explains what you need to know to make dance look great on camera. With this edition, I've updated the text to make it searchable, added photos and improved the illustrations.
Best of all, it is FREE! Pass this on to your friends and share your thoughts and comments below.
Click here to view – right-click link to download. (PDF – 28 MB)
Larry
LEGAL STUFF
By downloading this file, you promise to abide by three rules:
You may not change the content
You may not remove my name as author
You may not sell this book to others
Other than that, you are encouraged to give this link – or book – to anyone you think will benefit from it. Enjoy!
---
Bookmark the
permalink
.