Fix Pops, Clicks and Plosives Using Adobe Audition [v]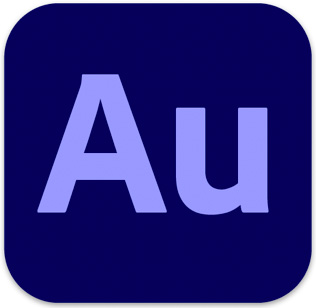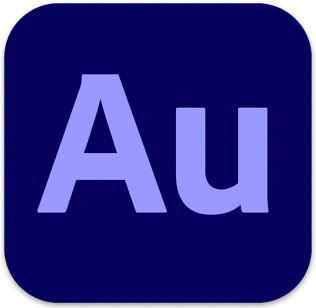 [This is an excerpt from a recent on-line video webinar: "An Overview of Adobe Audition" which is available as a download in our store, or as part of our Video Training Library.]
EXCERPT DESCRIPTION
In this short video tutorial, Larry Jordan shows how to fix a popped "P," called a plosive, and other weird pops and clicks, using Adobe Audition.
---
Fix Pops, Clicks and Plosives Using Adobe Audition
TRT: 5:05 — MPEG-4 HD movie
---
WEBINAR DESCRIPTION
Whether you use Adobe Premiere Pro or Apple Final Cut Pro X for your edit, you can clean, edit and mix your audio faster and better in Adobe Audition.
In this session, Larry Jordan explains key audio terms, then shows how to use Audition to:
Repair typical audio problems
Move an edit from Premiere or Final Cut into Audition
Edit, move and trim audio clips
Set levels and use core audio filters
Use the Essential Sound to auto-duck music
Use busses to simplify the mix
Test an export for audio quality
Export a final mix and bring it into Premiere or Final Cut
It may sound like a lot of steps, but the results are worth it. Larry uses this workflow each week to create the finished audio for his weekly webinars.
Visit our website to see lots more video training in our store.
---
Bookmark the
permalink
.