ff-Works: Overview of the Application [v]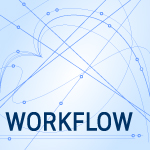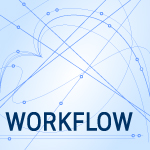 [This is an excerpt from a recent on-line video webinar: "In-Depth Tour of ff-Works" which is available as a download in our store, or as part of our Video Training Library.]
SESSION DESCRIPTION
ff-Works is a front-end to ffMPEG, a highly-regarded, open-source compression engine. When you combine ff-Works with ffMPEG, you get a very powerful, very flexible, very high quality media transcoding/compression tool.  In this session, Larry Jordan shows how to use this software.
Whether you edit using Avid, Adobe or Apple, ff-Works provides features, control and quality that are not available in Apple Compressor or Adobe Media Encoder. This session covers:
How the interface works
How to import media and apply existing presets
How to create custom presets
How to create files for social media and YouTube
How to use Watch Folders to automate compression
How to resize, deinterlace and trim footage
How to add watermarks, closed captions, and chapter markers
If you care about the final look of your media, you need to watch this session. Larry has already switched to doing most of his compression using this software. This session shows you why.
This short video excerpt illustrates how to customize audio and video compression settings.
---
ff-Works: Overview of the Application
TRT: 8:14 — MPEG-4 HD movie
---
Our website offers lots more video training in our store.
---
Bookmark the
permalink
.