Final Cut Pro X: Select Only The Text You Want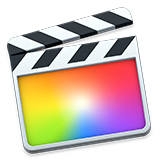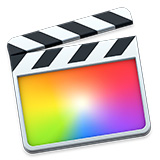 One of the challenges in working with the default text titles in Apple Final Cut Pro X is selecting the text you want in a title. Especially as text sizes get smaller, or don't all appear on screen due to the animation in the title, selecting what you want is tricky.
However, there is a very cool trick that makes this a lot easier.
Here's how.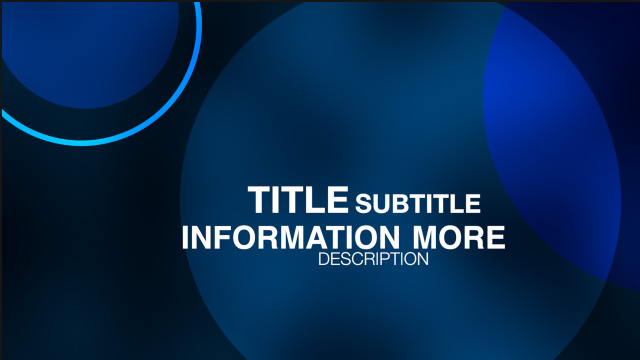 For example, this is the Assembler title that contains five different, independent text clips:
Title
Subtitle
Information
More
Description
Each of these can have different words, fonts, formats and styles. The problem is, how do you make sure you are selecting the right text clip to adjust?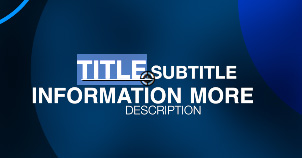 In any title that has more than one text element, select the piece of text in the Viewer that's the easiest to select. In this example, I selected "Title."

Once text is selected – and not before – you'll see a new control device: Text Layer. It's located at the bottom of the Text Inspector.
Click the right-pointing arrow to move to the next text element. The left-pointing arrow moves to the previous text element.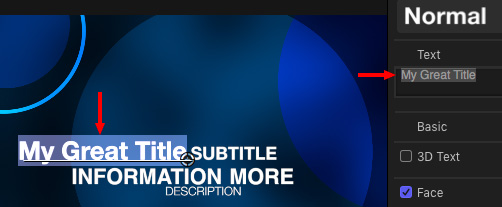 Then, rather than modify the text inside the Viewer, which can be tricky, modify the text using the Text box at the top of the Text Inspector. As with all text in Final Cut, you can format all or part of the text. Simply select it in the Text box and start adjusting.

When you click the Deselect All button, it doesn't change anything in the Viewer.

Instead, it closes the Text entry box at the top of the Inspector, which prevents accidentally changing any text that is selected in the Viewer. (In the screen shot above, the left image illustrates what the Inspector looks like before clicking Deselect All, while the right image illustrates what it looks like after.)
SUMMARY
This handy trick makes working with complex titles – whether built into Final Cut, or custom created in Motion – much faster and easier.
---
Bookmark the
permalink
.