FCP X: Create an Old-Time, Sepia Effect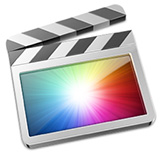 As paper ages it turns an interesting brown color, which we call "sepia." Many times, we want to take modern images and make them look older.
This is technique that you can use for either stills and moving video.
GET STARTED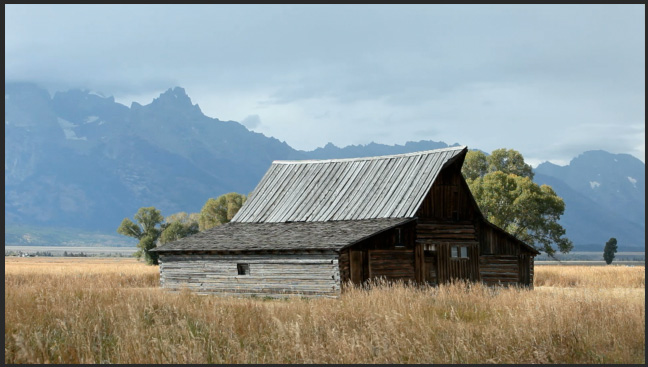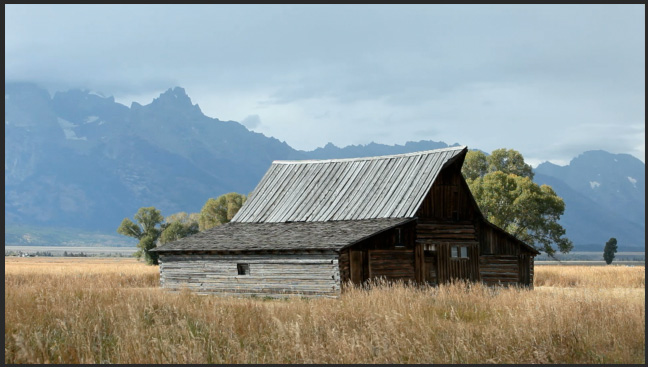 Here's our starting picture. Remember what this original image looks like. We're gonna make it look a WHOLE lot older…!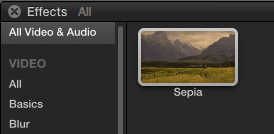 Open the Effects Browser and search for Sepia.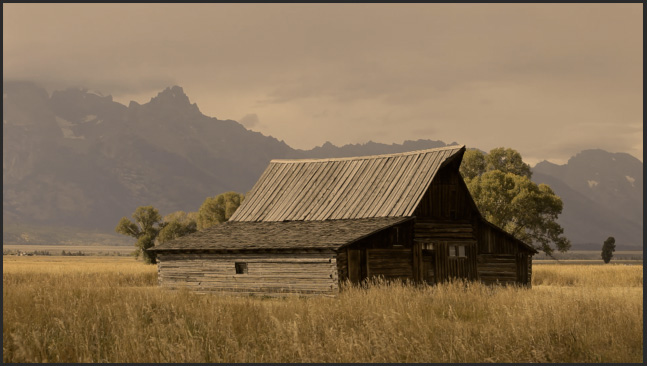 When you apply the Sepia effect to a clip, it looks like this. Its OK – if you are being charitable – but too much background color leaks through. In other words, this looks like a shot with bad color.
There's a much better way to create this effect.
A BETTER WAY
What the Sepia effect does is colorize the darker portions of an image without changing the brighter portions. This means that it isn't changing any of the existing colors, simply overlaying everything with a brown color. That tends to create a bad-looking effect.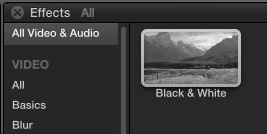 Instead, we need to remove all the existing colors, then add the sepia effect. So, in the Effects Browser, search for the "Black & White" effect.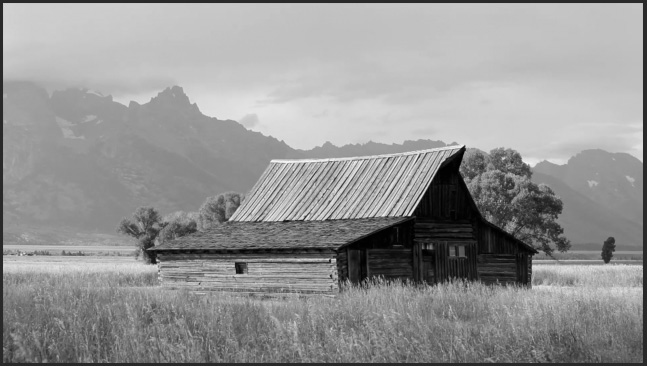 Apply it to the clip. Notice that all the color is now gone.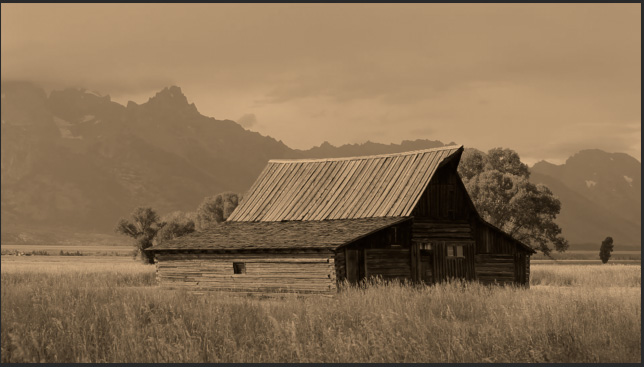 Now add the Sepia effect to the clip. (In the Inspector, the Sepia effect will be below the Black & White effect.)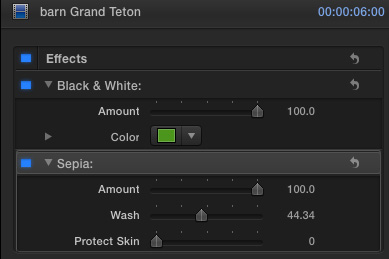 Adjust the Wash setting, in the Sepia effect, which brightens the shadows.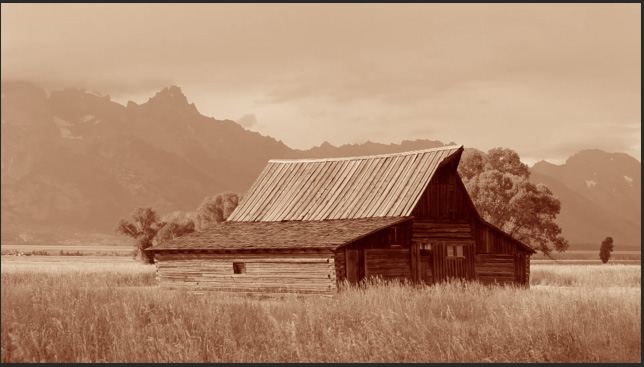 This is the same image with Wash set to about 45%.
EXTRA CREDIT

To make the image look even older – or like its barely survived a fist-fight with barbed wire – add the Aged Film effect.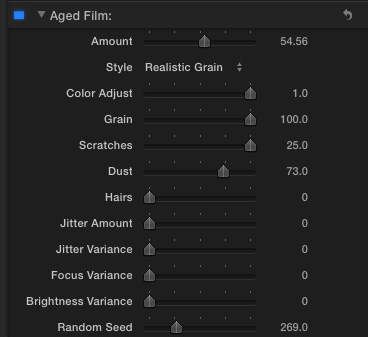 I tend to reduce the Amount of the filter closer to 50%, then add more dust and scratches. These settings are purely personal preference.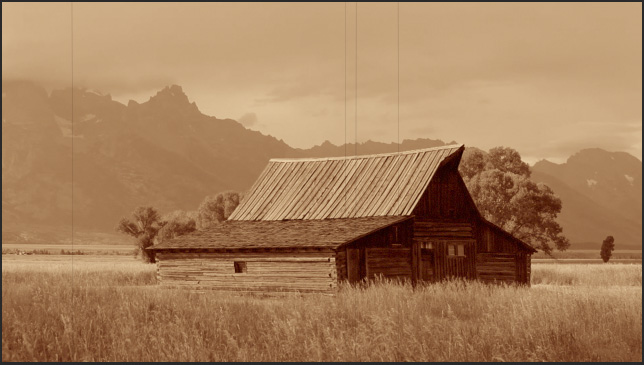 Here's the result after adding the Aged Film effect.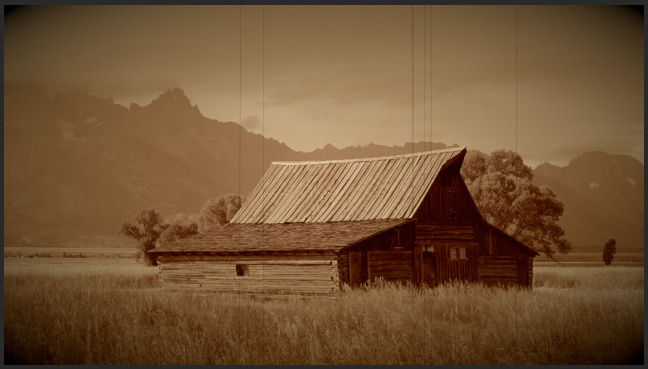 John, in the comments below, reminds me that I should have added a vignette filter, which darkens and blurs the edges and corners.  So, here's a vignette with all settings at default.
This, then, is the final effect, with four filters applied:
Black & White effect
Sepia effect
Aged Film effect
Vignette effect
Makes me feel like this was shot back in the 1880's. Ah, the good old days…
---
Bookmark the
permalink
.